What are the Conditions for a Successful Tier 1 Visa Application?
Who can apply for a UK Entrepreneur Visa, what are the procedures, and what will you need to prove to have a successful application? Find out here.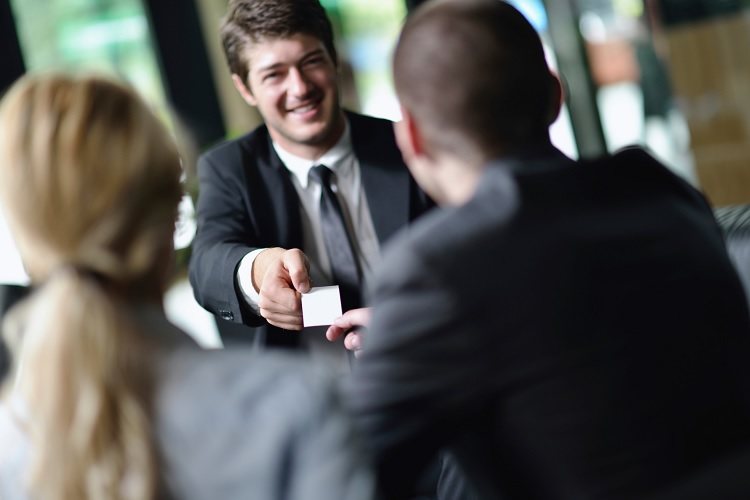 On the matter of visas and immigration to the UK, there are many divisions and indeed subdivisions, dealing with visitors, family, spouses etc. Here however we will look specifically at the Tier 1 Entrepreneur Visa – to whom it might apply, and the procedures that you will need to go through to satisfy the various conditions so that one can be awarded. A detailed guide can be found at https://www.gov.uk/tier-1-entrepreneur.
Firstly
On the Government website there is a clear starting point for Entrepreneur Visas. You will need to have at least £50,000.00 of investment funds in order to apply. This money must be held in a recognised institution and be available to be spent/invested i.e. disposable. If you do not have access to such funds, it is likely that the application will fail.
You can however apply if you do have the funds, if you are looking to set up or run a business in the UK, you are from the European Economic Area or Switzerland and you meet further criteria. The earliest date to make such an application is up to 3 months before you travel and the turnaround for the decision is roughly 21 days.
Fees
There is a Fee of up to £1,228 for you and a further fee, at the same level, for each dependent.
Length
Your Entrepreneur Visa will last 40 months maximum, though it can be extended, and after 5 years, you may be eligible to apply to settle.
Yes and No
You can set up or take over a business, work for that business, even on a self-employed basis, and you may bring family. However, you will have no access to public funds and will not be permitted to work outside of your business.
You must be 16 plus, meet the language criteria (including a test), and be able to support yourself and your dependents during your stay.
Whilst you can be part of an entrepreneurial team, each member of the team cannot rely on the same investment monies for their application, they must satisfy that criteria separately.
If you have previously invested the £50,000.00 funds, you can only apply for the 12 month period that follows the date of investment. The funding rules are different if you are switching from a different UK Visa, such as a tier 2 visa, or if you've already had a UK visa, so be certain to check.
There are a number of sub categories for Entrepreneur Visas, including Graduate Entrepreneurs, Post Study Workers, and General, but there remain stringent funding criteria.
Documents
You will need evidence of the following:
Travel documentation – passport etc.

Funds

A business plan

English Language requirement

Criminal Record check from you country of origin

Evidence that you can support yourself i.e. established savings of £3,310.00
To apply you will need biometric evidence and there are fees. The application is online. If you are bringing in dependents or family, you will need to satisfy additional financial criteria, i.e. have larger savings.
Entrepreneur Visas are for those looking to invest their money within the UK. You will need to prove that the funds are available and that you have a real plan for them. After this, the procedures and requirements are, compared to other UK Visas, relatively straightforward, and with a good head for business, you'll be able to deal with the same.