These days the news seems full of terrible stories about the health care sector.  Now I'm not denying that some awful things have happened, that never should have done, but my experience of being cared for has been completely different.  So I thought I'd write a few words to try and show the other side of care . . . the side that the news will never tell you about.  The good side of being cared for.  The news is so disproportionately biased towards bad news that it can sometimes make us believe that the world is a bad place to live.  Sometimes I find one of the best things I can do to cleanse my mind is stop watching the news . . . just switch it off . . . because I feel as though it's infecting my mind.
The truth is, that there are far more amazing care homes out there, far more outstanding carers, than there are bad ones.  I've lived in a care home now for 5 years and I've only ever been cared for by truly dedicated individuals that genuinely care about what they do and do it extremely well.  I can honestly say that the level of care that I receive is exceptional, without question.  I've made some amazing friends in both the care staff and the other people that live here and being here has really enriched my life.
When my daughter first started looking at care homes in Spalding, I was obviously a bit worried . . . that darn news had made me fear for what this new chapter of my life would bring.  But I simply couldn't manage at home anymore, so I knew it was the only choice.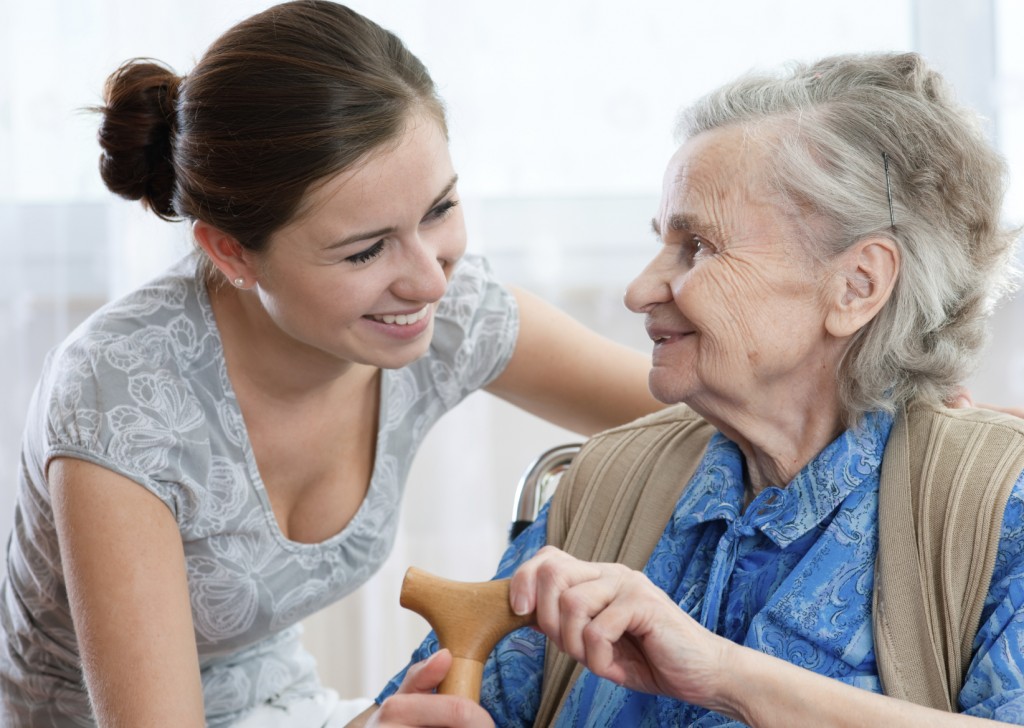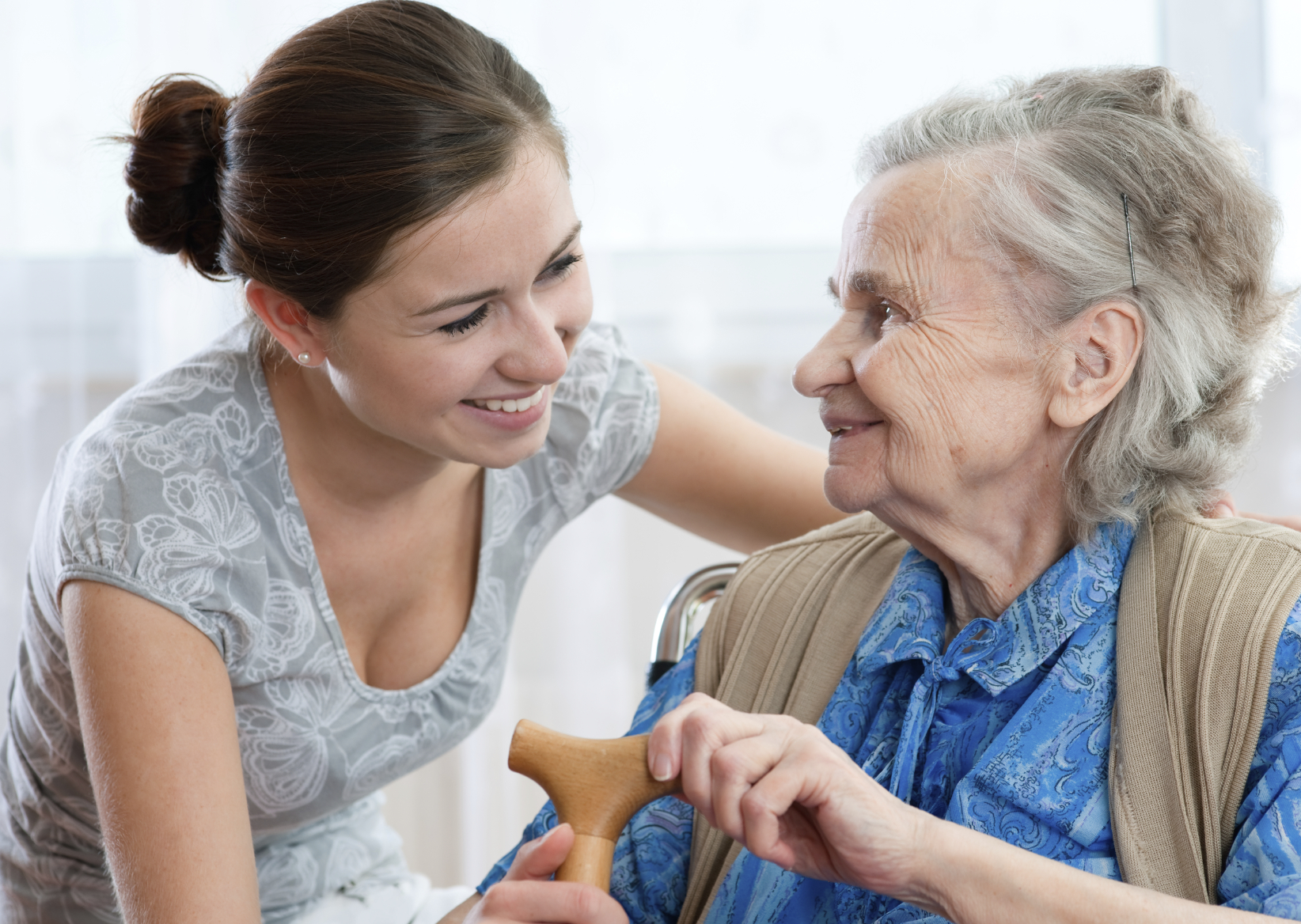 However, once we started looking around and went to visit some of the homes, I was overwhelmed by actually how lovely they were! In fact, I was spoilt for choice and took some time to decide which home would be right for me, because there were several I saw that were delightful.  The home I ended up choosing was set in beautiful grounds, the interior was light, airy and well decorated, it appeared immaculately clean and we were greeted at the door by one of the care assistants who could not have been more welcoming if she tried!
I felt immediately at ease there.  She showed us into one of the communal lounges, where there was a group of women knitting and chatting away in one corner of the room.  I love knitting and I'm very sociable, so I could see myself being very comfortable and happy as a part of that group!  On the other side of the room there was another smaller group of people who were having a quiet game of cards and some old time classic tunes were being piped softly into the room.  There was a lady sat on her own in another corner . . . but she didn't look lonely at all.  It was obvious that she was just enjoying sitting back, taking it all in and tapping her toes quietly to the sound of the music.
Every single person in that room looked content and happy. There was a lot of laughter and different activities going on depending on what different people enjoyed doing.  The care assistant that was showing us around, Debbie, explained that the home was a bit quieter than usual today because a large group had gone for a trip to the seaside! I began to see moving into a care home as a time when my life could really take off again! At home I often went for whole days without seeing or speaking to a single soul, my decreased mobility meant it would be really challenging for me to get out to a knitting club . . . and I couldn't remember the last time I'd seen the sea! Here, I could be active, make friends and really enjoy my life again.
Now, as sociable as I am . . . no one wants to be surrounded by people all the time! So it was important to me that I would have my own space too. Debbie showed us around one of the empty bedrooms which was very nice. It was very spacious, light, clean and well kept.  It was a little sparse, but Debbie explained they kept them that way so that people could make the rooms their own, which I thought was lovely and found myself planning where I would put my things and what pictures I would hang on the walls.
Debbie also showed us three other communal area's that people could make use of depending on how they felt, two of which were quieter if you just fancied sitting and watching some TV for example.  There was a lovely garden which people that lived there were tending to themselves . . . another huge plus for me as I'd once loved gardening, but hadn't managed to keep up with it on my own.
I saw a wealth of opportunity for myself on that very first visit and I left feeling excited and inspired.  5 years later I can honestly say my first impression was absolutely right. I'm still loving living here.  I've met some wonderfully inspirational people that I'll call friends for the rest of my life.  When I've had tough times they've been there to motivate me and keep me going, keep me strong.  My health has improved and it's wonderful to know that there are always people looking out for my best interests.  So next time you're watching some horrific news story, just remember that there are many more thousands of people just like me who are receiving outstanding care, day in, day out, 365 days a year. Spare a thought for us and the amazing individuals that care for us.