Forget the theme parks of Florida or the all-inclusive deals to the Caribbean, if you're hoping to take your kids on a really worthwhile adventure then check out the Maritime provinces of eastern Canada and you won't be disappointed.
All three regions, Prince Edward Island, Nova Scotia and New Brunswick, are just what the doctor ordered when it comes to good clean family fun and if you're hoping to inspire your kids to play outdoors and invigorate their imaginations then here's where you do it.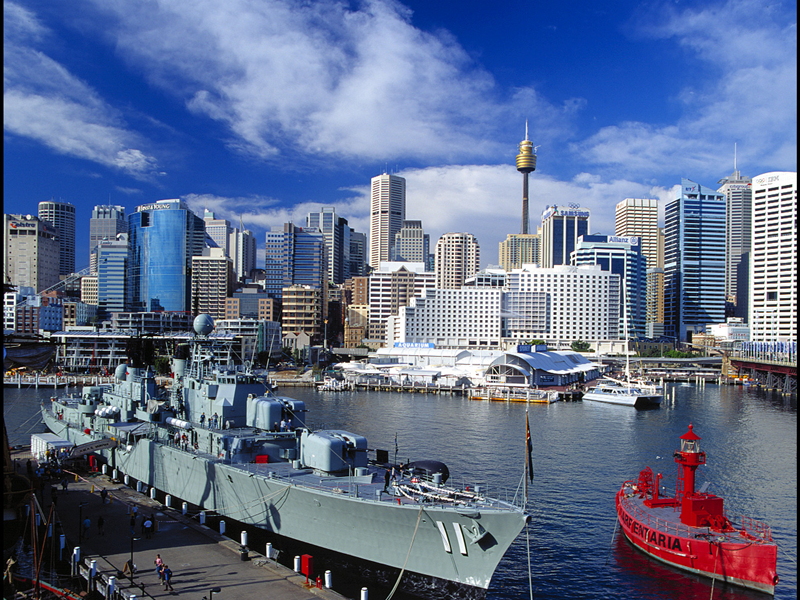 Read on for some great locations and things to do for families in the Maritimes and if you're heading to the east of Canada any time soon then prepare to make the most of what has to be one of the most wonderful places on the planet.
Cavendish (Prince Edward Island)
The pretty coastline of Cavendish on Prince Edward Island is a must for any families visiting the Maritimes during the summer. Featuring the red sands of PEI National Park as well as the literary sites of Anne of Green Gables, there's loads of choice on offer and a trip to Sandspit Amusement Park is never going to be met with a negative response. Cavendish Beach is a definite highlight and from camping to boardwalks, there's every chance to get outdoors and get back to basics.
Peggy's Cove (Nova Scotia)
This tiny seaside village is situated on the coast just outside of Halifax and presents an excellent chance for families to find out more about the old ways of the Maritimes. Featuring Peggy's Point lighthouse and no end of places to sit on harbour walls and go crabbing, this is one of the most popular family spots in the whole of Nova Scotia and a must visit for your little fishermen and women.
Anne of Green Gables (Prince Edward Island)
Anyone who's read the book or seen the play will have a soft spot for Anne of Green Gables and therefore no trip to Prince Edward Island is complete without making your own personal pilgrimage. Situated within the island's national park you'll find the pretty white and green farmhouse that was the inspiration for Lucy Montgomery's books has been perfectly preserved and strolls around Lovers Lane or into the haunted woods are definitely recommended for all future authors looking for a spot of inspiration.
Cape Breton (Nova Scotia)
This island to the northeast of Nova Scotia is just under 4000 square miles in size and the perfect place for families looking to enjoy the rural side of life in the Maritimes. Coastal walks, cycling routes and whale watching in the Gulf of St Lawrence are all ideal for those travelling with kids and the chance to spot a moose or even an eagle is definitely one for the family photo album. A great alternative to the countryside is a day trip to Louisbourg Fort which is like stepping back in time and is a must for any little soldiers.
Halifax (Nova Scotia)
As the capital of Nova Scotia, Halifax is a thriving urban area and gives you the chance to find out more about the Maritimes by visiting any one of the city's museums and national historic sites, including the Maritime Museum and Fort George. Further afield and you'll find lots of parks and lakeside beaches to while away a sunny day and taking a picnic on the boulders surrounding Peggy's Cove lighthouse is a great idea with one of the best views in the whole of the Maritimes.
Pleasant Bay (Nova Scotia)
Situated on Cape Breton Island's west coast, Pleasant Bay is the perfect place to come for families wishing to make the most of the great outdoors with forest hikes and days spent at the beach always proving to be popular. Aside for the abundance of outdoor action you'll find on land Pleasant Bay is also known the world over as a great location to spot whales and taking an organised trip out into the Atlantic Ocean is always an experience that you'll never forget.
Chris is a huge fan of the Atlantic coastline of Canada and can't wait for another fine day of fishing and cosy cottages.