Once you travel to Thailand for a fitness goal, you will be presented with lots of options to choose from. You can go on a holistic retreat on an island resort while lounging in their pristine beach or a yoga retreat in a camp secluded at the mountainous region. However, the main reason why people choose to go to this country is to have a professional coaching on their combat sport, Muay Thai. This country is not only known as the birth place of this martial art, it is also renowned for having world class training camp and trainers.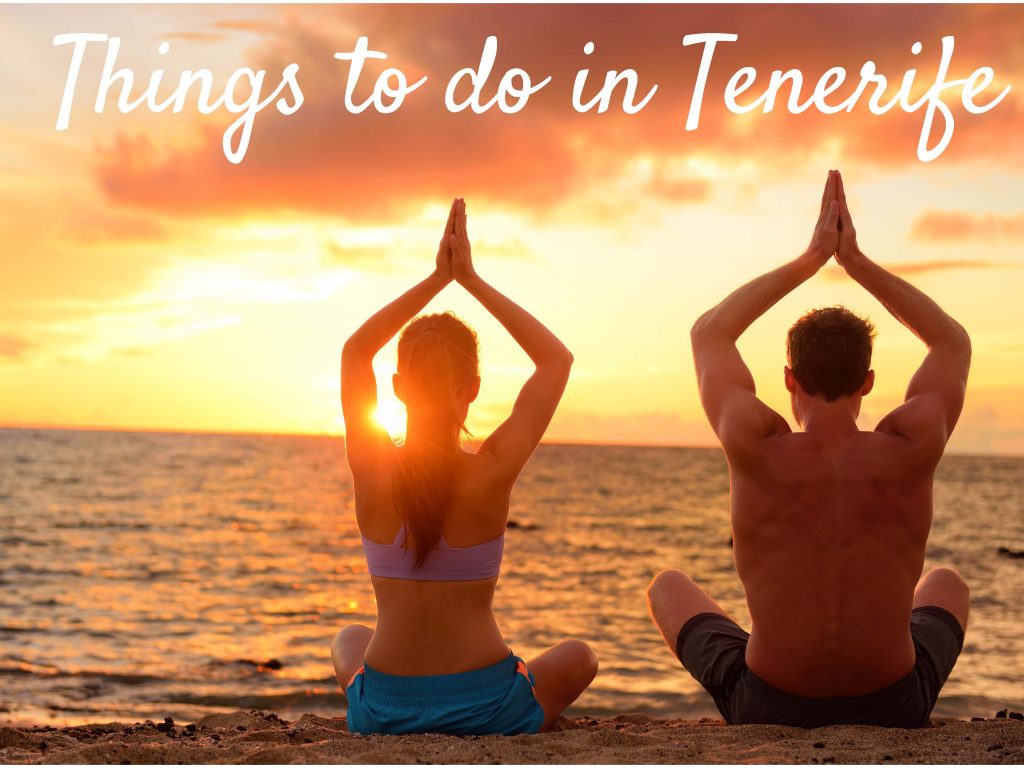 Choosing Your Camp in Thailand for Your Muay Thai Training
For those who will spend a longer time in Thailand, we encourage you to try a certain travel destination for 1 week and move to another region on your remaining weeks. This will help you to get a better idea on the training camp. To help you choose your holiday destination here's a sneak peek of the best regions where you can find top notch gyms that are equipped with state-of-the-art facilities.
Bangkok
Bangkok is certainly the first thing that will cross your mind once you heard the word Thailand. This capital city boasts a massive shopping district and the biggest outdoor market all over the world. In addition, you can also explore the ancient temples and feast on their local delicacies. Best of all, it is also the place where you can find the world's best Muay Thai training camp. The local transportation system in Thailand is good, so you will not have any troubles in getting around the city during your holiday vacation. Sadly, most of the gyms in Bangkok are only exclusive for the local and professional fighter. If you are lucky enough to find a gym that will welcome a foreign national, the competition in this region is world class. One word of advice, make sure that the gym has a trainer that can speak English or else you will have trouble understanding their instructions.
Chiang Mai
Another perfect holiday destination for your Muay Thai training would be Chiang Mai. This place gives you an authentic vibe of Thailand while not being surrounded with huge buildings and heavy pollution. It managed to preserve that authentic ambience that you won't get in other island destinations such as Koh Samui and Phuket. Compared to Bangkok the numbers of camp in this region is a bit smaller. Perhaps the biggest benefit that you can gain when choosing this city is that it is a major tourist destination. You will have the time to relax while refining your forms and movements.
Pattaya
Pattaya is a place that attracts at least 4 million tourists annually. There are a couple of big names in this place when it comes to Muay Thai training camp. It is a huge tourist destination; expect that there will be people offering you some local products or women involved in sex tourism. Pattaya is not your ideal holiday destination if you want to focus in your combat sports exercises. There are too many distractions in this region that can hamper your original goal.
Training in Thailand is not only ideal since it offers the world's best gym; it also gives you the chance to visit different sightseeing opportunities. If you have time , please check at Suwit detail and you will get more information for holiday and Muay Thai program.