As you step back to assess how your small business is doing these days, can you say you are pretty happy with what you see?
You may be in that position where you are thinking about growing your business but a little shy about doing so.
The reasons can be money, manpower, office space and more.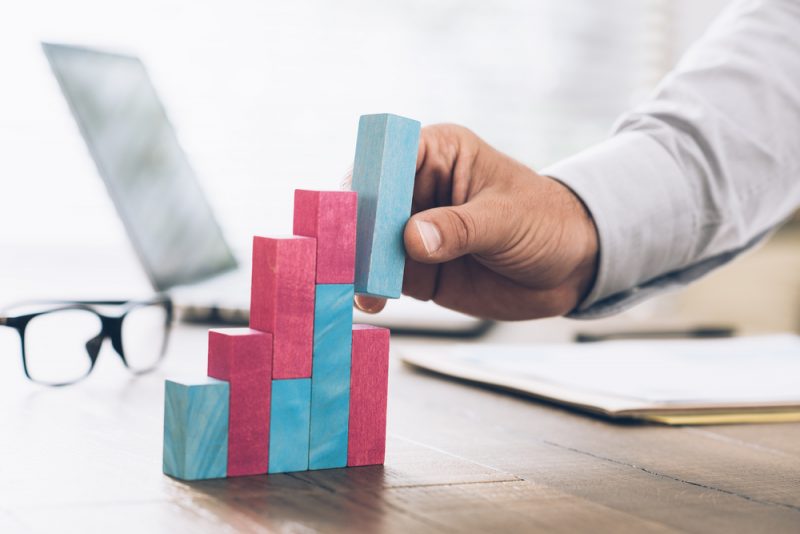 That said you never want to look back and regret that you did not grow when you had the opportunity to.
So, are you going to take the bull by the horns and grow sooner than later?
What Do You Need to Grow?
In reviewing if now might be the time to think about growth, here are three reasons doing it now would be wise:
Space – If you operate out of an office or warehouse that is bulging at the seams, you may well have no choice but to grow. When you have limited space, it can make it more difficult to meet customer expectations. If customers see you are not prepared to meet their needs, they may well go elsewhere. Once you lose a customer, it can be hard to get him or her back. By having more room to operate, you can meet customer needs. You can even bring on more manpower if you deem it necessary.
Money – You might not have a better financial time to grow your business. If sales have been rather strong as of late, can they continue this way if you do not grow? In some cases small business owners can get away without growing. But once they meet their capacity with space, meeting customer orders and more, they may be boxed in. As such, they can't grow their operations until later down the road. If going to a bigger office seems the wise move to make now, have you thought about seeking financial help? To see if you quick qualify for a small business loan, all you have to do is go online and check out what your options are. Once you have gotten the go-ahead for a loan, you move a step closer to having that money in your business account. With the money in your hands, you could find a bigger office area or whatever you need to do business.
Competition – It is also a good idea to keep your eyes on the competition when you can. Are they growing their operations or scaling back? If the latter; is now the time for you to take action? With a bigger operation, you may be able to reel in some of their customers. If your industry as a whole is seeing slow times, it does not always mean growth is not in the picture for you. Your best bet is to track conditions and see what trends are forming. Remember, the last thing you ever want to do is be an uninformed small business owner. If the competition is ripe for the taking, you may decide now is the time to go for it and grow your operations.
From the time you decided to start a small business to now, things have likely changed to some degree.
With that in mind, is now the time to grow?