Christmas time brings with it the stress of selecting gifts for the family and friends. It is not possible to gift everyone but just saying merry Christmas look to little. In this kind of situation you might wonder that what will be an appropriate way to wish?
So, with these quick tips there is no need to feel stressed during this year's festive season.
Card:
Giving a card is a timeless classic gesture. It can hold its beauty in any gift giving situation. When you want to wish your coworker, the idea of gifting is a little too far. The card will serves best in these situations. Even homemade card with some good wishes written on it will be a great way to spread a little Christmas cheer.
Flowers:
Gifting to some far away friend is also a difficult task. Sending flowers is also a classic way to wish your family or beloved. You can send fresh flowers online and share the happiness of the event. The freshness of the flowers builds happy memories of care and joy. Sending flowers are also particularly handy for those of you who have a busy schedule and struggle to find the time to shop. So, it is a great deal easier to hop online.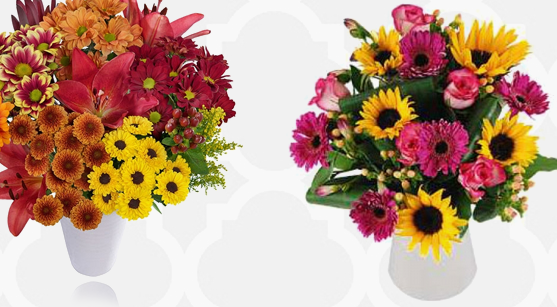 Lunch or Dinner:
Gifting works well when you have to give it to one person. But when you have a loving family to wish then buying a gift for every member is sometimes not possible. Inviting them for a Christmas dinner or lunch is something which has its own significant importance. Whether you decide to go out or pour your heart into a home cooked meal, giving yourselves quality time together over the holiday season with some well cooked food can be the best gift you give this year.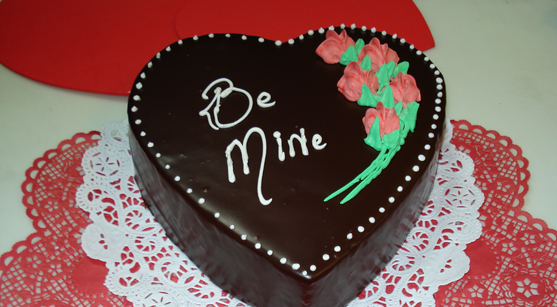 Cakes:
Cake is an indulging dessert that has a soothing impact on the body. It gives your taste buds a big treat. Giving cakes as a Christmas gift is a traditional and timeless gift. Gifting cake works well when you are invited for a Christmas party or dinner. At Christmas time cake are not just cakes but a joy in a box. Enjoying cakes on tea time or as after dinner dessert with family and friends is a great luxury which is the gift of Christmas times.