If you're planning a vacation to Texas, be sure to make time to visit Frisco! This underrated city has a lot to offer. Here are just some of the things that you can do in Frisco!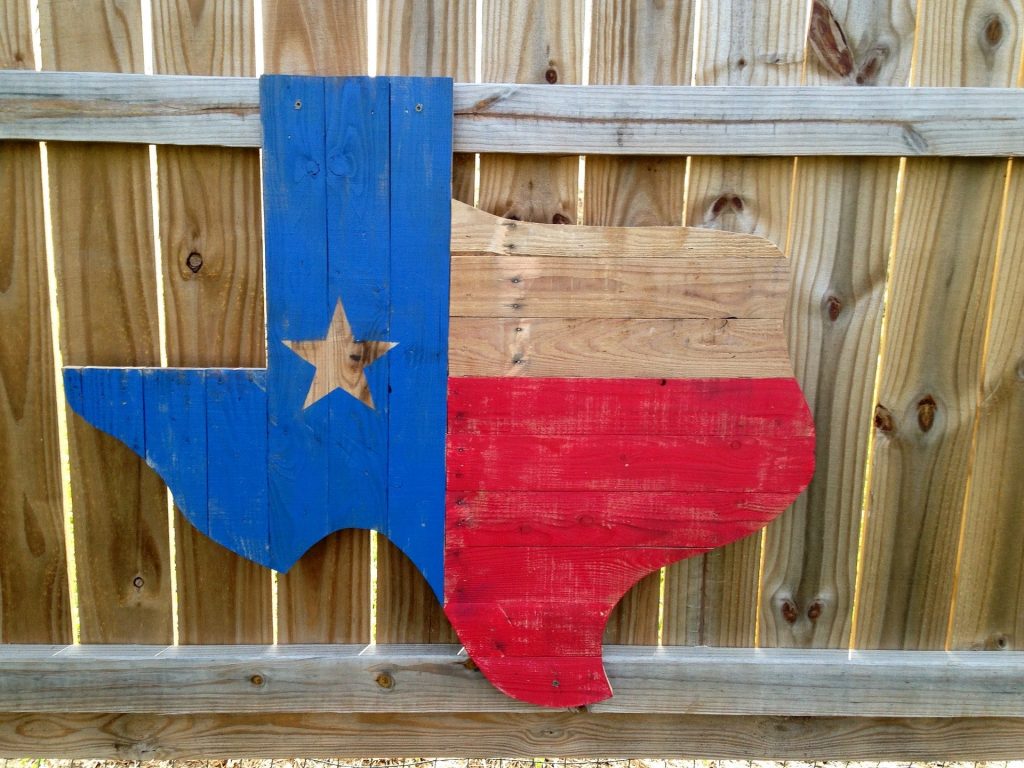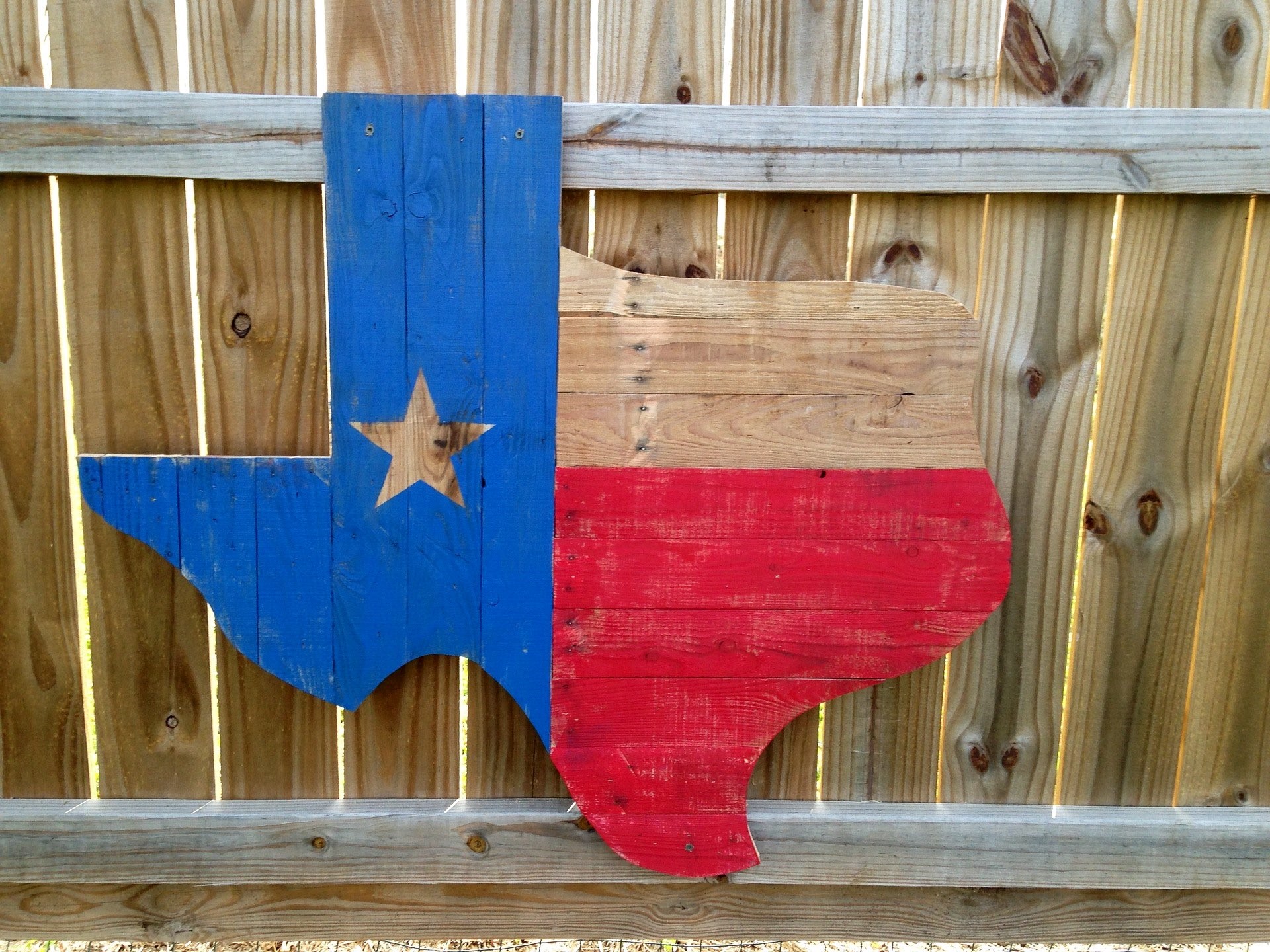 Dr. Pepper Arena
Anyone who likes sports or other live events would love to stop at Dr. Pepper Arena. Whether you like basketball or not, you are sure to have a blast while you're watching a game and enjoying the atmosphere. They even have large video game events, corporate events, and other entertainment options. There are also plenty of hotels near Dr. Pepper arena so you won't have to travel far at all.
National Video Game Museum
A personal favorite of mine, the National Video Game Museum gives gamers of all sorts an inside look into the world of the history of video games and current video games. It was the first museum of its kind in the country, and it gives people the opportunity to actually test almost every console available. You could spend hours in here easily, so it's definitely worth the admission. However, it's important to get outside to experience the amazing nature in Frisco, too.
Frisco Commons Park
Great for children or taking a walk on a nice day, this park is huge and kept in pristine condition for residents and guests. There's a great playground, and there's even places to go fishing. The park is also near a lot of great food, so it's a great place to go for lunch on a not so busy day. With all of the picnic tables available, you can even eat at the park and have a picnic. Texas is known for the extreme heat, though, so try to go on a day where it's not too hot outside.
Texas Sculpture Garden
The art enthusiast in your group will absolutely love this collection of modern sculptures. In fact, it's the largest collection of sculptures in the state. Walk around and enjoy the view. It's also completely made by residents of Texas, so its very representative of the art culture in the state.
Museum of the American Railroad
The railroad kept this country connected once upon a time, and it's still one of the top methods of transporting goods from one place to another. Learn about the development of the railroad and it evolution. The museum also makes a point to preserve as much of the history as possible. It's about as American as you can get.
Stonebriar Community Church
People in Texas make a point to make time for Jesus every Sunday. In fact, 4000 people join together to worship at this nondenominational church every single week. If you're here on a Sunday, it's definitely a sight to see. Everyone is welcome, and it will make you feel good to hear the congregation singing and worshiping together in the name of Jesus.
The Star
When people think of Texas, they think of football. The Star is the place for football in Frisco. It's the place that the Dallas Cowboys practice. It's also their headquarters. If you go at the right time, you might even be able to meet one of your favorite players.
Frisco, Texas is one of the best kept secrets in Texas, and you should make a point to visit these and the other amazing things that the city has to offer if you get the opportunity.