If you are looking to visit San Antonio, then you are in for a treat. The place is rich in history, culture, and beauty. Here are things to do and hotels to stay in on your visit to San Antonio: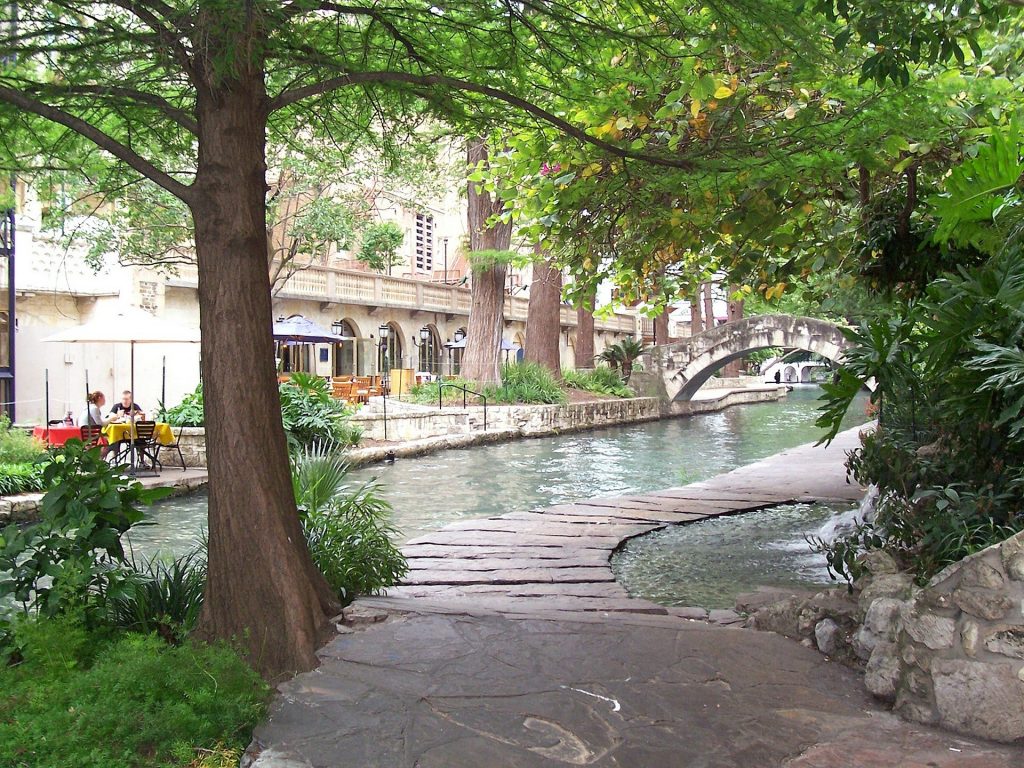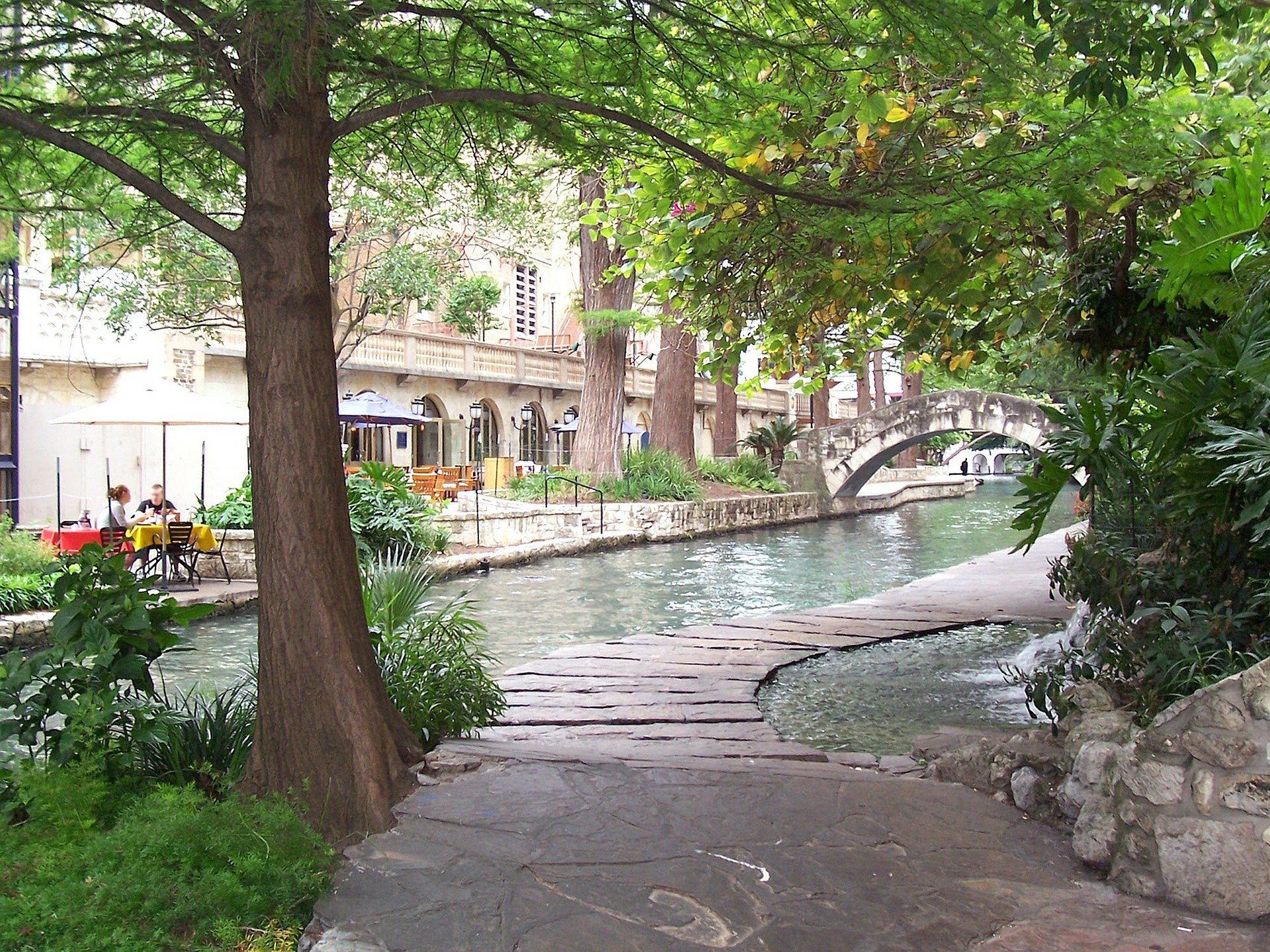 Great Things To Do
Pearl District
Pearl District is full of historic buildings, beautiful hotels, art galleries, unique restaurants, and quirky gift shops that make it a cultural hub. You can walk along the majestic streets, do some shopping, have a great meal, and find a cool art opening.
The River Walk
The River Walk is also called Paseo del Rio, and it is located twenty feet below street level. It has restaurants, museums, shops, hotels, and more. The area is made of stone pathways peppered with river taxis and mariachi bands. You will enjoy the entertainment together with the view of the beautiful surrounding architecture.
San Antonio Art Museum
The museum has over 30,000 artifacts that have more than 5,000 years of history, and you will get an outstanding cultural experience. The art collection present in the museum is impressive and comprises various genres such as Spanish colonial and pre-Columbian antiques. You will also see contemporary art.
McNay Art Museum
This museum resembles a Spanish Colonial museum. The museum's name has been derived from Marion Koogler McNay, an artist who migrated to San Antonio in 1926. Throughout the 1920s, the artist worked to create an outstanding art collection that included pieces by Picasso, Georgia O'Keeffe, Van Gogh, and others.
Pearl District's Farmers Market
This market has more than 20 vendors who specialize in beverage options and delicious food. The market has many food trucks that serve pizza, tacos, and other foods.
The Best Hotels For Your Stay
Hyatt Place
Hyatt Place is ideally located right near the San Antonio International Airport. This San Antonio hotel offers excellent amenities at reasonable prices. You will get to enjoy a wonderful outdoor pool, which is open all year long. They recently underwent certain updates, so the condition is pristine. Every room comes with a large bed, sofa, work desk, granite countertops in its modern bathrooms, massive flat-screen TVs, free WiFi, and more. This is a perfect place to stay at during your time here.
Hotel Havana
Hotel Havana is located near Tobin Center for Performing Arts on a quiet River Walk's stretch. The 27 rooms have iPod docking stations, refrigerators, designer bathrobes, and flat-screen TVs. The rooms have been decorated with outstanding Cuban-style décor comprising bright shades of artistic, dark-wood furniture, tall ceilings, and pine floors.
Drury Plaza Hotel
Drury Plaza Hotel is pet-friendly with perks like affordable prices, cribs and rollaway beds for kids, sodas and popcorn for evenings, free hot breakfast, and free parking. It is located twenty-five minutes from Sea World and twenty minutes from River Walk. The hotel provides 124 accommodations with standard rooms consisting of a microwave, a coffeemaker, a flat-screen TV, and free WiFi. It also features laundry, a business center, a fitness center, an outdoor whirlpool, and a rooftop pool.
Transportation
To maneuver San Antonio on your vacation, get a rental car, bring your car, rent a bike, get a taxi, or join a touring drive.
San Antonio proves to be an outstanding tourist site for you, your family, and your friends. Visit this place and make lasting memories.