Bernina sewing machine is considered to be an ideal and the best sewing and embroidery machine for the fashion designers. It is the finest sewing machine for the sewing of the finest fabrics made by Huggler who is a renowned designer.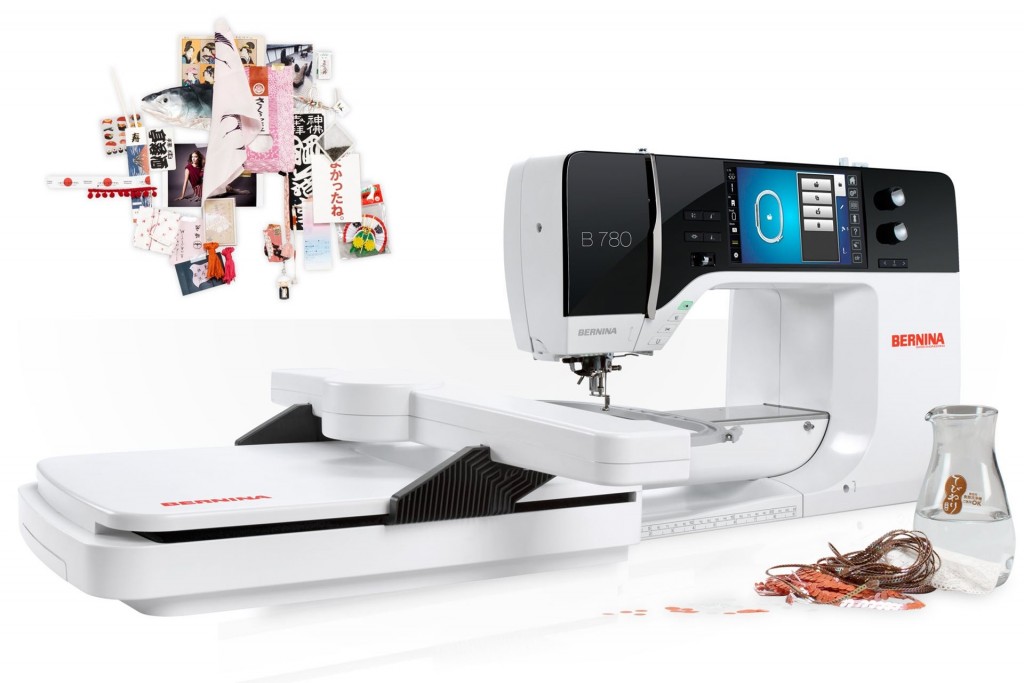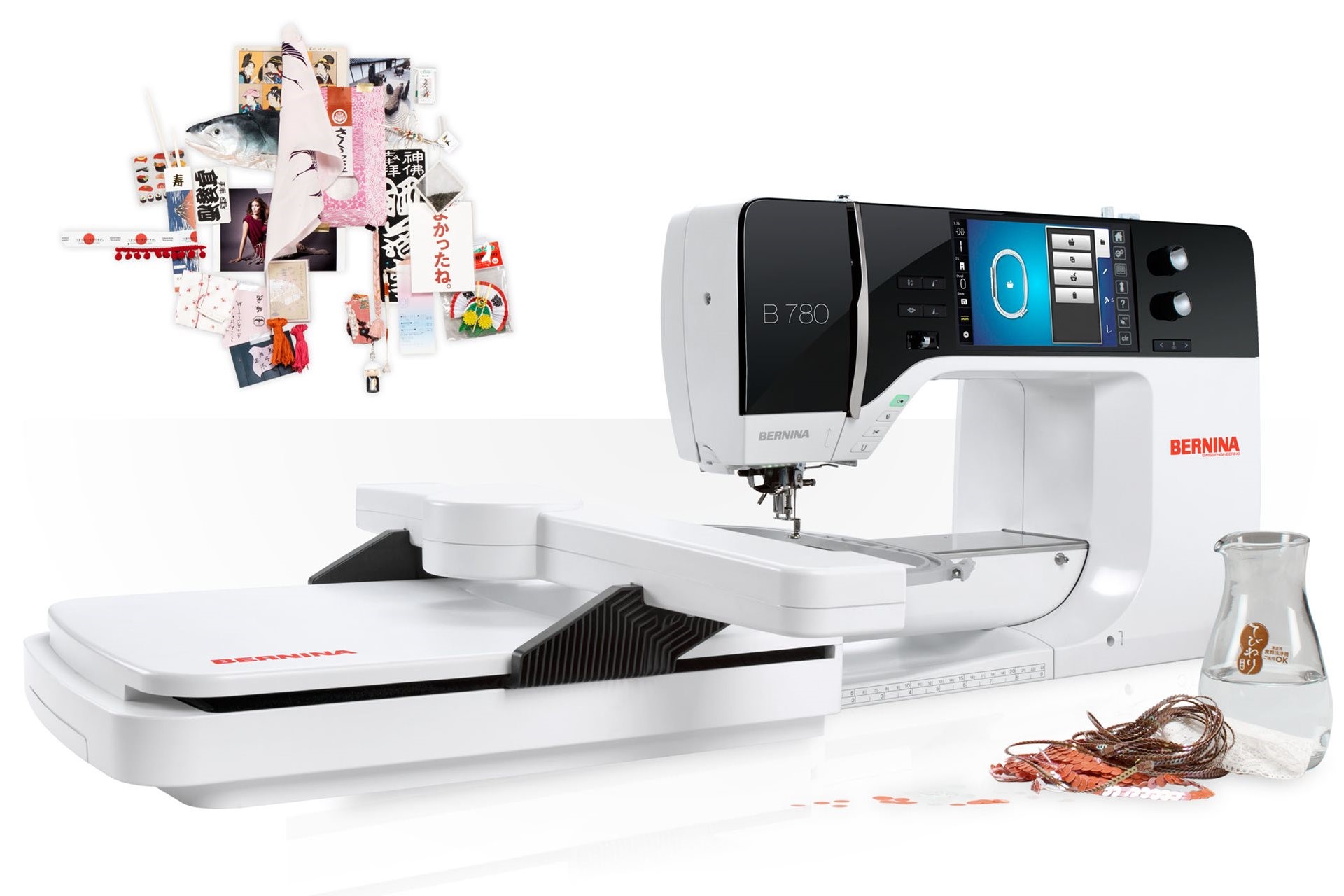 Bernina Sewing Machine enables you to do embroidery designs in a huge area and provides a wide range of luxury features. Huggler is from a new generation of international couture fashion designers. She has her own studio and fashion label KAZU in Zurich. Her innovative creations blend the Japanese simplicity with awesome Swiss quality. The first dress of her bridal fashion collection was made on the Bernina Sewing Machine.
Bernina Sewing Machine has a nice, centrally placed driver that enables it to operate instantly but in a quiet manner. The sewing machine's hook sews with great precision and stitches up to 9 mm in width that may speed up to 1000 stitches per minute. The bobbin may hold up till seventy percent more than the normal bobbins and enables you to sew for a longer duration without getting interrupted.
The sewing machine also has a nicely made extended free arm that has ten inches of space to the needle's right. It gives you complete space for beautiful and big sewing and embroidery projects that has a 9 mm stitch width. It is best suitable for decorative stitches. It has additionally large embroidery module that makes you stitch out maximum sized motifs.
The sewing machine has a great, innovative function. You may make your own stitches by drawing your concepts to your touch screen. This machine can convert your design into a nice, stitch pattern and it may change the stitches according to your liking. You also have the privilege to save your own stitch creations in order to make your stitch library expanded.
Bernina Sewing machine facilitates an ideal thread tension for every kind of stitch in almost any variation. The tension can be easily adjusted to the chosen stitch length, width, and speed and needle position on the needle's penetration into the fabric. The outcome is the best stitching without even pressing a button.
Bernina sewing machine can achieve several tasks on its own. The presser foot gets down at the start of a seam. The thread gets cut in an automatic manner when you get to the screen's end or when you want to alter the colors when you are doing embroidery.
A practical extension table may enhance your work area and it is there in your standard package. You may change to the embroidery mode through the touch screen. This mode enables you to position, rotate and resize the motifs.
This sewing machine allows you to make some curved lettering effects and change the density of the stitch. It may blend the decorative stitches with beautiful embroidery designs. The complicated blend may be re-sequenced with respect to the color. There are also varied color alternatives that may be reviewed prior to stitching.
There is also a special Check function that makes you position the design in an accurate manner prior to embroidering. The complete design may be saved on the machine in a direct manner or on a USB stick. All The embroidery modules standards will come under this category.