Computers, the modern devices are in great demand throughout the world. It is the unique features of these machines that involve software packages and the hardware tools. Different parts of these machines are assembled together in the shape of useful computers that are much beneficial for various purposes. Many people prefer to buy new pieces while few of the purchasers lacking sufficient funds depend upon second hand ones that are quite cheaper. Many times the screen of the new computers gets scratched or there are some minor defects in the CPUs of the new pieces too. The purchasers often return such machines to the manufacturers that overhaul the same and sell them in the market at reduced rates. There is no much problem with second hand computers in stock that also perform well.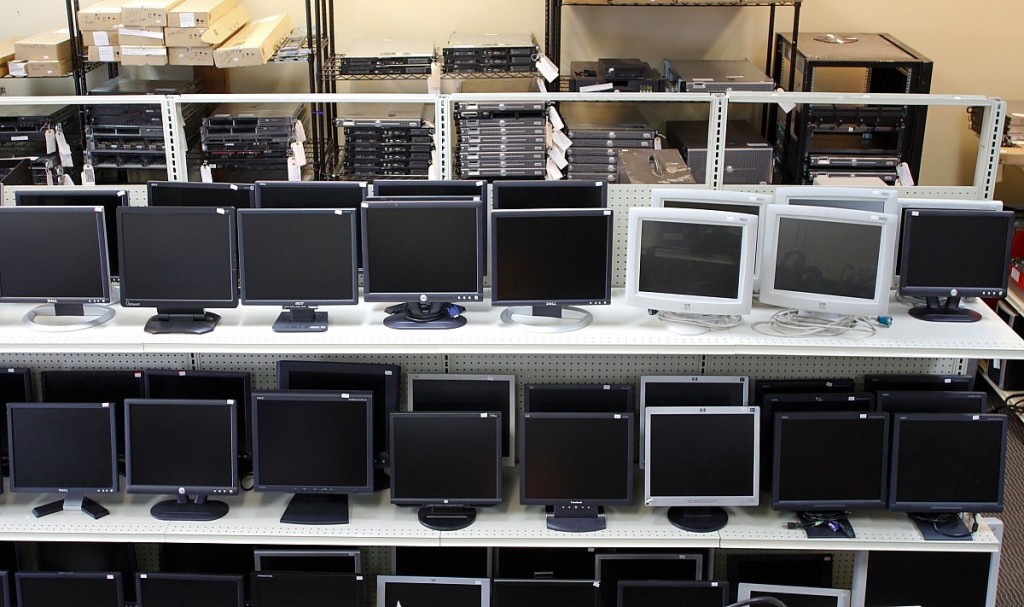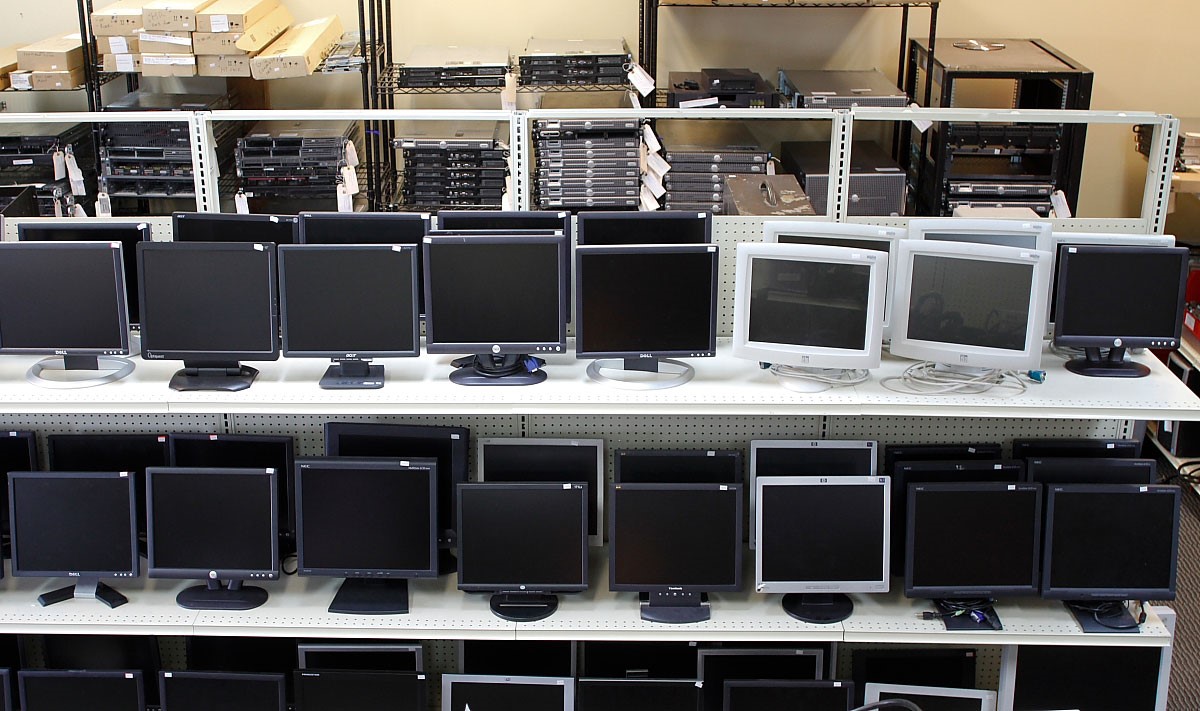 Following unmatched features of the used computers enhance their demand, supply and popularity across the globe:
High quality – It is not that the second hand computers are defective in any way. It is some minor issues like scratches, wrong connections or other such negligible problems that are set aright by the manufacturers. They sell the second hand computers at much reduced rates to the buyers. They are not put to any inconvenience in any manner but on the other hand are benefited in terms of reduced costs.
Latest models – The buyers are able to enjoy the benefits of latest new models as far as second hand pieces are concerned. Senior citizens, students and military personnel are offered huge discounts as regards the used computers. These pieces may be purchased by asking warranty for about three years that enables the buyers to get free replacements or repairs if anything goes wrong with the used computers. Those unable to buy latest and trendiest models usually prefer to buy the used ones.
Wide availability – Different companies like Apple Store etc. make available the quality pieces to the buyers that are bent upon buying branded but cheaper computers. The interested persons need to just click the mouse on the websites of these companies that have plenty of second hand computers in stock readily available with them.
Environmental friendly – Computers involve use of heavy metals, harmful chemicals and carcinogens etc. that   may pollute the environment in a big way. If these parts are thrown out in the open or in the landfills the environment may get harmed. Buying second hand pieces reduces the chances of pollution as the used computers go into the hands of new owners.
Reasonable price – Needless to write, the rates of second hand computers are quite cheaper. Even a poor person can think of owning a used piece while the cost of a new computer is quite higher.
Different suppliers – It is the following prominent companies that deal with second hand computers in stock –
Dell Outlet
Apple Store
HP Outlet
Lenovo Outlet Store
Just click on the websites of the above suppliers and enjoy the unique advantages of second hand computers at reduced rates.