Although removal companies offer a great service they may not always be cost effective! Sometimes you may be lucky to find a company that is reasonably priced and who offers endless amounts of help and assistance for the price you pay whereas it could be a case of paying way too much for very little help. It can often be a case of luck of the draw and if no research is done prior to booking with them that's exactly what you will be doing.
Aside from this there are other varying factors to consider when trying to determine what is a reasonable price to pay for an expert top-notch removal services, for instance some areas are more expensive to live than others and this could affect the price, the distance of the journey to and from both properties will be taken into account and the amount of help you require to assist with the move.
Taking into account what could affect the cost of man and van hire most people would prefer to get a bargain for those services especially at what is considered to be an already expensive time in their lives, here are few hints and tips to help you make the best decision.
Look Around before you Decide!
The importance of careful and early planning allows time to consider things such as which man with a van should we hire?
Instead of opting for the very first company you happen to come across, shop around a little and try to get a better deal. Just as you would shop for the best quotes with car and home insurance hiring removals should be no different. When you find a company give them a call and explain what quotes have already been given, this may help towards getting a better deal. If a company wants your custom they will aim to please.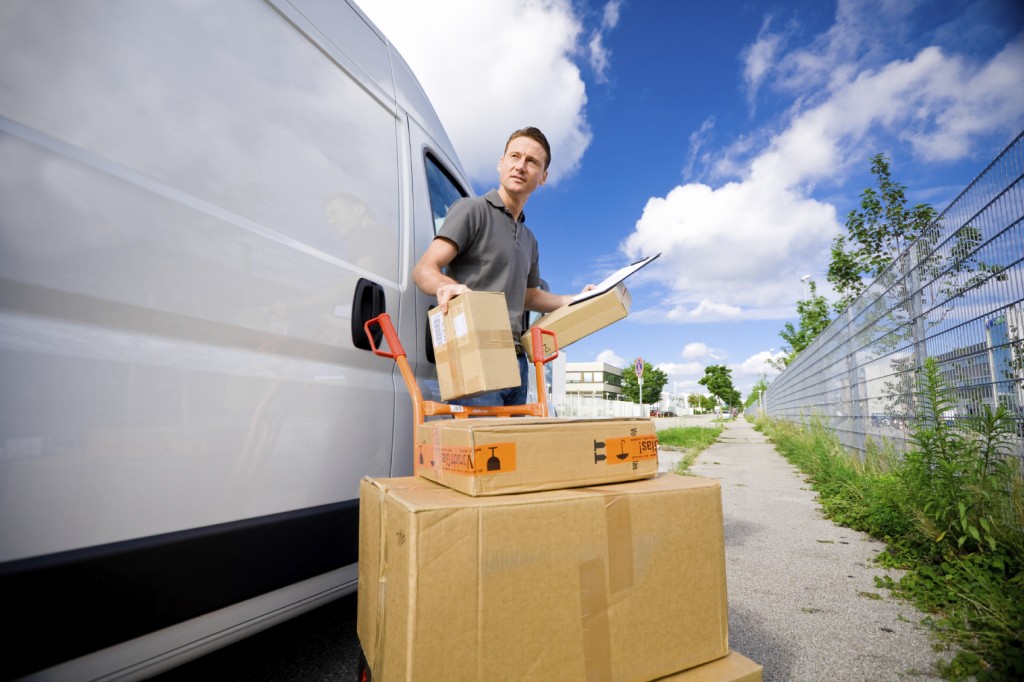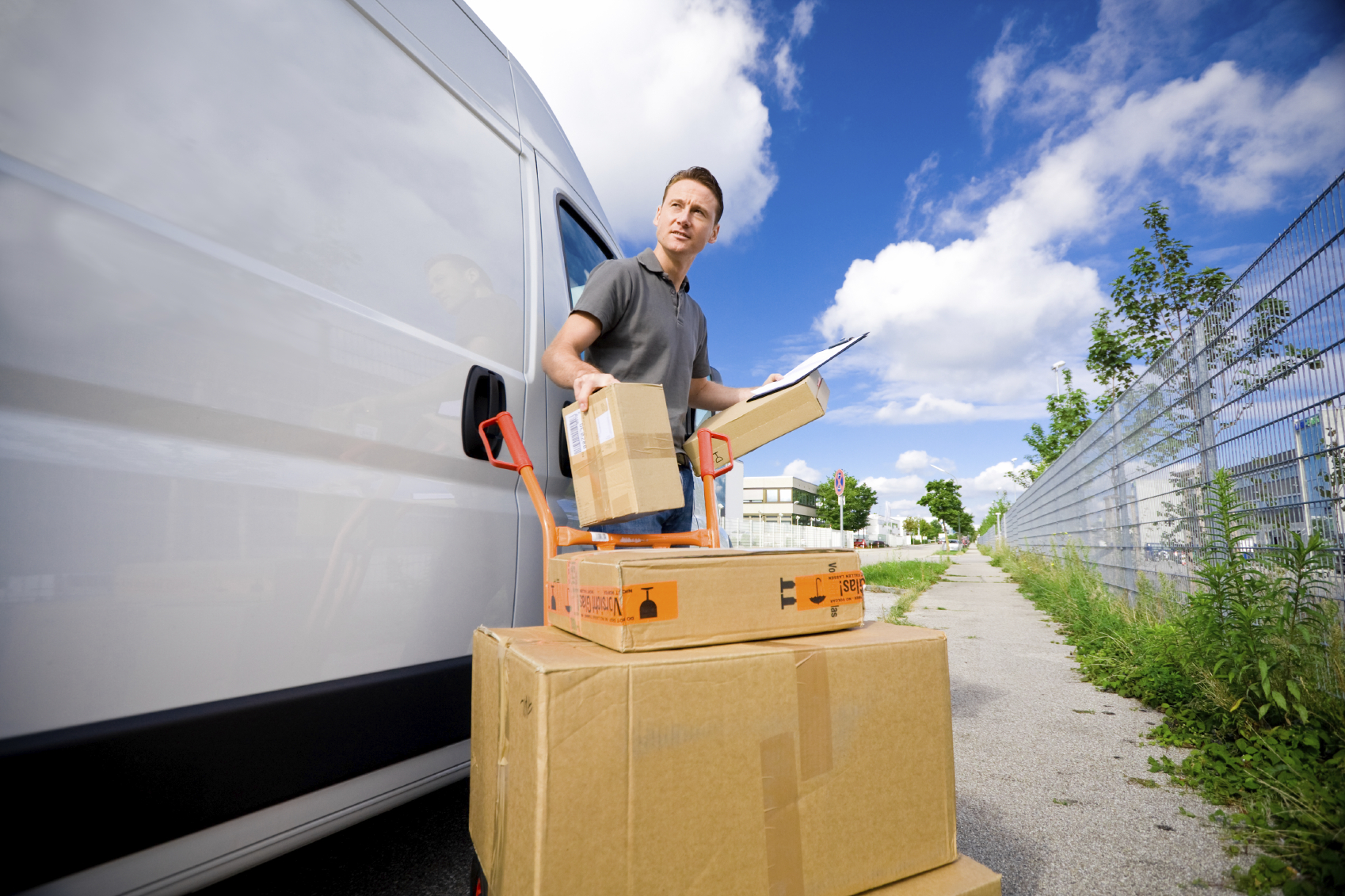 What can else can I do to Reduce Costs?
Removal companies offer lots of services such as a packing service, storage facilities, a team of movers etc If you can do most of the things yourself and ask some favours of a few family and friends to help with the move, you may be able to reduce costs significantly. Also if you can ensure that the removal van will only need to make one journey you may be able to further reduce costs, try to pack smaller boxes into cars and only use the removal van for much larger items so that it only needs to make the one journey.
Rushing Leads to Mistakes!
Those who rush everything at a last minutes notice are more likely to fall victim to paying over the odds for shoddy services. If time to taken to research removal companies you gain more knowledge on who is good and who are best to avoid. Researching needn't take much of your time but the time you do use is very beneficial as it could help to save the pounds and reduce stress.
Sometimes it may be the case that an early booking gets a cheaper quote, not all companies do this but it's worth asking about it especially if you are booking well in advance.
Top tip/ Most people will avoid using a packing service in order to save cash when moving on a budget, however using one could actually be a great money saving opportunity because packing services generally come with insurance meaning you don't have to buy it elsewhere, also packers are they are experienced its less likely that items will be damaged due to being packed wrongly and if damage did occur the costs would be reimbursed anyway.