Self storage London is a convenient way to store your possessions away from your own house or workplace. This gives you the option of stacking stuff that you like without having to worry about space issues. It is like an offsite garage or store room, however, the convenience can turn into a nightmare if you do not do things right. Just like any other process in the world, self storage is beneficial when done in the right manner. Here are five things to keep in mind that may help you avoid any problems related to storage.
First, to avoid any mishaps or obstacles, hire a professional removals and storage company, which can help you pack, transport and store your possessions in a safe and secure manner. It is a one-time investment and is totally worth it. If you choose to do it on your own, you will need to start early and put in a lot of effort and time and might even need help of a few of your friends to load and move the items. The moving people are experts and will complete the job to perfection without you having to lose your sleep over it.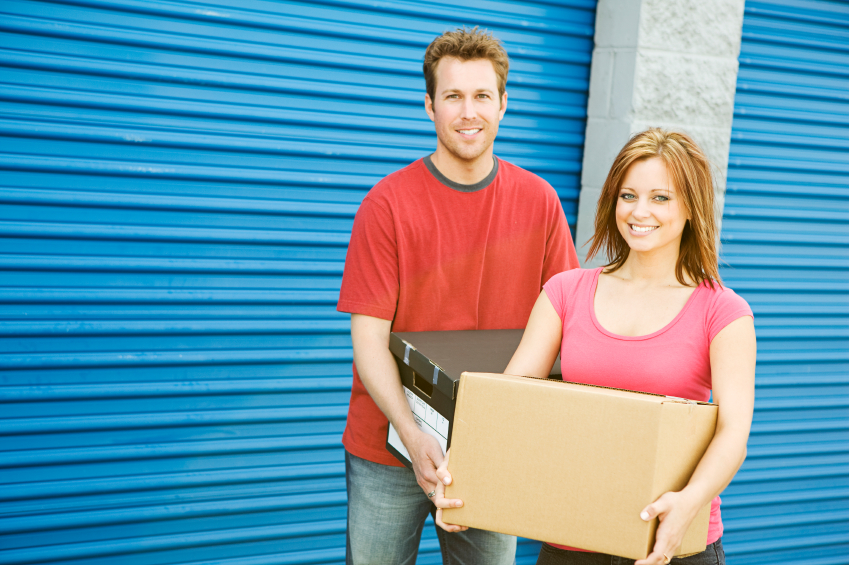 Second, if you have any special requirements regarding storage environment for your goods, take care of it beforehand. Do not expect every storage company to have the necessary facilities for you. For example, if you have specific items that need additional care such as cold storage or no-humidity environment, look for storage options with these facilities before you choose your storage space. Once you have picked your storage company, call them to discuss your requirements and see if you can provide the facilities that you need.
Third, choose the proximity carefully. If you are looking to use the storage unit as an offsite garage that you need to access on a regular basis, choose a storage facility that is close to where you live. If you choose a location that is far from your place, it might become a hassle travelling to the facility so often. Even if storage facility closer to your place is slightly more expensive than one far away, you are anyway going to be spending that money on traveling. The time taken for that travel, however, cannot be compensated.
Fourth, do you need night or 24 hour access? Many storage companies are providing this option nowadays; however, it is an imperative to make sure of this beforehand. If you plan to access your storage unit during the night time or need unrestricted access at any time of the day, you must make sure that the company you are storing with offers that service. Some companies may not offer unrestricted 24 hour access due to security reasons and that might be a problem for you in the long run.
Fifth, make sure that the place you are storing your stuff at is safe and secure. Well-being of your belongings is the most important aspect of any storage process. See to it that you only store at a facility with round the clock security and well enforced storage units. The storage rooms or units should also be free of any moisture as this can damage your belongings. Inspect the space for any cracks, fissures or leakages. Once you are satisfied with the condition of your storage space, use good, expensive locks to close your unit off. Keep the key safe and do not let anyone tamper with or misuse your key.