Among various social media platforms, Instagram has gained good recognition for its contemporary outlook and uniqueness. Using this social media platform is beneficial for many reasons. First of all, it has been considered as the youth-based platform. That is why contemporary online marketing concepts work well, and it is easy to influence a younger generation of people through this business marketing platform. However, Instagram comes with a lot of hurdles or difficulties. Among them, lesser use of text contents for Instagram marketing is a commonly encountered problem.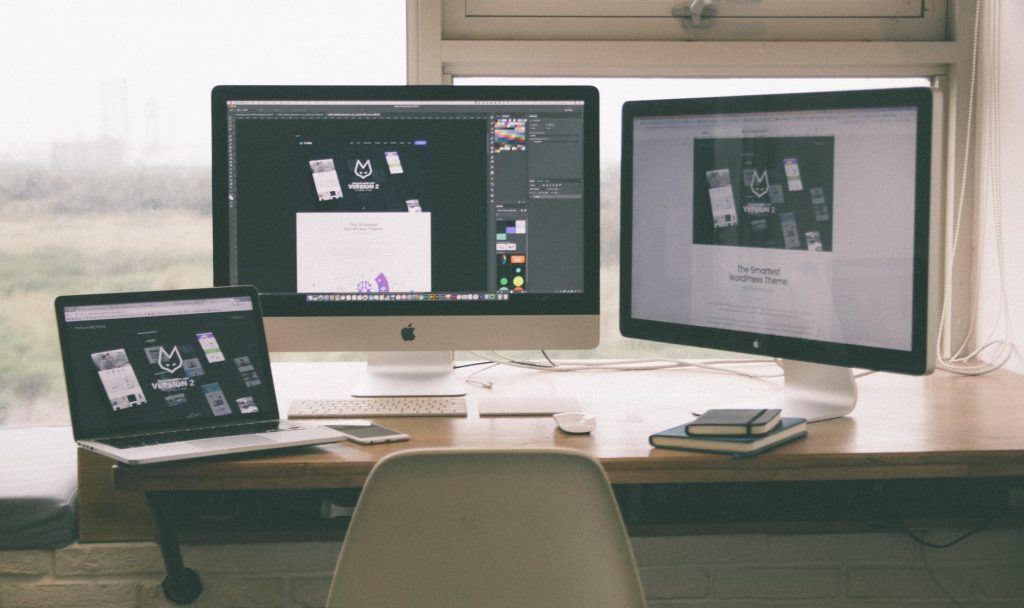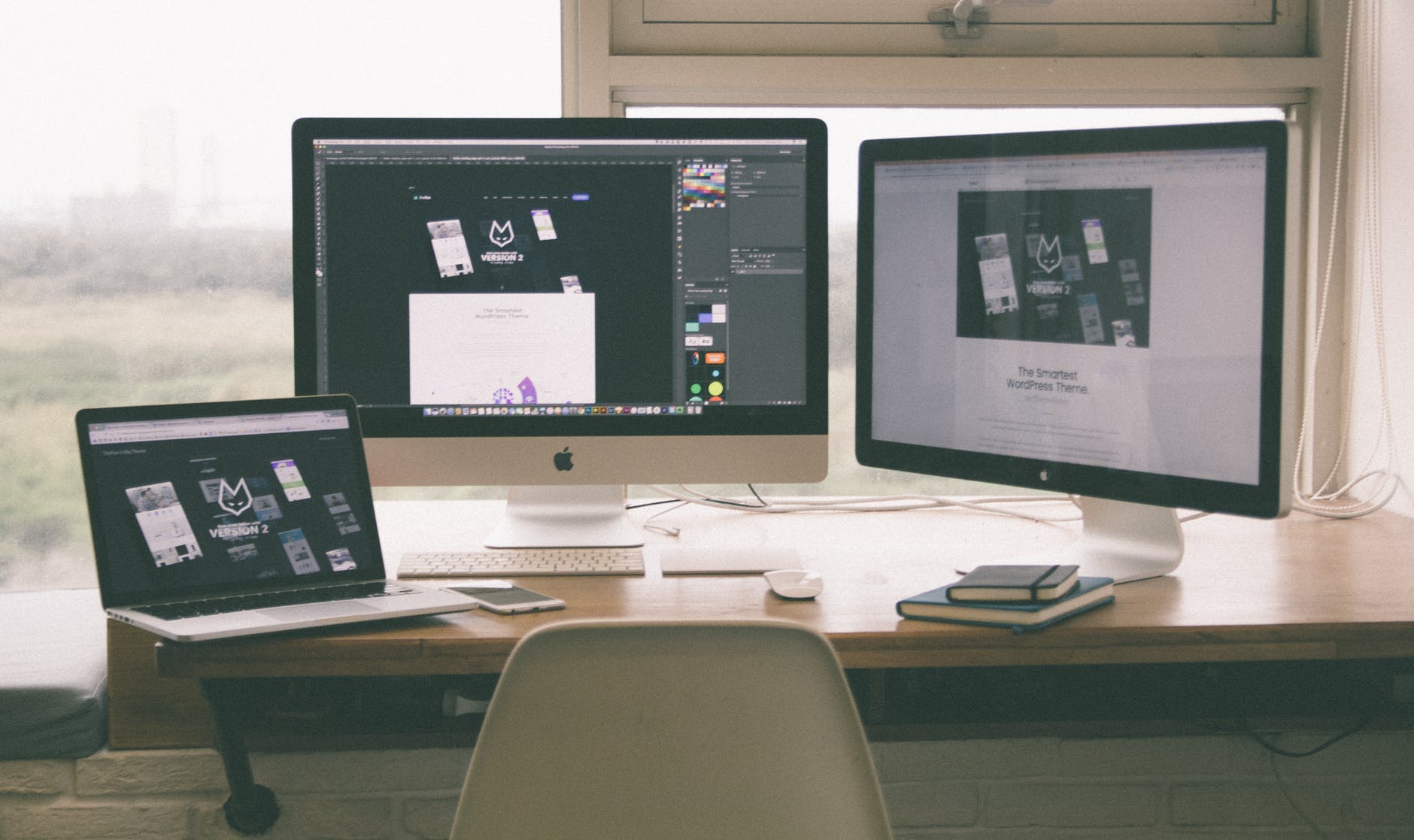 Basically, Twitter and Facebook are used as microblogging platforms. But, Instagram is completely different, and it has a lot of unique features to offer. Uniqueness is the key thing for Instagram, and it should not be considered as a microblogging platform. It is a platform for sharing creative contents, especially multimedia contents, like photos and videos. Sharing plain texts on Instagram would not create any buzz. But, sharing nice and creative photographs, business posters and infographics will be appreciated by the users. There are a lot of essential tools and services that one needs for effective business marketing on this social media platform. So, in the following section, we shall find those tools and services at a glance.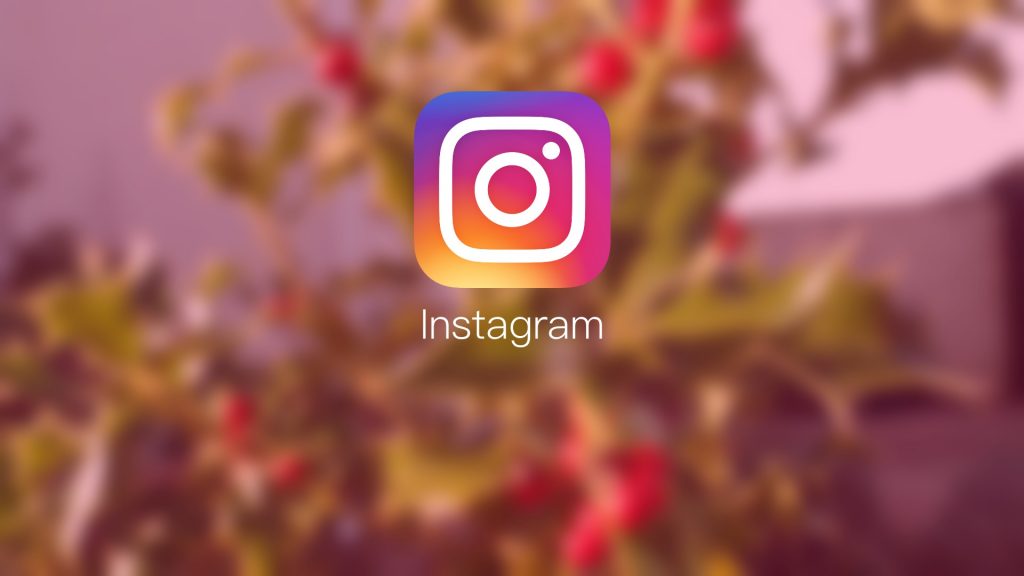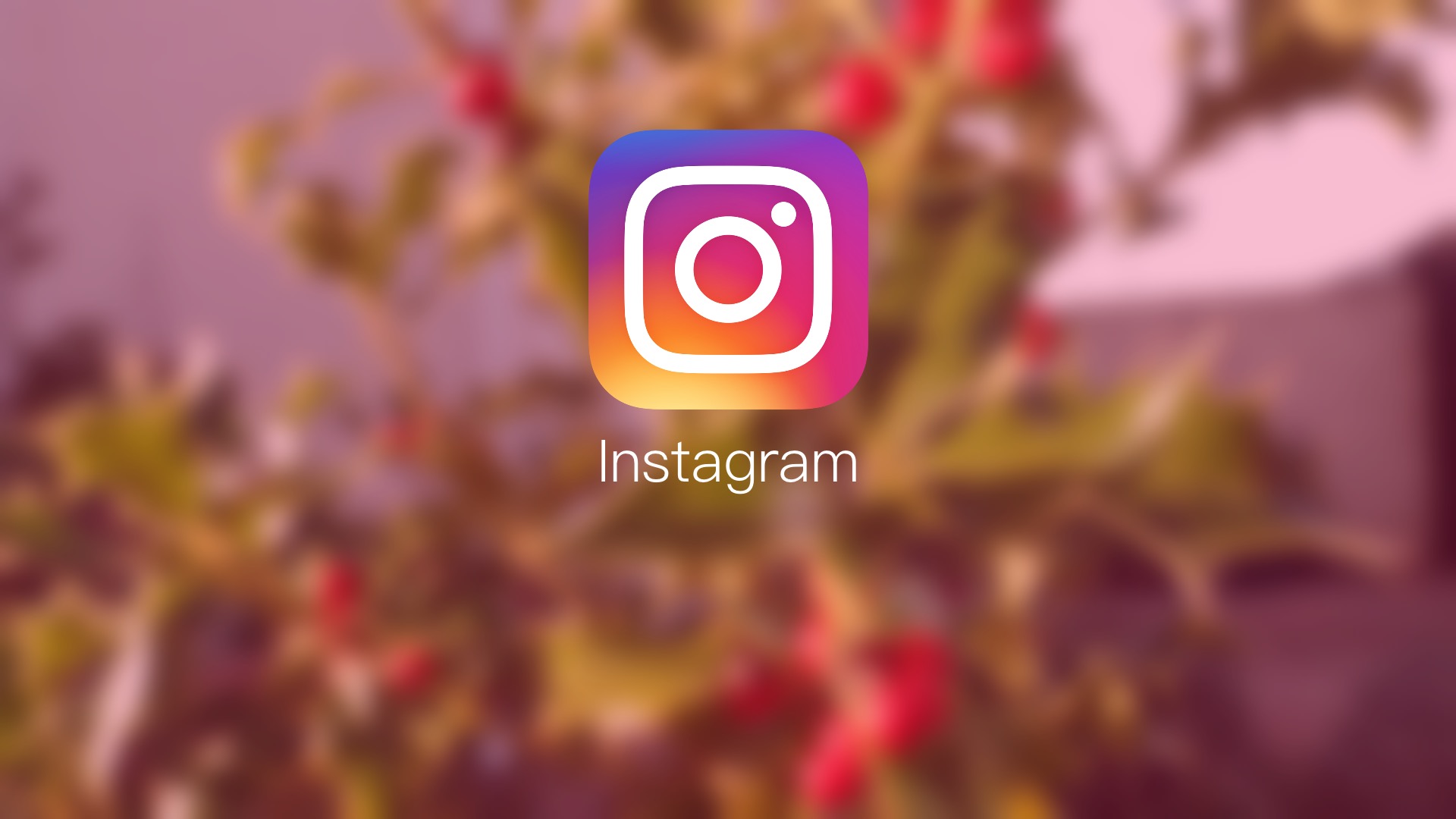 Tool for Photo Editing
Since Instagram is a platform for sharing photos, you need to make your photos worth attention-grabbing. This is why proper photo editing is important. A lot of online-based tools are available, offering easy photo editing services. A few software or tools are there, featuring robust photo editing services. For example, Photoshop has been considered the best photo editing software, though the professionals use it. Not all people have the knowledge and expertise to work with this photo editing software. Thus, they look for the simpler alternatives. They seek photo editing tools that are easier to deal with. A lot of editing tools come with preset editing results. A complete change of makeover or appearance of the photo can be found with a single click.
Photo editing tools can be found free of cost. Some advanced tools are basically "freemium" tools. That means they are basically free to use, but still a certain level or limit. You may have to pay after using the tool for certain time. You may have to use the tool when you want to use some advanced features of the software. Though such tools demand payment for their services, they are affordable to use. You do not have to invest a lot of money for them.
Tools for Adding Text or Caption to Photos
In most of the photo editing software, you would find that there is provision for adding texts or captions on the photos. If this feature is not found, you need to have a tool separately for doing this task. Well, it is simple to find such applications or tools. They are available in high number. They can be found easily. The only problem is that they may not be able to show different designs for texts unless your computer has unique text fonts installed in the control panel.
Not just caption, text adding tools are required for creating watermarks on the photographs. The Internet is good, but at the same time evil too. A lot of people are there, having an unethical mindset about using the internet. They are very tactical in their approach for using the internet. They may use contents or photos of others as their own benefits. So, adding watermarks to photos is important. It will prevent theft activities. It will make using the internet for sharing creative content like photograph more effective as well as effortless.
Service for Fetching Campaign Related Data
To check your business campaign data on Instagram, you have many tools to use. However, using tools is not the perfect solution for this purpose. Many business owners lack technical expertise and knowledge. They do not know how to use tools properly, and thus they have to search for a good servicing provider which shall check data related to their Instagram based business campaign. Basically, the service provider has to create reports for the progress of the business campaign. The report will show the effectiveness as well as the productivity of the business campaign. If it is not productive as per the anticipation, strategies for the business marketing campaign have to be changed.
Not just effective for your business marketing campaign on Instagram, these services will help you to keep tracking the activities of your competitors. The services providers will collect data and then prepare reports of the completive analysis between your business and your rival businesses. This complete analysis will help you from different aspects. It will help in forming better business marketing strategies. It will also help you to understand the market trend for the business marketing campaigns.
Service for New Fans or Followers
A lot of simple and convenient methods are there for fetching organic fans and followers on the Instagram page. However, not all business owners have the right idea of fetching the fans or followers. They have to find service providers that offer to fetch the fans with ease. You shall come across many services that offer seamless solutions for fetching more fans for the Instagram page of the businesses or organizations. Despite the presence of many services, it is quite difficult to find a reliable or trustworthy service provider. All you should do is to find a service provider by its reputation.
Getting fans or followers is important for making a business marketing campaign through Instagram successful. Posting contents regularly and staying interactive with followers would not help. To get a large number of followers, different other tactics are required to be employed. This is the reason why you should find a professional and experienced service provider. Visit here https://www.igerslike.com/ to get new followers easily.
Conclusion
At the conclusion note, it has to be said that running a business marketing campaign on Instagram is always fruitful as it tends to make your business popular. Proper strategies and tools are needed for Instagram marketing. In addition, you need some service providers to assist you in finding the right business marketing solutions via Instagram.