As the name suggests, a personal loan calculator is the one which is used for the calculation of monthly installments. At HDFC Bank, you can use this personalized tool designed majorly for personal loans. You want to use this calculator if you have either taken a loan already or want to apply for it.
In both the cases, a personal loan calculator HDFC functions the same way. Also, if you just want to do this for knowledge, it is totally fine. Maybe you will be able to help others regarding this or in case you need a loan in the future you will be well aware of the payment system.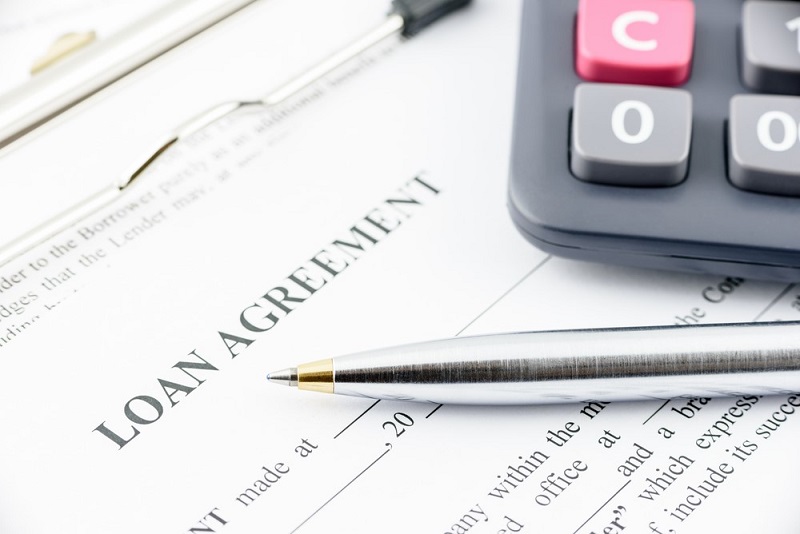 HDFC Personal Loan EMI Calculator
Suppose your loan amount is ₹15 lakhs, the tenure of 5 years and has been offered the interest rate of 10.99% p.a. by HDFC Bank that is:
Loan Amount- ₹15,00,000
Tenure-5 years
Interest Rate- 10.99% p.a.
The payments from your end will be as follows:
EMI: ₹32,606
Total Interest Outgo- ₹4,56,369
Total Amount (Interest + Principal) – ₹19,56,369
HDFC Personal Loan Eligibility
If your profile matches the criteria set by the HDFC Bank, the chances of getting desirable loan amount and interest rates are higher for you, so let us have a look:
The minimum age of the loan applicant is 21 years ago
The maximum age of the applicant is 60 years
An individual must have 2 years of working experience wherein having 1 year of experience with the current employer is important
The applicant must have a Net Monthly Income of ₹12,000/-. However, the Net Monthly Income should be ₹15,000/- if the applicant is living in Mumbai, Delhi, Bangalore, Chennai, Hyderabad, Pune, Kolkata, Ahmedabad, Cochin
HDFC Personal Loan Interest Rate
HDFC Personal Loan Interest Rates
On the basis of the new MCLR rates, HDFC bank offers personal loan interest rates starting from 11.25% per annum up to 21.25% per annum.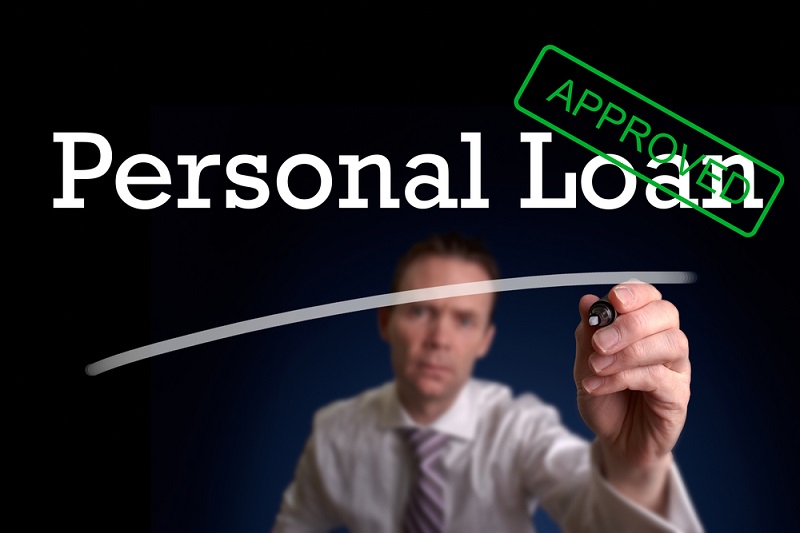 Personal Loan Calculator HDFC for Eligibility of Loan Amount
Even though there is no such guarantee that the loan amount predicted through eligibility calculator will be disbursed to the lender, people still get the idea about the maximum loan amount. The loan and disbursal amount by the lender depends on many factors such as income, age, and CIBIL score. So, only to get an idea about how much loan amount you can get for a personal loan from HDFC Bank, read below:
Let us understand the calculation of the personal loan eligibility at different banks with the help of an example. Suppose you are working in a renowned company and earning an attractive salary of ₹80,000 monthly. So, after deducting all your necessary monthly expenses, you are able to save around 50% of your monthly income. Now, you want to know your eligibility for the personal loan.
The bank would take into account your monthly saving of ₹40,000 which can be used to repay the EMIs of your personal loan. Now, if you can calculate your amount, tenure and rate of interest, you can easily know the EMIs that you will have to pay every month.
Amount- ₹1 Lakh
Loan Tenure- 5 years
The rate of Interest- 11.29%
Your monthly EMI will be- ₹2,189
So, the maximum loan amount you can expect from the lender is ₹1 Lakh x 40000/2189 = ₹18.27 lakhs.