Did you know that Bahrain is officially known as the 'Kingdom of Bahrain'? This tiny yet intriguing Middle Eastern nation is popular among foreigners for its liberal stand, for instance, although it is a Muslim country, alcohol consumption and homosexuality are legal.
In order to make it even easier for visitors to their country, the Kingdom of Bahrain offers e-visas. This is basically a Bahrain visa that can be obtained online, without the applicant having to appear in person. You can visit the Bahrain website and search under the Ministry of Foreign Affairs to see whether you are eligible for the visa. The website also gives more information on the necessary requirements. An e-visa is highly recommended over obtaining visas at border points as it gets you through Customs faster.
Some of the famous destinations in Bahrain include museums, forts, shopping malls, various mosques and the Tree of Life.
Museums
· Lovers of history, stamps and art would adore the museums in Bahrain. A good example is Bahrain National Museum. It holds an extensive number of archaeological artefacts which covers approximately 6,000 years of Bahrain history.
· The Stamp museum which is located in the Ministry of Transportation. This one contains all stamps in the history of the Kingdom of Bahrain.
· There is also the Rashid Al Oriafi museum which used to be the Al Oriafi's home. Artwork done by the famous painter, Rashid Al Oriafi, is displayed here, showing off aspects of the Dilmun culture.
Forts
· In Muharraq, not far from the Bahrain International Airport, is Arad Fort. It is believed to have been built by the Arabs, as seen from its distinct Arabic architectural style. Built in the 15th century, the fort has undergone various reconstructions and is now used for cultural events. It is most beautiful at night under illumination.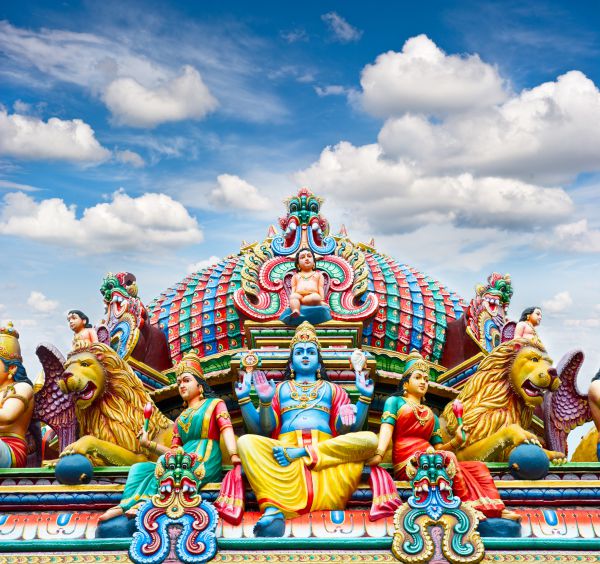 Mosques and Temples
· The oldest mosque in Bahrain is the Khamis Mosque, believed to have been built in 692 AD. It is viewed as one of the oldest Islamic relics in the region.
· Archaeology lovers would be drawn to Barbar Temple. It was discovered by archaeologists in 1954 as the last of the three Barbar temples
Shopping Malls
· Even as historically-rich as Bahrain is, it has state-of-the-art shopping malls stocked with international and designer brands. If in need of retail therapy, the Bahrain City Centre mall would be a good place to go. Other than shops, the complex has two hotels, cinemas, a water park and a children's play area.
· In order to fully experience Bahrain culture, one should shop at their traditional suqs where good quality, second-hand goods are available. The biggest suq is in the capital city; the Manama Suq.
The Tree of Life
Finally, there is the tree of life, which has gained popular attraction due to its unusual location. Despite being in the middle of a desert and surrounded by oil wells, this tree has stood for 400 years. To date, its source of water is unknown.
The official language of the Kingdom of Bahrain is Arabic. However, English and Farsi are widely spoken.
Author Bio:
I am Nancy, freelancer and part time blogger. I love reading and writing blogs. Apart from this I like traveling around the world and share my traveling experience by means of my article. Currently I am doing a research work on Bahrain visa which will assist you in visa services.