If you haven't been to the Lone Star State yet, you are in for a huge surprise! Texas is a big state with big cities that don't disappoint. If you are planning to head to Texas this year, here are some tips to help you have a Texas sized adventure that you will remember for a lifetime.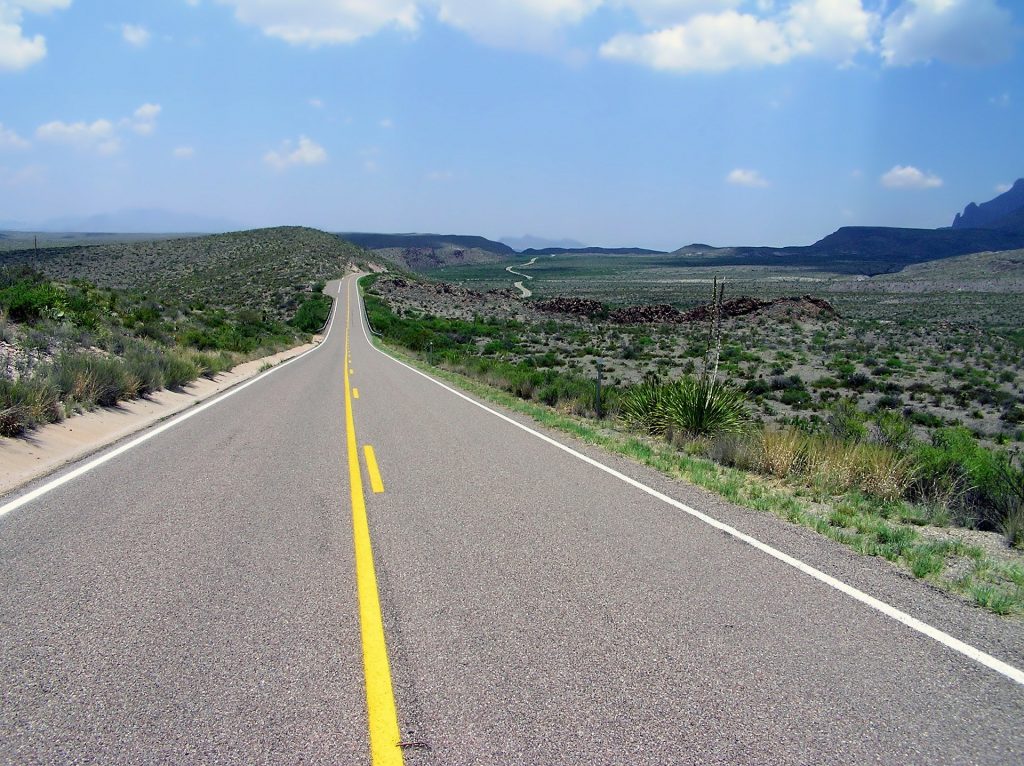 Best Cities to Visit in Texas
Dallas: Dallas is by far one of the most famous cities in Texas. The entire city has that Texas-sized feel that is slightly overwhelming, but no doubt welcoming. It is home to Dealey Plaza, the place where Lee Harvey Oswald fatally shot John Kennedy in 1963. If you are coming during football season, you can catch a Cowboys game. Dallas offers a real and authentic Texas experience. You will fall in love with the city as soon as you set foot downtown.
Plano: Plano is one of the safest cities in America. With plenty of places to eat, shop, and stay, Plano is a city you could easily spend a couple of days of your Texas adventure in. A combination of luxury and history make Plano a perfect getaway. You can even bring the kids for some family fun at the Arbor Hills Nature Preserve. There are plenty of hotels near Plano to accommodate you and your family.
Houston: If you love barbecue, you are going to love Houston. It is renowned as one of the barbecue meccas of the world! Houston is also a major cultural center. It is home to countless museums, including the Johnson Space Center. They even have an awesome zoo and a children's museum, making it a family-friendly location!
Austin: Austin is a mix of nature and culture. This colorful city is home to Sixth street, an energetic stretch where you can become engulfed in the vibrant energy of the city. Be sure to chow down on some tasty barbecue and go to the Barton Springs Pool. Austin is known as the "Live Music Capitol of the World."
Texas Travel Tips
Don't be afraid to be friendly. Smiles, polite gestures, and small talk are all big things in Texas! Remember to be friendly to everyone you come into contact with. A little kindness goes a long way in the Lone Star State.
It's Coke or Dr. Pepper. Unless you are specifically ordering a Dr. Pepper, you are going to get a strange look if you order and soda. All soft drinks are known as cokes in Texas except Dr. Pepper.
Go to Whataburger. If you didn't eat at Whataburger, did you even go to Texas? It's the White Castle of the Midwest.
Learn a few Texas sayings. "Madder than a wet hen", "this ain't my first rodeo", and of course, "bless your heart" are all uniquely Texan.
With endless food, music, and shopping, and culture in all of the major cities, seeing Texas is no small feat. You can spend days in one place or take time driving under the blue Texas skies. Whatever you decide to include on your adventure, Texas will give you unforgettable experiences and a second home in your heart.