Are you planning to go on a vacation to Oklahoma? If yes, then you won't be disappointed since the city has a lot of cultures to share through its numerous museums. Here are some of the things to do and hotels to book: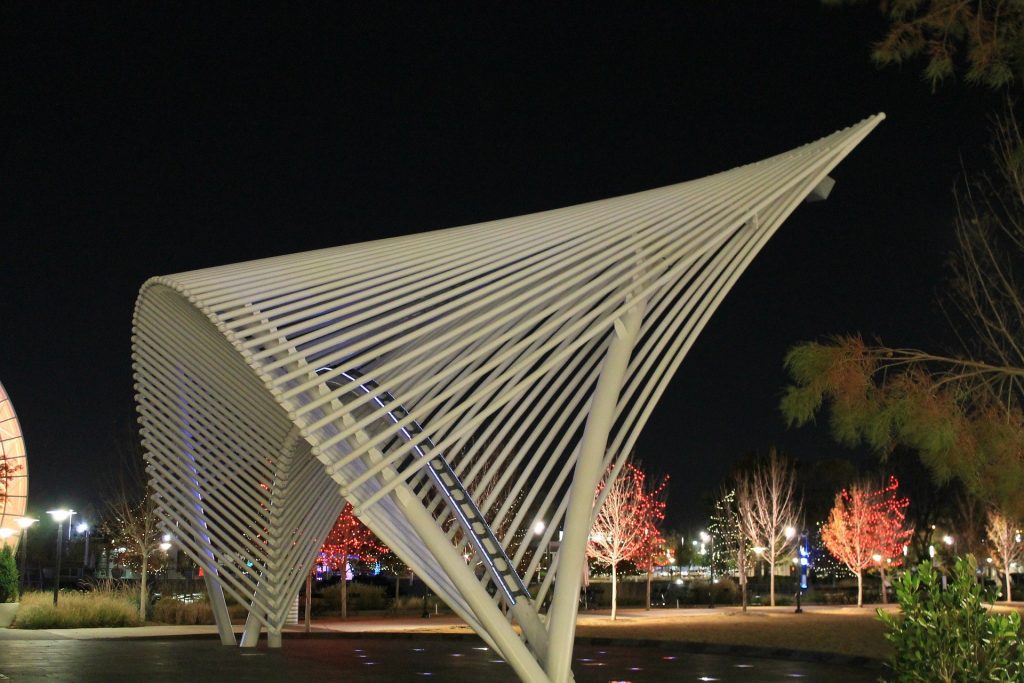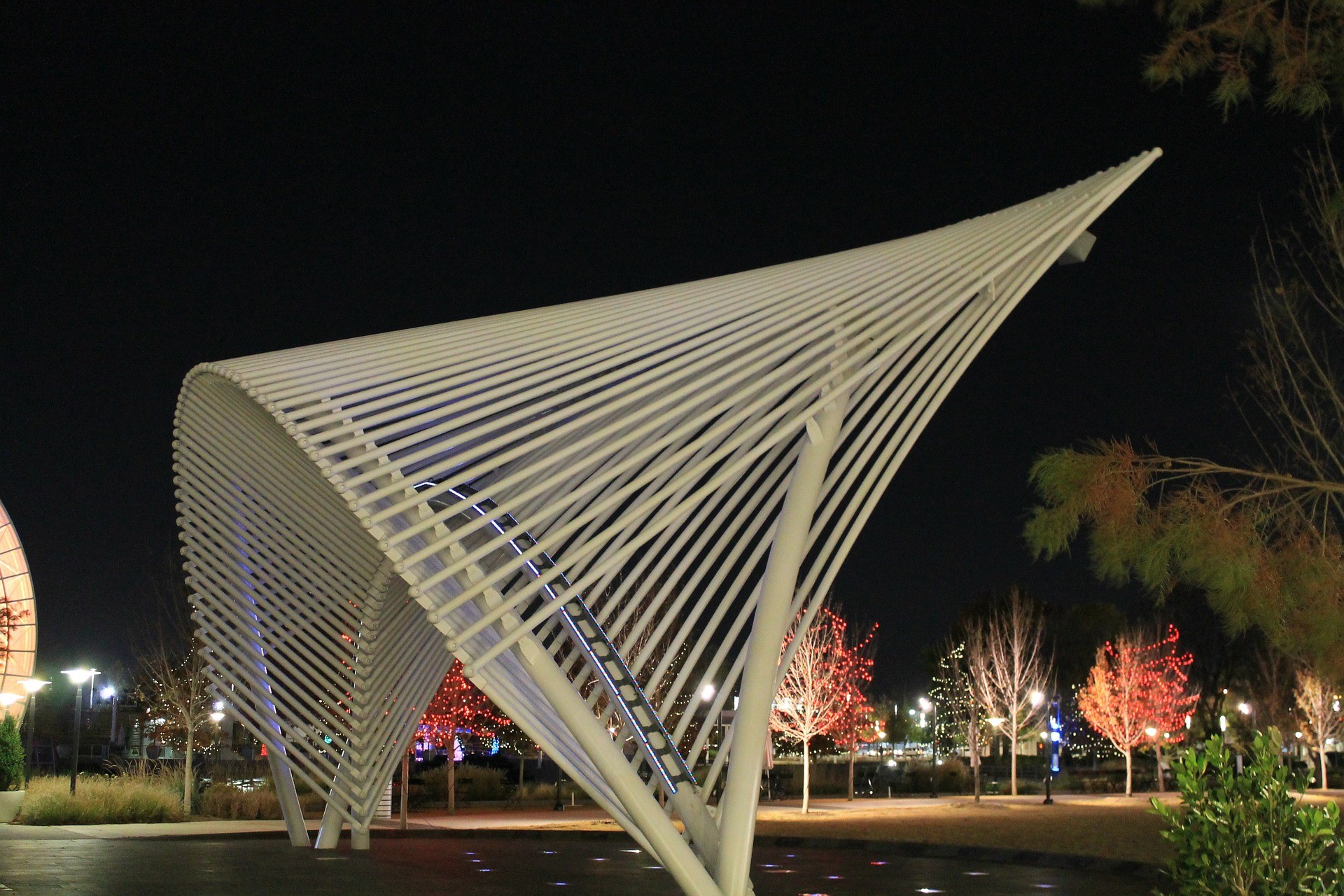 Things to Do
Route 66 Museum
Route 66 Museum is a museum for history, music, myths, and cars. The museum shows the history of the American highway beginning from its inception in the designers' minds. Various exhibits are linked to the construction of the road. The museum plays music including Big Band Music that used to play during the era in exploration.
Tiger Safari
This is a zoological park that has various domestic and exotic animals in an intimate and beautiful environment. The park provides outstanding animal encounter experiences like holding owls, monkeys, snakes, and lemurs. Guests can even feed and play with baby tigers.
Myriad Botanical Gardens
Myriad Botanical Gardens consists of a 17-acre urban oasis in the middle of Oklahoma City. The park comprises numerous gardens and art pieces that surround a sunken lake. The Crystal Bridge Tropical Conservatory is the centerpiece of the oasis. It features several trees, plants, exotic animals, and waterfalls.
Oklahoma Aquarium
The Oklahoma Aquarium includes a 72000 sq. foot aquarium whose location is close to Tulsa on a magnificent site on River Arkansas' banks. The museum boasts of eight exhibits that reveal various habitats and wildlife found in nearby waterways and rivers together with exotic wildlife from oceans all over the world.
Hotels To Stay At
Hyatt Place Oklahoma City / Bricktown
The Hyatt Place is one of the top Bricktown hotels by far. The hotel is affordably priced and is located within walking distance of many great attractions. It has a heated indoor saltwater pool, a great gym, and it is pet-friendly. Being able to bring your pets with you on vacation is a great added value. All rooms offer a large TV, a large sofa, a desk, and more.
2. Colcord Hotel
This is a four-star hotel located close to Chesapeake Energy Arena. The hotel was constructed in 1910 and was the initial skyscraper in the city. It preserves this rich history through original elements like the molded plaster ceilings and marble columns in the lobby. All the rooms consist of orange, white, and bold grey color scheme.
3. Sleep Inn & Suites
According to Trip Advisor, the hotel is one of the best value hotels in the city. The suites and rooms are clean and cozy and have been equipped with a coffee maker and a flat-screen TV. It also offers free WiFi and double-bed rooms that are convenient when you are traveling with friends and family.
4. Ambassador Hotel
The hotel is a U-shaped building that includes Art Deco architecture and offers a refined and intimate atmosphere inside. It comprises one suite and 54 rooms that have all used classic neutral tones as decoration. While the bathrooms include marble and granite, the rooms have a coffeemaker, high thread-count linens, and a large TV.
To get to Oakland, you can travel by train through The Heartland Flyer; road through Interstate 35, 40, or 44; or air through Will Rodgers World Airport. However, while in Oklahoma you can access city buses, taxi services, bike-sharing programs, river cruises, or car rentals.
Conclusion
From museums to safaris, Oklahoma has a lot to offer to both tourists and locals. If you are visiting the city on vacation, you will have a good time.