Housing. com is a property portal in India which has become the first property portal to utilize data analytics to services its customers. This portal is a real estate website that allows sellers to list their properties online and buyers to purchase them. This was the prime function of housing . com when it was established two years back.
Since then, this real estate portal has grown to offer numerous services related to property to help end users complete their home purchase from one place. The various services of housing. com are highlighted below.
Property Search Services
The property search services of housing. com are its primary function. The management team of housing. com has utilized the expertise of the best of brains in the country to come up with ideas to help make home search on the portal easy and reliable.
The portal came into limelight with its map based search results. The addition of the Lifestyle Index, the Child Friendly index etc. became additional tools to help buyers make an informed purchase decision. Verified photographs and highlights of the locality became crucial features to help both buyers and sellers find it easy to both purchase and sell properties.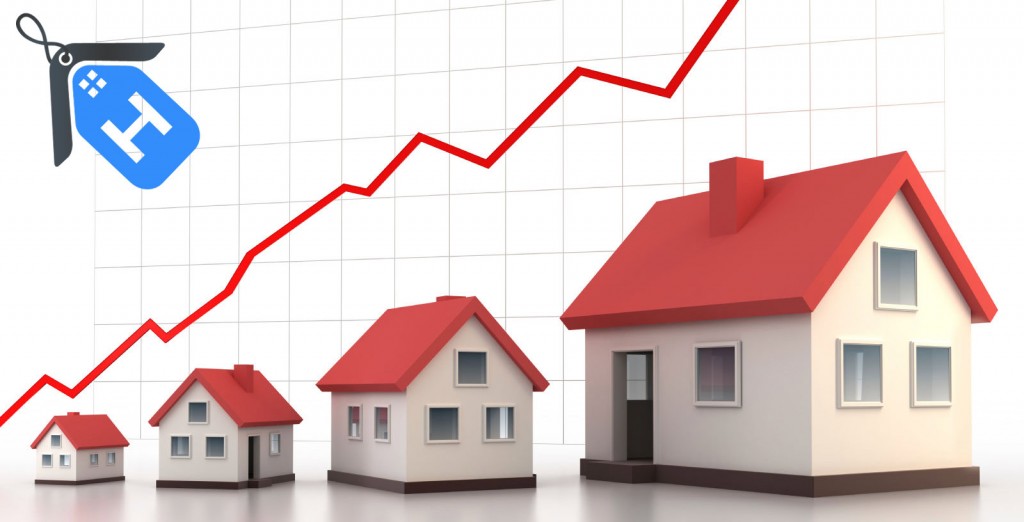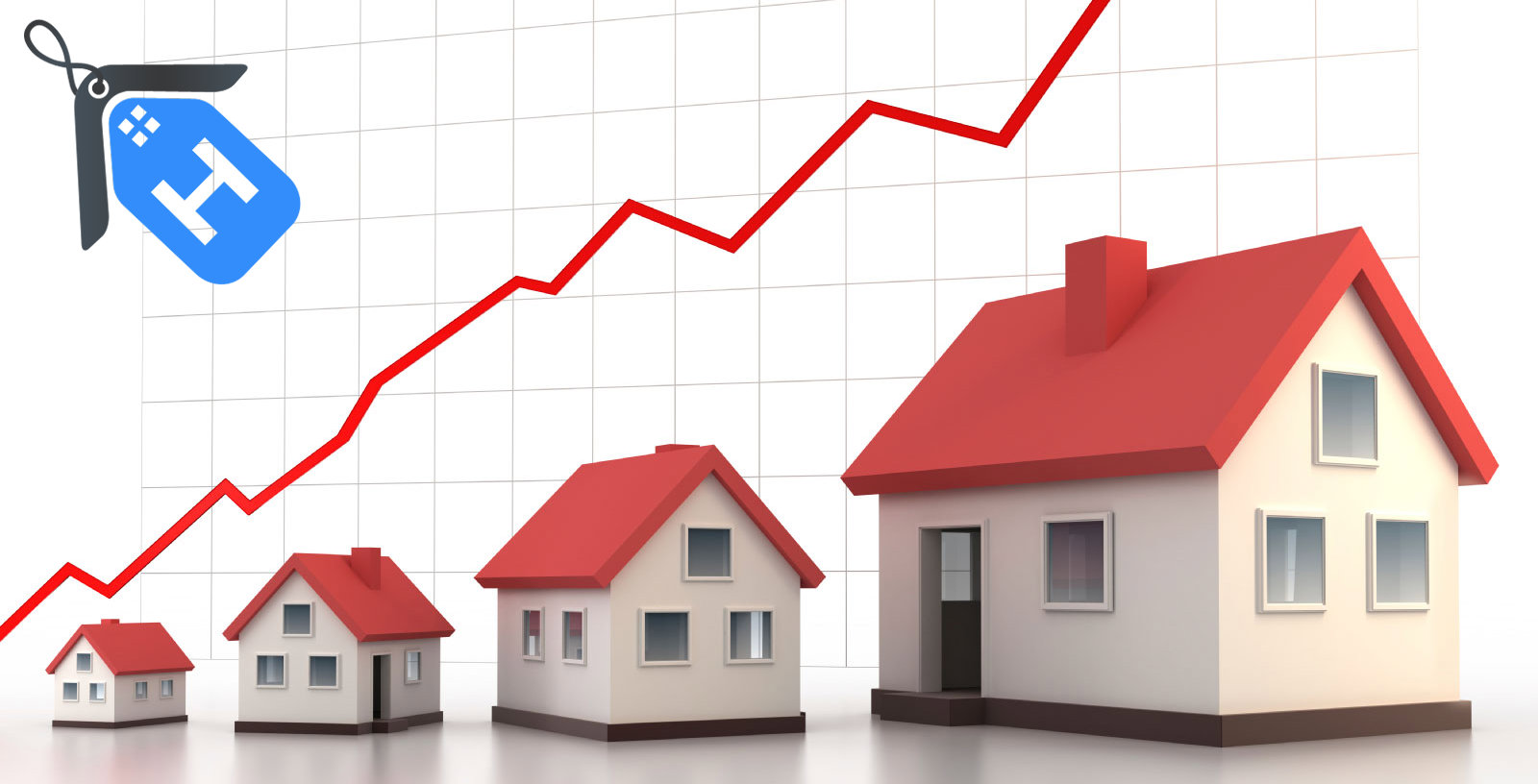 Data Services 
The data services of housing. com form the portal's backbone. The makers have ensured that the end users obtain all relevant information from the website itself, which would help them make a judicious purchase decision with minimum scouting on ground. These data services are available in the form of DSL(Data Science Lab) maps which explain users a lot of things about various territories. For example, the DSL maps can show the availability of flats in Noida in a locality along with the total demand.
There are a number of other maps which also let the users know about the average rental and sales prices in a locality. All these maps are revised on a daily basis to help users remain abreast with the latest changes and developments. Evaluation of the value of a property is also a result of the data services of housing. com.
Home Loan Services
In addition to the property search features, housing. com also provides the home loan facility to its users. Users can apply for home loans online right after checking their eligibility. One does not have to provide any contact details or any personal information in checking this eligibility. The results are lucid and easy to understand. All bank offers which are equivalent with the eligibility results are also listed right underneath. One can apply for a home loan directly from this point on.
There is also a comprehensive home loan guide. This guide not only explains an applicant what home loans are but also how to prepare before applying and what to do after one has obtained a home loan. 
Real Estate Agent Services
The portal has a provision to find property agents should an end user need one. The background of these property agents is verified before they are listed on the website. Properties under their charge are also listed.
Rental Agreement Services 
Housing. com has recently started a rental agreement service in Bangalore where rental agreements are prepared and delivered at doorstep. This service would soon be initiated in other territories.
In Conclusion 
Housing. com-as seen beforehand- has become the property supermarket where a number of property related services are extended to users to help them complete their sales/purchase transactions.