Since the beautiful game as we know it came about over 100 years ago, football has gone through some dramatic changes. Especially over the past 20 years or so, which has probably seen the most change of all.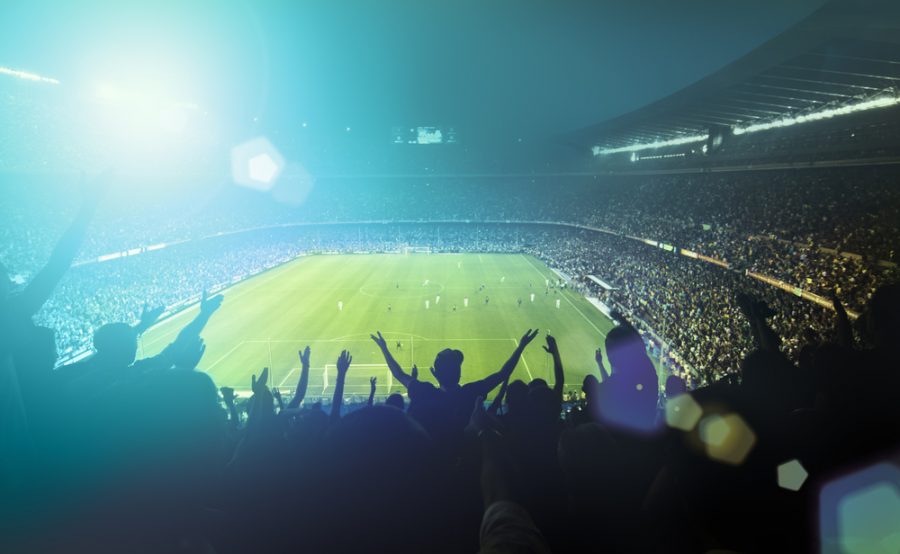 One of the main changes in football has been the physical aspect. Players today are fitter than ever. Players cover 50% more distance than players in the 60's but it isn't just the amount of distance that has increased, but the speeds that players cover the distance has also increased. Players these days have to not only be fitter in terms of endurance, but more athletic, quicker, more agile and require greater mental concentration to perform successfully at the highest level. This is shown because compared to the 90s the ball is in live play 15mins more currently in football. These days you see the top footballers averaging close to 12km a game.
Another drastic change in football over the years is the role of the football agent. Agents arose during the professionalisation of football in 1885. Back then, agents were nowhere near as prominent in the game as they are today and even faded away for a while due to the implementation of the maximum wage of £4 a week and the "retain-and-transfer" system (players were not allowed to leave their clubs without the club's consent). In an age where we're seeing transfers such as Neymar's £200million move to PSG agents have enjoyed an increased role in the football market. In the season 2017-2018, it is reported that agents across Europe earned a whopping £1.3billion, with English clubs spending £257 million alone. We even saw footballers get significantly involved in third-party ownership. This is where an agent takes ownership of all or part of the financial rights to a player. Carlos Tevez & Javier Mascherano were a prime example of this after it was brought to light that their financial rights were owned by Super Agent Kia Jooabrachin. We have also seen football agents get involved in potential takeovers of clubs such as agent Chris Nathaniel who almost brokered a deal for the sale of Newcastle United to a Nigerian consortium in 2007.
Over the years, we've seen the physical aspect of football change with players being fitter than ever and higher intensity games. We've also seen more importance of agents in the current football climate, becoming more powerful than ever.