Commercial auto insurance provides coverage for the business owners in case of an unexpected accident that may cause financial loss. This type of insurance covers vehicles that are used for business travel, freight, client servicing and employee pickup. Commercial auto insurance protects your fleet from road accidents, claims arose during collision and theft.
Depending on where you conduct business, your state government may have it mandatory for you to have commercial auto insurance. This commercial car insurance is different from personal car insurance, as personal insurance policy does not cover vehicles used for commercial purposes. If you are using your personal car for both personal as well as commercial purpose, it is important to buy a separate commercial car insurance. Each insurance company have their own clauses and definition of commercial use, and it might be difficult for you to claim your personal insurance if the insurer differentiates between personal and commercial vehicles.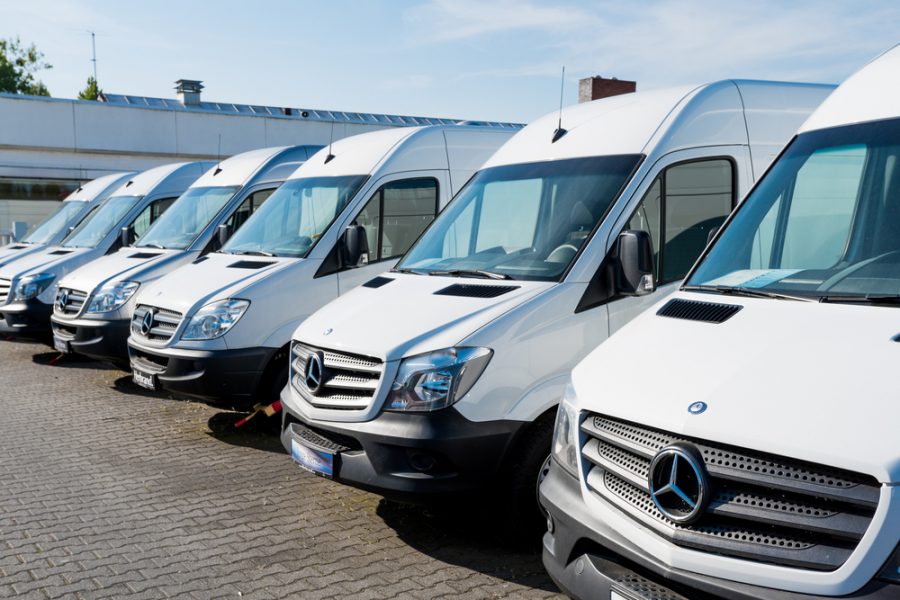 Commercial vehicles usually refer to motor vehicles, which are primarily used for transporting equipment, people, materials and goods as part of business.
Tips To Save On Premium Price
If you have a transporting business, like federalcompanies.com, hire a driver that has a good driving record
Enroll your commercial drivers into road safety programs to improve their defensive driving skills.
Have your commercial vehicles go for periodic inspection and maintenance
If you have more than one vehicle to insure, try to avail multiple discounts. Having a fleet of vehicles covered at once by one single insurance company allows you to pay a lower premium per vehicle as opposed to getting an insurance for each vehicle separately.
Check various car insurance companies before settling on you. There is a high chance that you will get a better price on premium by contacting more insurance providers.
If you haven't claimed your insurance previously or have used it less frequently, you can negotiate with the insurer for lower premiums.
Different Types of Commercial Auto Insurance Coverage
Collision coverage: It compensates damage caused by your vehicle in a road accident. In order to save on premium, you can also decrease your collision coverage amount.
Third-Party Liability coverage: It provides protection against the damage caused by your vehicle driver to the other party involved in the accident. If the amount of expenses exceeds the coverage amount, your company has to pay the uncovered cost.
Accident Benefits coverage: It covers all rehabilitation and medical expenses, economic loss and funeral expenses in case of death or disability resulting from the collision.
Comprehensive Coverage: It covers the loss or damage resulted due to accidents, theft, acts of nature or vandalism.
How To Find Good Commercial Car Auto Insurance
Look for a company, such as Hiscox insurance, that offers you ways to reduce the cost of the commercial auto insurance. Some insurance providers offer special discounts for home-based businesses, while others may offer you a discount when you insure more than one vehicle.
It is important to take note of the terms "open perils" and "named perils". Named perils policy only provide protection against the losses specifically mention in the policy, such as vandalism, fire, wind, theft etc. On the other hand, open perils policy provide coverage against nearly every potential loss except for the ones specifically excluded in the policy.
Make sure that you read the reviews and search up more than 2 or 3 insurance companies. This will allow you to get a better understanding of what you are going to buy, what benefits each different companies offer, and what are the costs involved. By reading the reviews, you can also gain a rough idea of how reputed the insurer is.
About the author:
Tejas Maheta is the Founder of techiegenie.com and a tech geek. Besides blogging he love reading books, Learning new things, and Hanging out with friends.