Most bridal couples prefer to dress their clothes so that it is a beautiful overall picture. But nowadays the groom can be dressed as remarkably dressed as the bride. The groom does not necessarily have to wear a standard wedding suit, but can best be varied with the different possibilities. Here are some practical tips shared by one of the top online marriage site MatchFinder.in, so you can see how the groom can choose different accessories for his costume.
TIPS FOR THE GROOM
Nowadays there is a wide choice in the type and color shirt that the groom can wear with his suit. In addition, the neckties and bows are available in a variety of colors and shapes. This is precisely how the groom can create a beautiful, varied and unique costume.
The groom could also go for a handkerchief, this must then be matched with the color of the tie or the bow.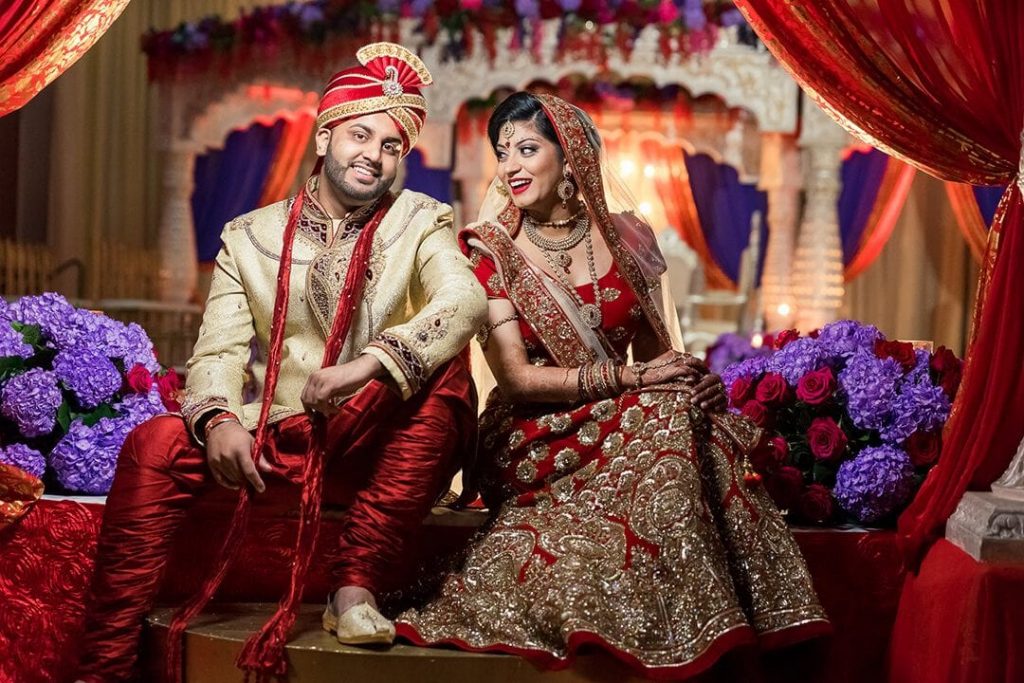 ACCESSORIES
In addition to clothing, jewelry can also be very beautiful with the groom. Cuff-links a tie pin or a brooch complete the costume of the groom.
It is important that when the groom wants to dress remarkably, the different accessories are coordinated. If this is not the case, the groom will attract the negative attention. For example, shirt, tie or bow must match each other. It is also important that the whole is not too crowded, for example a printed shirt often does not fit with a very busy worked shirt.
The groom's shoes are also very important. Unlike the bride, where the shoes are often hidden under the dress, the groom's shoes are something that can make and break the costume. Of course, the shoes must also be well matched with the costume of the groom in terms of fabric and color.
THE SUIT
In addition to the standard costume, the groom can also choose a tuxedo. With a jacket, there is usually less to combine than with a suit. A jacket is especially intended for a groom who wants to get married in a more English style. But one thing is certain the groom will stand out at least as much as the bride.
A tuxedo is more intended for the evening party of the wedding, when you choose this dress code as a wedding couple, it is important that the groom makes his tuxedo unique with some accessories. In this way the bridegroom will still stand up without being dressed equally to all other male guests. But just as with the costume, for the tuxedo too, the accessories do not have to be too much, which makes the groom stand out negatively at his wedding.