School is unquestionably the best place that builds your academic knowledge and career, however, when it comes to learning about the subjects better as well, about the world, there is no second option of travelling. As per version of Mack Prioleau that travelling teaches you enormously and continuously devoid of taking any mental pressure. You can experience the things in front of your eyes and feel them by your soul, which is an easy way to grasp them than bookish language. Other than this, travelling educates students of 21st century a lot of things that help them excel in their higher studies and in building their professional career.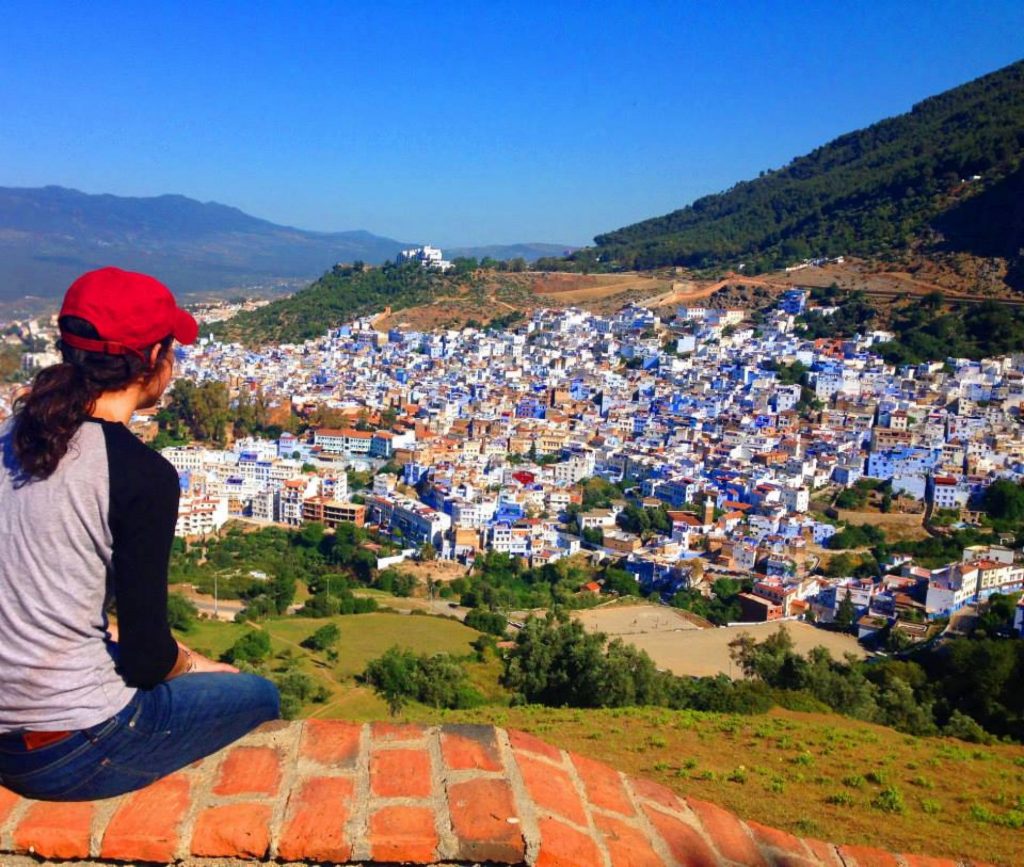 Born and brought up in San Francisco Mack Prioleau was taken to his foremost world trip arranged by his family members, when he was merely eight years old. During this time, they visited 19 countries right from eastern globe to western and north to south crisscross worldwide. In this 10 months extended tour, other than different landscapes like sea beaches, show-covered mountains, green forests or world famous rivers, he experienced the assorted lifestyle of different communities and nations. As he viewed great historical places, he also learnt all about their historical backgrounds from the guides. In this trip he came across many heritage lands and also experienced varieties of customs, cultures and languages. Notably, in this world travel he underwent the great experience of boarding series of vehicles apart from aircrafts.
When it comes to his academic life, for his record performance, great manners and dedicated personality, his name has been listed in Cum Laude Society. The Californian youngster is also a great football performer and golf player. While he is a regular player for Vanderbilt football club, he is equally popular in the football clubs like Pitt-Crew BBO or Alpha Epsilon. As a passionate golfer, his best choice golf clubs include Forth Worth, Royal Golf Club and River-Crest Country Club.
He also loves playing in Rondebosch Club which is located in Cape Town. Incidentally, Mack had been to Cape Town in South Africa to complete his fall semester. For a nature loving boy and travel passionate, it was a great opportunity to explore the unending beauty of the South African city and its surroundings. According to him, the sea beaches and astonishing landscapes of Cape Town is just beyond belief.  While continuing his studies, he utilized his weekends; and together with his college friends, he viewed the stunning beauties of Table Mountain, Lion's Head, Devil's Park and others.
In his blogs, explaining the excitement and thrill pack surfing course in MUIZENBERG in the country sides of Cape Town along with his friends, he says that the memory is hard to forget. Mack Prioleau is involved in different kinds of humanitarian activities. And the first one among them is his passion for teaching the poor deprived kids and children residing in the neighboring places of his community. He also takes active part in different fundraising activities on behalf of different no-profit making societies. For example, he participated in the fundraising curriculum organized by Dance Marathon society, which is intended to develop a Children's Day Home and Hospital in Vanderbilt.