Inflammatory bowel disease or IBD is a chronic physical condition that involves swelling of the entire or part of one's digestive tract. IBD largely embraces Crohn's disease and ulcerative colitis. Under both conditions, patients experience severe diarrhea, extreme pain, weight loss and low energy. Notably, IBD just not unbearable but sometimes can lead to life-threatening issues.
When it comes to Ulcerative colitis, it's basically an inflammatory bowel syndrome which can end with long lasting sores and inflammation in the inmost lining part of large intestine and rectum. Crohn's disease is a condition of IBD that leads to swelling of digestive tract lining. However, this inflammation spreads more deeply into the affected parts, and this may involve varied portions of the digestive tract including both large and small intestine.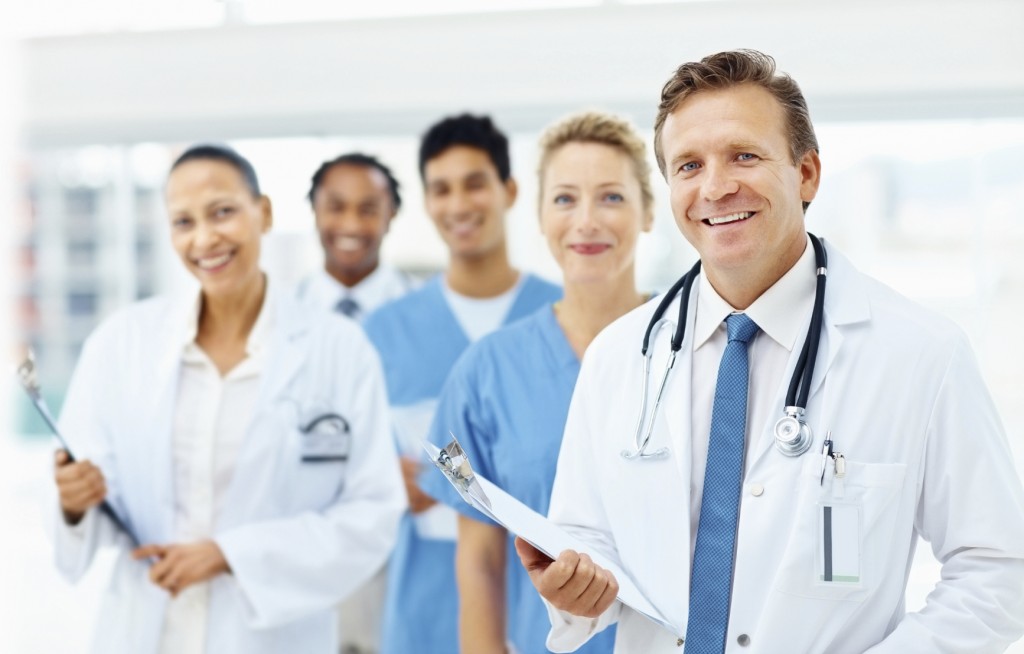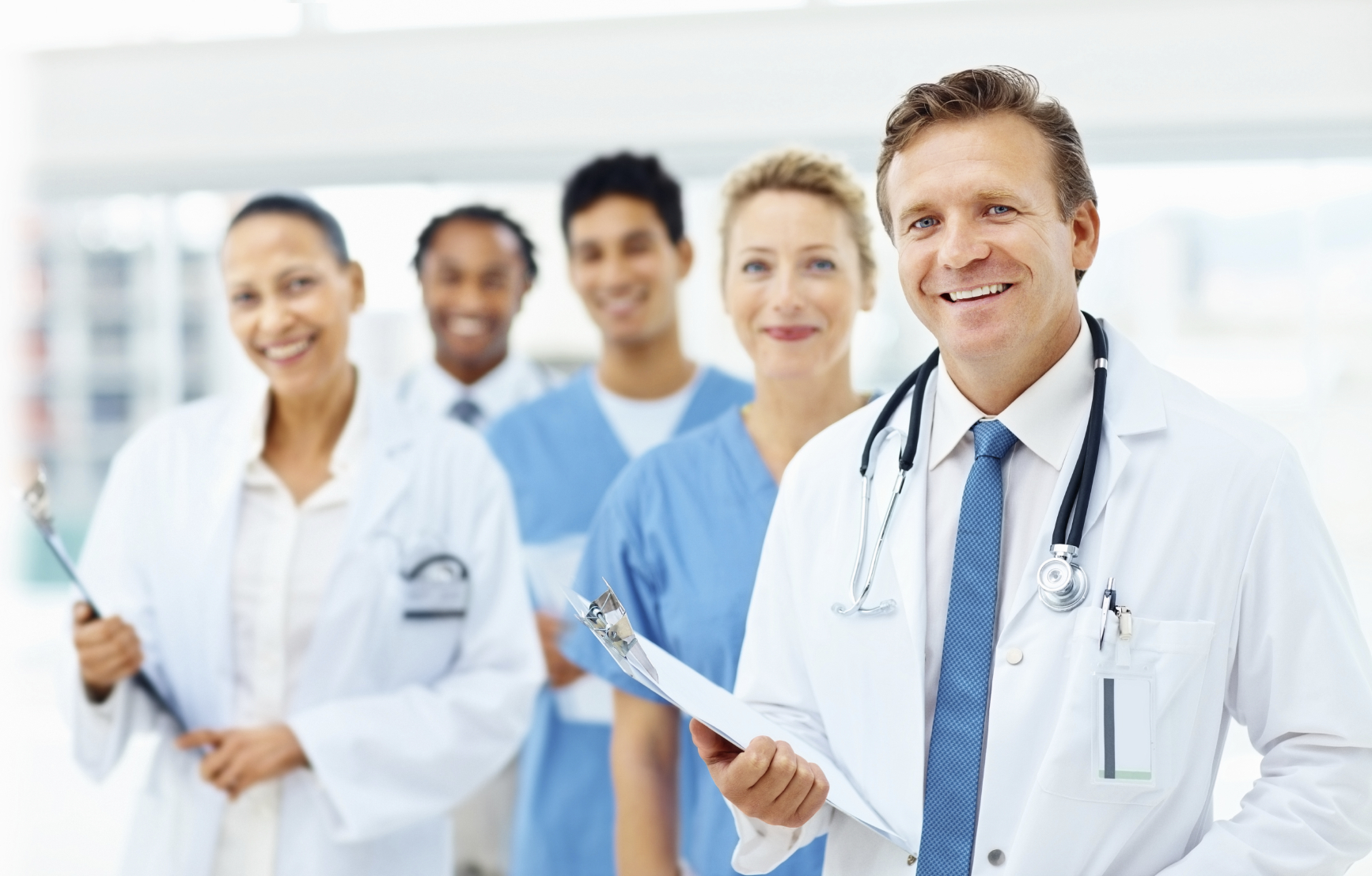 The symptoms of IBD depend to a great extent on the area where it occurs and also on the harshness of the inflammation. Typically, symptoms range from minor level to severe most. No matter, whether it is in mild stage or found in serious condition, you should talk to an expert colon specialist for necessary management. Based in Chicago, Illinois, Dr.Lisa Marie Cannon is quite a demanding colon and rectal surgeon in the state and has been into practices since 2008. She is backed by her MD degree from University of Rochester School of Medicine and Dentistry, NY. She completed her Residency specialization in Colon and Rectal Surgery from University of Chicago.
Common Signs and symptoms of Crohn's as well as ulcerative colitis are as follows:
Diarrhea is quite a common issue for anyone suffers from IBD.
Most people having IBD experience from mild to very high fever together with tiredness. Importantly, the intensity of fever or fatigue depends upon the severity of the condition. So, that is a good symptom to determine the condition of a patient.
Both cramping and abdominal pain are related issues with IBD and ulceration. Since the affect hinders the general movement of substances through the digestive pipeline that usually leads to continuous cramping with pain. One may also experience vomiting tendency for this.
Abdominal pain and cramp with inflammation tend to affect normal appetite. Apart from this, patient suffering from the problem may lose weight.
Most noticeable issue is finding of blood in patient's stool. The condition is acknowledged as severe.
The accurate cause of IBD is rather unknown. Earlier, physicians used to consider stress and diet as the root causes; however, nowadays eminent doctors like Dr.Lisa Marie Cannon , expert in colon and rectal surgery consider that many other factors and infections may aggravate IBD. According to experts that malfunction of immune system is a major cause of IBD. To fight back the overpowering microbes or virus, if your immune system fails, then bacteria attack to digestive tract is quite obvious. Importantly, heredity also plays a major role in IBD problems. Thus, if anyone of your family (with genetic relation) has the disease, this may affect their related generation. Thus, knowing the family history is most significant for doctors to treat patients with IBD.