The lawn is a beautiful part of your home, which offers you the best place for relaxation and enjoyment. People often love to spend their free time simply sitting or lying on their lawn. Because of the soft and comfortable lawn grass, one feels to enjoy the free time. If you are planning to buy grass seeds, then you need to keep some important points in mind before purchasing. Here you will get to know the basic things to choose right quality of grass seed for your lawn.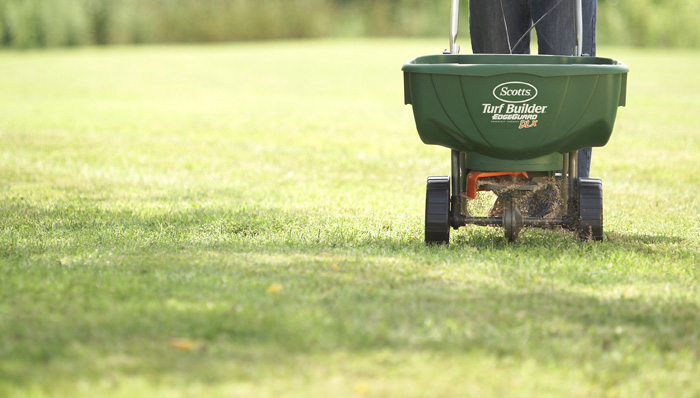 Grow from Seed
Growing lawn grass from seed is marked as the best option, which enables beautifully grown grass to every corner of the lawn. You may ask your local grass seed vendors or nearby nursery about grass seeds. Before you choose any type of grass seed, try to search as much as possible as there are various types of quality grass seeds available. You can get recommendations from your friends who already have grass lawn.
Test the Soil
Before selecting the grass seed, it is important to test the soil of the lawn. Grass seeds differ in the growth as per the pH of the soil. Various nursery experts recommend the lawn owner to get a test report of the soil before growing the grass on it. This will cost around $15 and 2 weeks time but after that, the lawn would get its right type of grass. For testing the lawn soil, people can get soil testing firms or can ask the nearby nursery.
Which Types of Grass you need?
If you want to sit and relax or play with your children in summer pool then try to check for the grass type accordingly. There are certain grasses which are soft enough to sustain children playing and don't harm the soft items. Always try to identify the use of lawn before you grow grass on it.
How to Water your Lawn?
Watering the grasses differs from type to type. There are some grasses, which do not require regular watering. Thus, it is suitable for the people living in drought or restricted water areas. If you have adequate water supply then you can go for regular watering grasses. It is recommended to use a sprinkler for watering the grasses rather than using a water pipe. Pipe discharge water with high pressure, which spreads the soil and does not offer the right amount of water to the grass seeds, thus try to get lawn sprinkler.
Seeding Sloped Areas
People often create lawn to their slope areas around the house, which is the best way to get hold of soil on the slope. For slope, the areas try to get right quality grass seeds as some of them may not able to get a stronghold. You can discuss this to the seed vendor who can provide the best seed to grow. Grass not only offers greenery to your home but also offers a soothing place where you can relax and spend happy hours with your family members.
It is the time to grow beautiful grassed on your lawn!