One of the many advantages to mobile homes, is that it is usually possible to move them. Mobile homes are built in factories, and mounted to trailer chassis before being moved to a semi-permanent location. They are different than the motor home, because they have no motor, and are unable to propel themselves. Mobile homes are also different from the travel trailer that is used for tourism.
Moving the mobile home involves several steps, and is not without risk. Sometimes it is easier to simply purchase a new mobile home, than to move an existing one. Depending on the age and construction of the home to be moved, you may risk creating cracks in the ceiling or walls because of the stress of the move. If the trailer has been there a long time, and there are a lot of auxiliary items attached to it, such as a porch or deck, these will all have to be removed which is time consuming.
If you are certain you want to move your mobile home, the first step is to hire a professional mover. Moving a mobile home is a large undertaking that you do not want to do yourself. The first thing the professional will do is determine what your trailer is sitting on. If the home is permanently mounted onto concrete, it will be easier to get access to it. If it's on soil, it has probably settled, especially if you live in an area that freezes and thaws every year.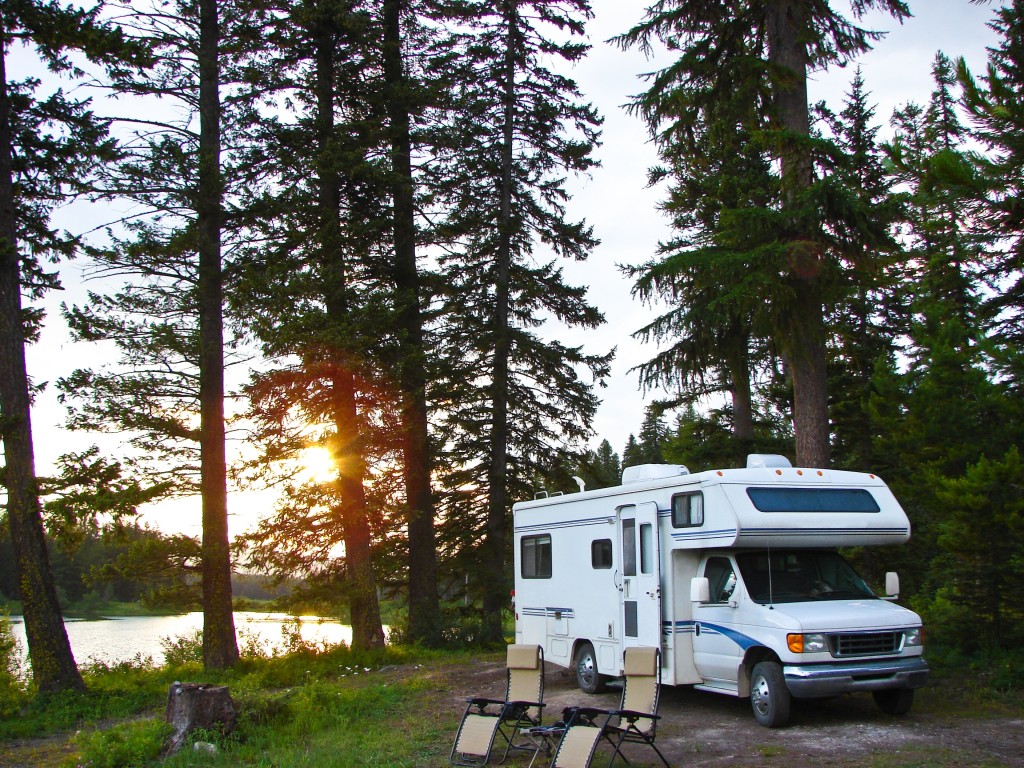 The trailer should have a frame or chassis with axles underneath it, but depending on the age of the mobile home, this may not be in safe condition to travel. It will need to be assessed by a professional and repaired or replaced if necessary. Even if the trailer still has wheels attached, they have probably deteriorated and will need to be replaced. Sometimes a professional mover will be able to rent a trailer for the purpose of moving the home.
Before moving the home, all the doors and windows will have to be secured shut. In the case of a shingled roof, a long board should be tacked along the bottom of the roof to keep the shingles from being damaged by wind as the trailer is going down the road. Any items that could come loose during transit, such as appliances or ceiling fans, should be secured or removed.
A professional mover will know how to inspect the trailer for safety, disconnect the utilities, and obtain the necessary permits for moving the home. Even if it is only a small mobile trailer, you will probably require an oversize permit to move it on a public roadway. If it's large, you will definitely require a permit, and possibly escort vehicles as well.
Have the new location set up before you arrive with the home. This will make things much easier. Depending on the situation, your professional mover may install the home and attach the utilities if they are in place when the home arrives.
If the proper steps are taken, moving a mobile home should be a straightforward procedure that is easy for all involved.