Outdoor living enthusiasts have a lot to be excited about when it comes to new patio furniture and outdoor features for their homes. The year ahead promises some great new styles and trends that will complement your life outdoors. If you are considering revamping your patio or adding some great new pieces to your outdoor setting, now is a great time to check out the latest trends when it comes to backyard living.
Mix and Matching Styles and Materials
Last year homeowners witnessed a trend for mix and match outdoor furniture styles. 2016 will see an even greater emphasis on this exciting trend that allows people to blend styles that suit their taste. For example, you can pair an exquisite old-world style stone table with a set of wicker chairs. You can combine teak seating with a marble or wrought iron table if you like. The key, of course, is to tie these pieces together in the homeowner's own singular way.
Green Living
As HGTV asserts, eco-friendly materials will definitely be hot in 2016 when it comes to backyard decks and patios. Many homeowners will be considering more eco-friendly pavers for their patios like brick or gravel and also looking for furniture that features sustainable materials with non-toxic sealers. By choosing teak furniture or wicker that features responsibly harvested materials, homeowners can feel good about their contribution to greener living.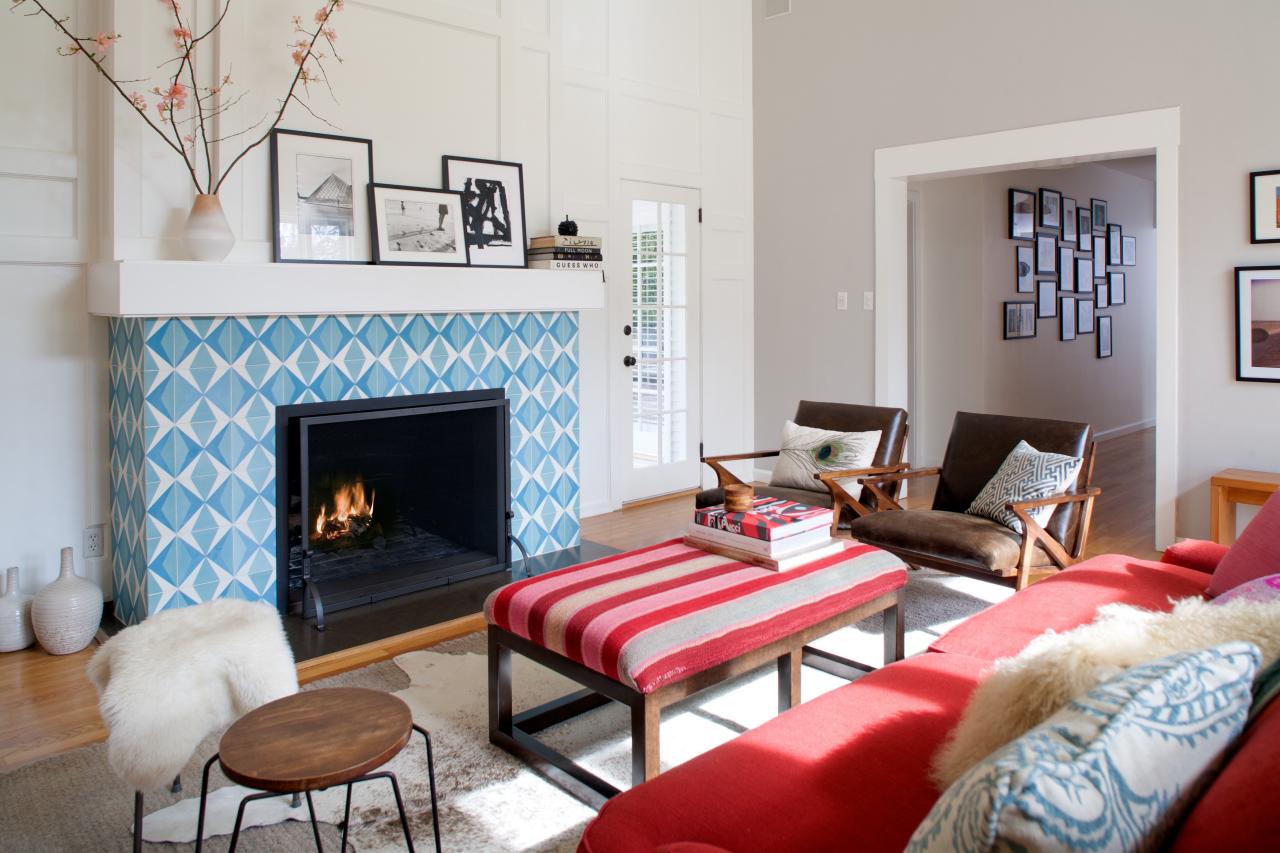 Deep Sitting
That rickety picnic bench might be alright for the kids to sit on, but adults who spend a lot of time enjoying their patio will be opting for comfortable deep seating features. Vendors like All American Pool & Patio are stocking up on patio furniture and sets that feature deep seating. This type of seating may seem too sumptuous for outdoor living, but it boasts durable cushions that will stand up to sunlight and other elements of the weather. These new furnishings may even rival your indoor furniture in terms of comfort and style!
Wicker
Wicker has long had its place in the garden and on backyard patios, but new styles will have many homeowners excited about latest trend for wicker patio furniture. Designers will be playing with wicker forms like never before. You'll see lots of innovative chair and stool styles, for instance, when it comes to wicker patio furnishings. Whether you opt for tightly woven styles or open lattice work, you'll find that you'll have a large variety of wicker furnishings to choose from in the year ahead.
Other Trends
As you shop for outdoor patio furnishings, you can expect to see plenty of sectionals and slings that will complement life in your backyard. There's also a fun new trend for colored wrought iron. If you admire the durability of wrought iron, but want a bold look for your patio, consider an orange or yellow wrought iron table and chairs set. Keep these trends in mind as you shop this year. You can achieve a great new look for your backyard that brims with contemporary style.