Having to find a new home for your dog can be difficult and heartbreaking. No dog owner wants to give up their loyal companion, but in certain situations, a change in homes may be the only viable solution. No matter whether an owner has found themselves with an unplanned litter of puppies or circumstances mean you just can't keep your canine best friend, finding a good home can be a challenge. Here are some tips to help you find a safe and loving home for your beloved canine friend.
Spend Some Time on Training
If you own a well behaved and well trained dog, then it is more likely he'll quickly find a good home. Invest some time and a few dollars in obedience training classes to improve his adoptability.
Ask Family and Friends First
If you must re-home your dog, giving them to a trusted friend or family member will provide you with peace of mind. Not only that, but your dog will likely be well cared for in the hands of someone who cares for you and respects you.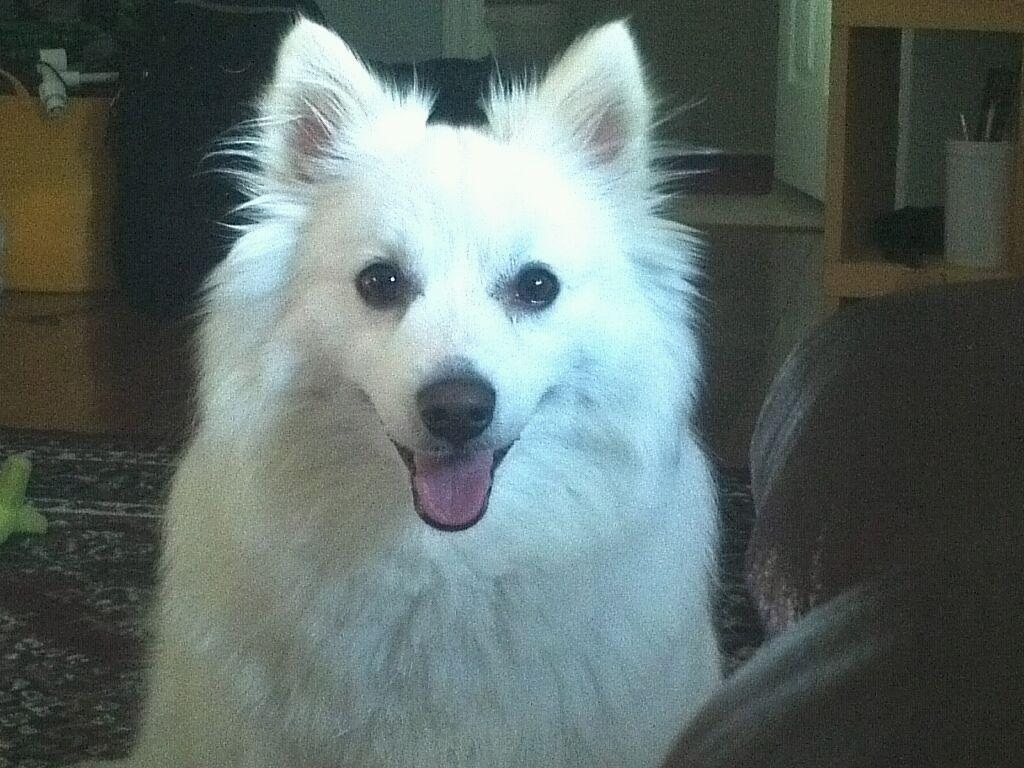 Never "Give" Your Pet Away
Advertising your dog as "free" is never a good idea unless you plan on giving the dog to a person you already know and trust. Otherwise, you may attract the wrong type of dog owner. Always charge something for your dog, and only provide reputable "for sale" websites with information about your dog. Potential owners that are abusive or neglectful will likely not be willing to invest money in a dog. If you advertise your dog as free, however, your dog will become an easy target.
If Possible, Visit Your Dog's New Potential Home
If a stranger is interested in taking your dog in, take the time to visit their home so you can judge whether or not the environment is suitable for your dog. If there are other pets in the home, make sure that they are spayed/neutered and up to date on their vaccines. Also, pay attention to the state the other animals are in. Are they happy and healthy? Does the potential owner have the time and the finances to care for your dog?
Ask Questions
Never be afraid to ask the potential owner questions. Find out as much as you can about the person to get an idea of whether or not they would be a good fit for your dog. A potential owner with good intentions will understand your concern for your dog and be willing to answer any questions you may have.
Ask a Rescue Group for Help
Reach out to local rescue groups. They may be able to provide you with some referrals, or help you with any paperwork that needs to be done when transferring ownership. They may also be able to help with retraining for dog behavior problems. It might be possible to engage a rescue group to help to re-home your dog while he is still living with you. This takes some forward planning on your part but it gives your dog the best opportunity to find the perfect forever home.
It's never easy to give up a much loved pet but if you have no option, don't be in any hurry. Take as long as you can to choose the right home for your dog, so you can rest assured he will be much loved and well cared for.
Featured images:
Dr. Susan Wright, DVM shares her love of dogs through freelance writing on topics that teach owners how to be better caregivers and friends to their loyal companions.