The memo of Marissa Mayer, the CEO of Yahoo, to the company about the reduction of speed and quality while working from home, generated two types of debates on the business forum. Firstly, how would Yahoo process in the upcoming years in the present era of virtual offices? Secondly, is working from home secure enough in upcoming years?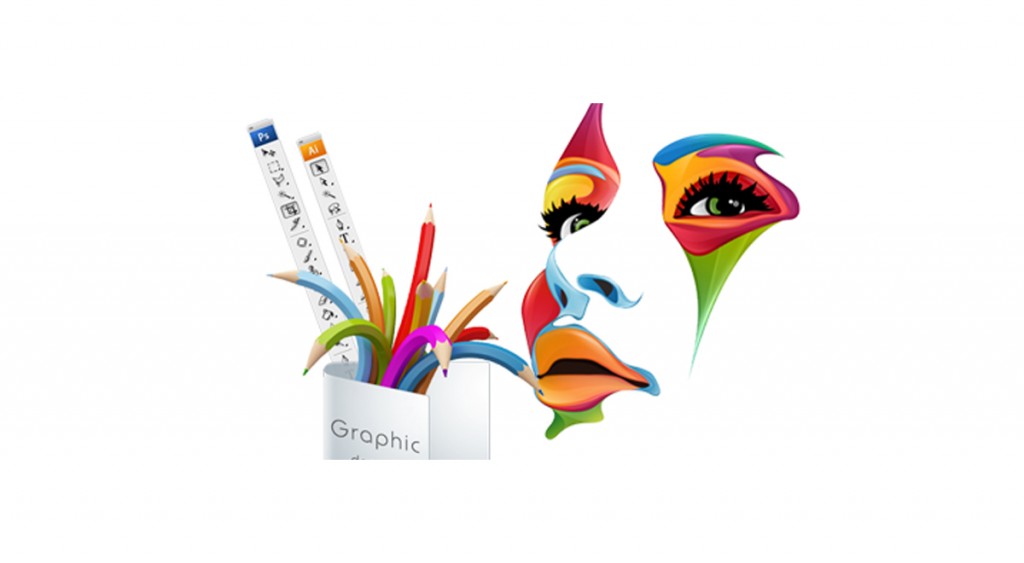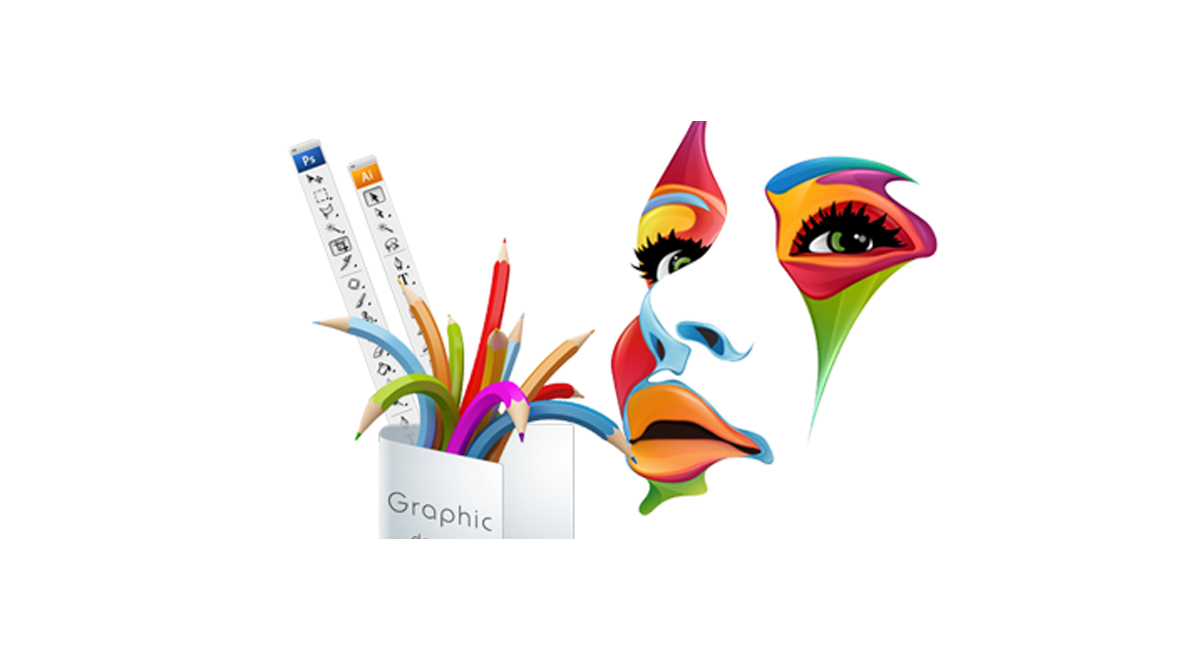 Here are the benefits of working from home.
Transportation time is saved. No need to spend time and money on moving from home to the office.
Access to technology is not limited anymore.
Favorable working environment surrounds you. You can create more pleasant and comfort within your home.
Health is not sacrificed anymore. You can sleep, eat, relax, walk and exercise right according to your mood.
You are able to balance your home responsibilities along with the office work. You spend time with your family because you plan to work by yourself.
Here are the benefits of office life.
1- You are reinforced by the productivity of your colleagues. Competition itself is one of the key players to improve productivity.
You are not limited to machines only. You can brain storm ideas with other and get things done timely.
A disciplined environment surrounds you.
You are not distracted by home responsibilities anymore. You can focus on what you need to do.
A sense of responsibility ensures better productivity.
What Should Logo Designers Choose In 2016?
Since logo designing industry has emerged as an accepted medium of professional operations, therefore; the competition is growing and becoming tough day by day. The designers providing logo design services are challenged by the in house and freelance designers both. What really matters now is to accept the fact that a professional existence is the key to professional earning.
The inclined growth in logo designing industry has enlightened the business owners about the importance of a logo in making a brand. This is why; they focus more on getting a professional logo at a higher price than an ordinary logo at reduced price. Just because of this the line between the cost of hiring full time designer and freelance is becoming thin day by day.
You professional existence as an office based business will automatically grant you superiority over freelancers providing logo design services. At the same time, you will be reinforced by the productivity of other designers. You will also be able to perform your duties more efficiently in a better socio-professional environment.