More and more people are opting to install a shower cubicle in their bathroom as part of home improvement projects. There are various reasons for this, such as convenience, the luxurious features many incorporate, and practical aspects such as being more hygienic and easier to clean.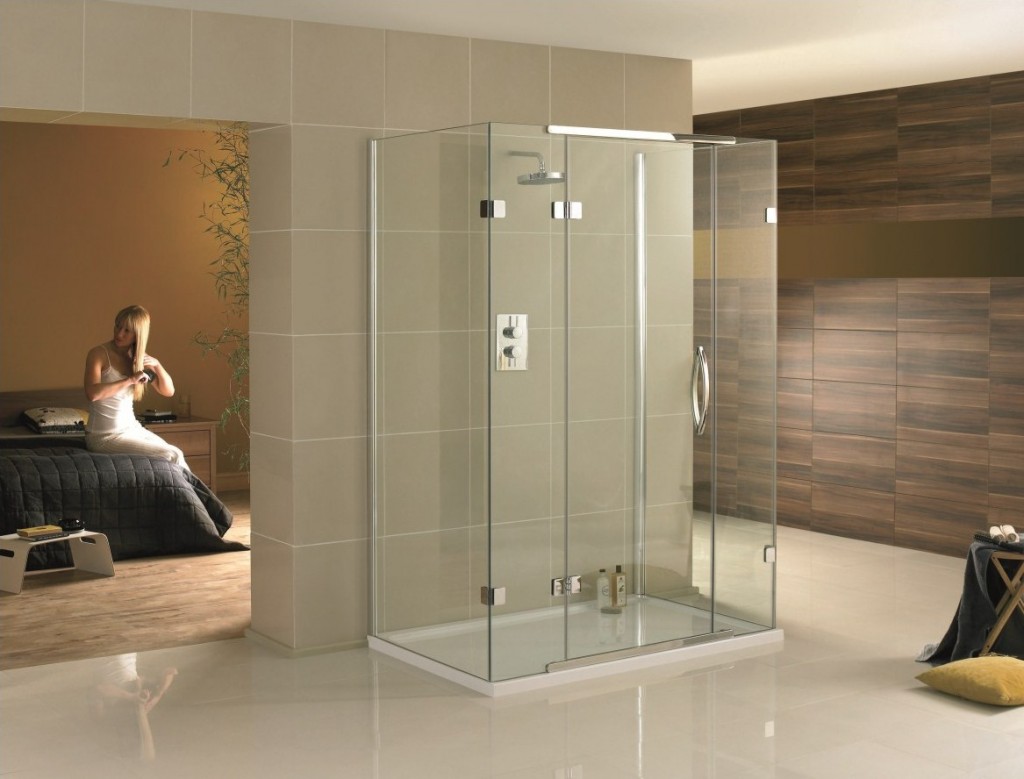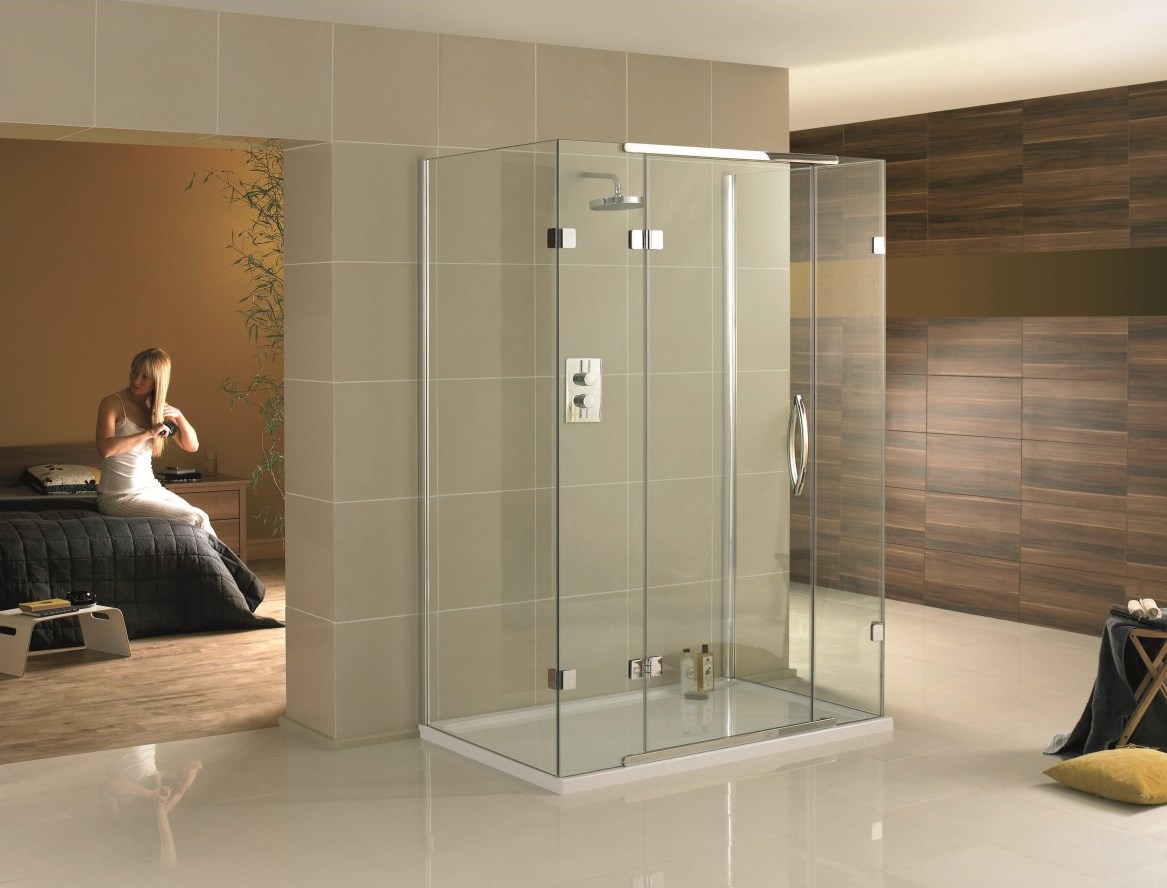 But how do you go about choosing a shower cubicle? Here are some key pointers to choosing the best shower cubicle:
Size and shape
The range of shapes and sizes available is impressive. You can choose from square, quadrant and freestanding Shower Cubicles. And you're sure to find a shape and size that will fit in the space you have available in your bathroom – even if it's the smallest room in your house. On the other hand, there are also roomier units to suit two people showering at the same time, in comfort.

Corner quadrant units can be inserted into the smallest bathrooms and freestanding shower cubicles can even be installed in a bedroom or in another part of the home, eliminating the need for the construction of a second bathroom but offering all the practicality of a fully operational shower facility.
Simply take careful measurement of the space where you are thinking to install the shower and ensure that there's sufficient room to open the door either to the left or right without hitting any obstacles. If space is really tight – try a sliding door model, which eliminates the need for door clearance space.
Door options
Basic shower cubicles can also come with either a half-sliding door or concertina door/curtain. More luxurious models offer a full range of swing, sliding, and bi-folding doors allowing you to select the perfect design for your needs and the space you have available.
Installation requirements
Stand-alone shower cubicles simply require connecting to the electricity and water supplies and a suitable connection to the waste drainage system. These units can be located in almost any room or space within the home. Other models, which come with a wider range of features such as thermostatic controls and steam, as well as hydro jets, will require certain installation conditions to be met to ensure correct operation.
You'll probably need to check the water pressure is sufficient, provide an electrical supply for a pump, and ensure that existing water supplies and waste systems are adequate.
It's easy enough to check what's involved for each model you consider – and it's best to make any modifications to electric, water and drainage systems in advance before the shower cubicle arrives at your home. This will allow it to be connected and operational within minutes if everything is prep-prepared.
So, having considered, the overall size, shape, door options and installation requirements, you should be left with a reasonable selection of models to choose from, without having to wade through endless possibilities.
The other factors which will help you decide will be the budget you have set aside and just how luxurious you want your shower cubicle to be.