Bodybuilders, athletes, sportspersons, wrestlers and persons involved in more than normal physical activity tend to use dietary supplements. These include vitamins, proteins, minerals, glutamine, amino and fatty acids, weight loss products, creatine, and boosters of testosterone. The intention is to gain or lose weight, build up muscle mass and strength and improve the body's physical performance. The supplements can be additional to the normal diet or part replacement of the regular diet. Its frequency can be decided by the actual need.
Many Supplements, Many Flavours
Persons, who decide to buy bodybuilding supplements online, can have whey, casein, isolate and soya proteins, protein blends and bars, mass gainers and ready to drink varieties. These can be consumed either before the workout or after it. Creatine, nitric oxide, glutamine, and carb blends are marketed separately. Hundreds of brands are involved in marketing dietary supplements online. Some of them are Dymatize, MuscleBlaze, MuscleTech, MusclePharm, Ultimate Nutrition, Twinlab, Nature's Best, Universal Nutrition and BSN. There are many ayurvedic, herbal, homeopathic and organic diet supplements available in online portals. There are specialized supplements for children, men, women and the elderly. The supplements are available in hundreds of flavours like apple, banana, chocolate, coconut, coffee, fruit punch, grape, honey, kesar badam, lemon, mango, mint, orange, strawberry, vanilla and watermelon.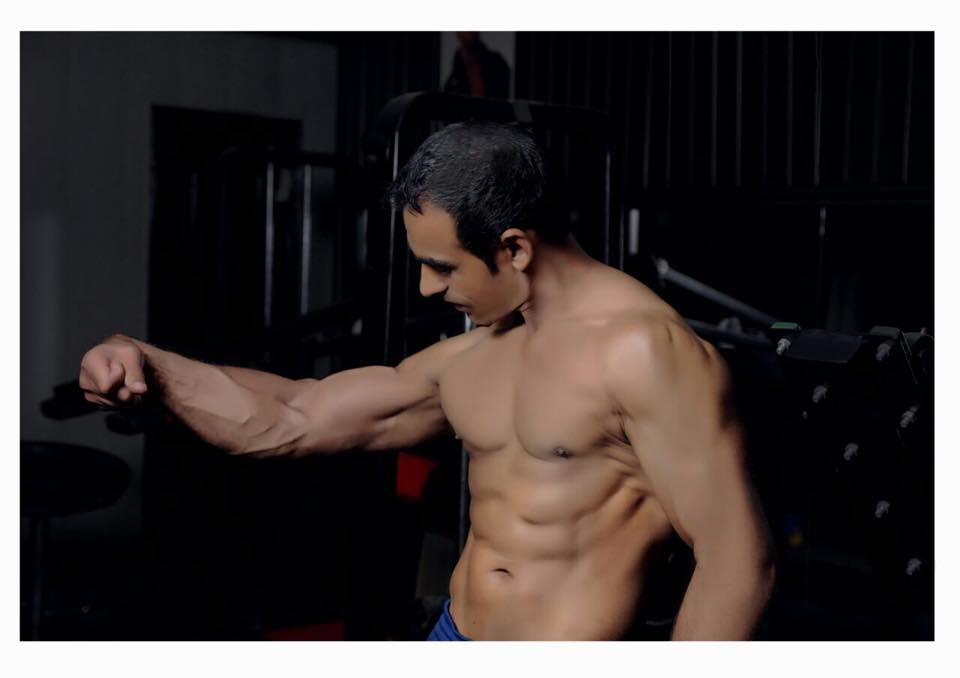 Offers and Discounts
Most online shops overflow with bodybuilding supplements. They offer many incentives to allure the buyer. The actual prices are cut down by about 20 percent to 30 percent from the catalogue prices. There is an additional discount from 10 percent to as high as 90 percent. The price starts from below a thousand rupees for half a kilo of the supplement. It seems that there is no upper limit for the price. Many supplements are sold at over Rs20000 for a 500-gm pack.
Auxiliary Equipment
Online shops also offer many items that will be useful for persons taking dietary supplements. These include fitness clothing, storage, shakers, gloves, straps and belts, deodorants, and tanning creams and lotions. They also sell all types of fitness equipment including treadmill, abdominal bench, upright bike and a recumbent bike.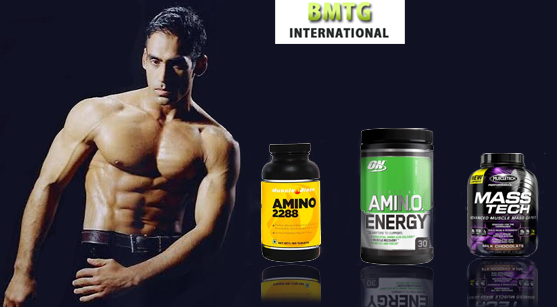 Consult an Expert
Dieticians believed that the regular all-round diet provides most persons with sufficient proteins and vitamins. They say any extra protein or other intake is not needed in normal course. But athletes and heavy duty workers may need extra proteins. The supplements available online could benefit them. The requirement of proteins and vitamins differs significantly from person to person. And so does the type of protein required. It is difficult to decide on the right dose of extra proteins for any person and its periodicity. Such supplements on regular basis often end up in an adverse impact on the body of the user. Naturally, dieticians urge people to always be cautious in the use of such supplements.  The right way is, of course, to take these under the supervision of an expert.
The Benefits
The right bodybuilding supplements taken in the correct way can lead to fast muscle growth, stronger muscles, weight gain or loss, improved body performance, improved immune response, and muscle recovery.
Author-
The author loves to write about sports, dietary supplements, and online shopping and also writes analytical articles for bmtginternational.co.in.