TGP Holdings or Teekay LNG Partners is known for its services that include transportation services for marines, international transportation for crude oil, liquefied petroleum gas and liquefied natural gas. Operating through two segments (liquefied gas and tanker), this company's operating LNG carriers have a total capacity of around 4.5 million cubic meters. Charters are used to carry LPG primarily on time and as of 2014 the Company's carriers had a total capacity of 637 thousand cubic meters. The liquefied gas segment and conventional tanker segment, consisting of LNG and LPG carriers and crude oil and product tankers respectively, operate under long-term, fixed-rate charters to international energy companies, Teekay Corporation and shipping companies. As of December 2014, the Company's fleet contained 21 LPG carriers, 29 LNG carriers, and one Handymax product carrier. The total capacity the fleet of tankers owned by the company is approximately 1.1 million dwt.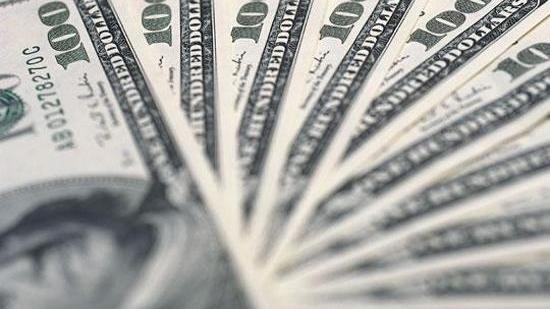 Holdings and Investors
The top ten companies which are holders of TGP stocks are – Neuberger Berman Group LLC, OppenheimerFunds Inc., Clearbridge Investments LLC, Harvest Fund Advisors LLC, Energy Income Partners LLC, Invesco Ltd., Morgan Stanley, JPMorgan Chase & Co., Millennium Management LLC, Goldman Sachs Group Inc. Leading the list is Neuberger Berman Group LLC with an amount of 11,730,218 (according to data provided on 12/31/2015). A number of investment brokers updated their price targets on the shares of TGP Holdings as well. As of March 1st, 2016, Teekay LNG Partnerships have a USD 11 price target on the stock.
Returning from the Depths
Due to a number of factors, including a weak demand for shipping of oil and refined products in the future because of low global demands and a weak economy, there was a fear that the growth foreseen in LNG shipping was over estimated. Due to Teekay LNG slashing their dividend and distribution payouts last year, the decline in stock prices were no longer cost effective. But this March, the TGP holdings group bounced back with stocks soaring. The dividend cuts proved well and freed up cash flow that was used to fund capital plans and support operations. The stock of Teekay Corporation yields about 2.8% based on the current dividend, while Teekay offshore and Teekay LNG yield (% and 4.7% respectively. Keeping the short term volatility and uncertainty of shipping aside, a long term investment in TGP Holdings stocks could turn out to be immensely profitable in a the next few years.