Professional developers from Binariks.com are constantly on the look out for the latest software in order to stay ahead of the pack.  While this year is winding down, what's in store for next year?
Wrapping Your Code In Containers:
One of the leading movements in software development is coding in containers.  It's always been a waste of resources to develop virtual machines on top of physical hardware.  With every process wrapped in a single container, you are using fewer resources and providing a higher level of security.  Additionally, it is protected by implementing the latest cryptography capabilities.  This will improve your data cloud storage keeping it secure and ready for future use.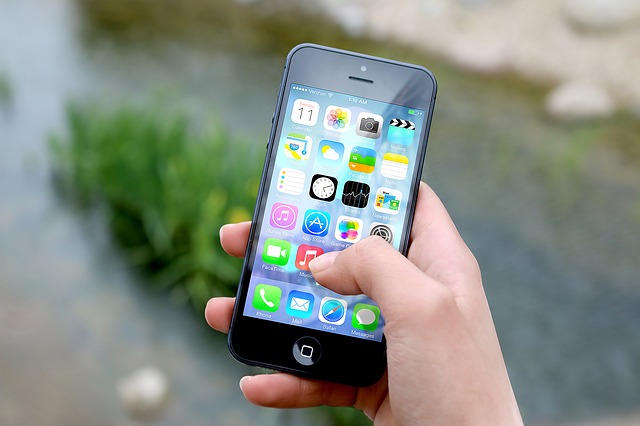 Mobile Sensor Apps:
These apps are in high demand for the Apple Watch along with many competitors offering their alternatives.  Improved sensors can turn wearable devices into specialized fields including mobile health sensors.  With many more devices yet to come, enormous volumes of data is required, developers are scrambling to build reliable, potent tools that are able to read the data in order to provide more accurate health analysis in a more timely manner.
With the coming of a new year, it might be surprising to discover Java will not be one of the leading code languages.  Java is no longer sufficient for helping developers get the job done.  Most job listings do require some java knowledge but qualified candidates need other skills outside of Java.  Most jobs requiring Java are only for maintenance of ongoing projects causing a steady decline in development.
Because Oracle's ideology of proprietary rights is in complete conflict with Java's open source policy.  Oracle is moving away from Java and if Oracle disables Java's open source tools, this could have a huge impact on software development movements in the coming year.
Apache Spark:
Could become the next main software development trend as this open-source processing engine sends an immense field of opportunities and could change the face of the IT industry.  Hot new technology like Spark should be taken seriously if, as a developer, you do not want to be left on the side of the road with tools that are no longer feasible.
Real-Time Development:
Processing requests from customers and interacting with suppliers have totally changed how businesses work and will continue to work next year.  This year has seen a huge rise in mobile shopping and increasing communication transformation is how everyone is spending their time and money and inevitably will lead to how people are doing business from now on.
There are software development models that will not work with big data efficiently due to scalability, simultaneous processing of different data sources.  The growth of self-servicing has become essential in this era of mobile payments, mobile apps, and general software development.  Many businesses are moving away from in-house development to outsourcing the job to the ever growing community of skilled teams that are concentrating on self-service.  More reliable tools for big data management are expected to surface in the coming new year.  Current software development is leaning toward companies, both large and small, that are now outsourcing areas of a project, collecting revisions in a repository like GitHub, and getting the product in a much shorter period of time and being a great deal more cost efficient compared to full in-house development.  Packing in containers, unifying tools, and making apps that are multipurpose, cross-platforms will lead to newer and greater possibilities in the new year.