Buying a panty has always been a challenging task for every woman. Most women do not feel free enough to buy panties as they are ashamed to enter the lingerie section. Such situation needs to be handled with much, as panties are also an essential part of our clothing. The use of right kind of panty and awareness about it is a must. You must always choose the right fitting when it comes to panties. Buy women panties online and pamper yourself in the best possible way.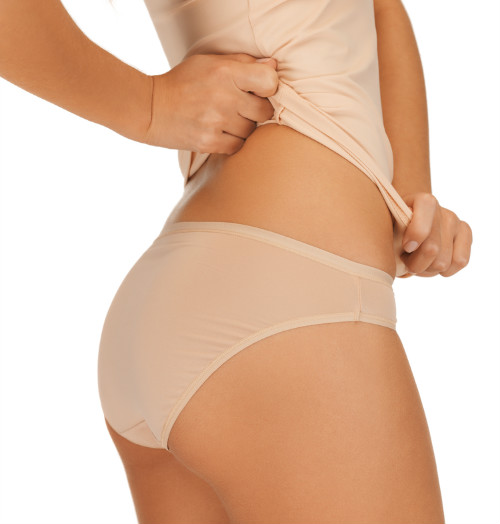 There are various kinds of lingerie available in different shapes, sizes, colors and patterns. If you wear inners which mismatch with your body shape, you will not feel comfortable all through the day. Use a measuring tape to know your exact size. Buying women panty is not an easy task. There are many women who are stuck with wearing dull and plain panties.
Despite being aware of the varieties available in the market many fear taking risk of wearing the new type of panties. This is because they are not aware which suits them the most. Some of the sexy panties available in the market are: Thongs, Bikinis, V-Strings, hip huggers and much more. With hundreds of varieties available in the market you will definitely find the one suitable and for you. Buy bikini style panties online at very reasonable rates.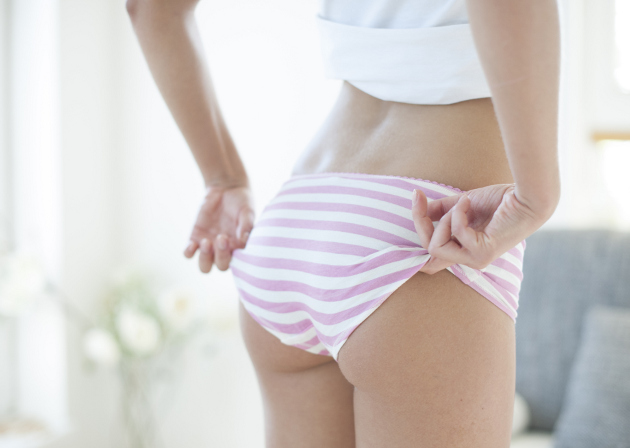 Essential Tips to Avoid Panty Lining:
Use no seam or elastic underwear: There are many stores which sell no seam or elastic underwear. Online fancy panties are very beautiful and attractive and you will definitely love them. These will not be visible through your jeans or any dress.
Do not wear dark underwear with light dresses: Always make sure that you have panties of every colour so that you could pair up with any dress you wear. It is quite obvious that wearing a dark colour panty inside a light colour pant or trousers may land you in severe miss match.
Try wearing a thong: Thong would totally eliminate the panty lines. They may make you feel uncomfortable in the beginning but once you start wearing it, you will start loving it. They go deep into your butt so they do not form any lining when you wear pants or any other kind of dress.
Do not wear too tight clothes: Tighter your dress is higher is the chance of getting panty lines. Always try to wear such clothes that are a bit loose as compared to your body type. Mark one thing that tightness does not always equate sexiness of a lady. You can also look stylish in something loose too.
Wear thick bottoms: Wearing a thick bottom will not make your panty lining visible. Do not buy bottoms which are very thin; this may make your panty linings visible. If you buy such pants you may land in some severe problem. If you are not sure of the thickness of the cloth, you can take a trial of the bottom in the changing room.
All the above points are fair enough to prove these helps to avoid panty lining in women panty. Keeping these points in mind will help you a lot when it comes to dressing well.  You can check all the different styles, colors, sizes, designs of fancy panties online at Intimodo.com, start shopping today!