Whether you are investing in a property for resale or you are searching for a home for you and your family to live, it is important that things go as smoothly as possible. Before taking this next step you need to find all of the help you can get in making the right choice. Here are a few basic tips to help you find the best property when you are searching in the Philippines.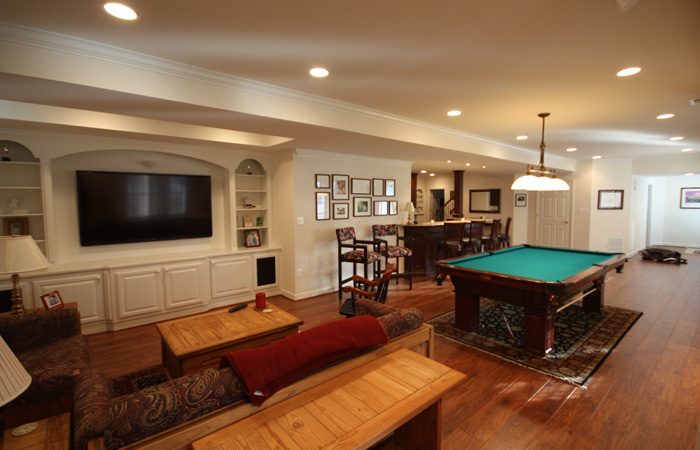 Do Your Research
When purchasing or renting property anywhere it is important to keep yourself well aware of the laws and regulations. For example, if you are a foreigner looking for property in the Philippines you may experience a few hiccups if you do not know the facts. Foreigners cannot purchase land or a house in the Philippines and can only buy condominiums. Details like this are vital in ensuring that your search for a home in the Philippines goes smoothly.
Hiring a real estate or property agent to assist you will also help you become more educated. They have experience in this area that you may struggle with even after long periods of thorough research. Their in-the-field experience can help you greatly when it comes to finding the right property for you.
Location
Everyone knows that finding the right property is largely about the location. You may need to find a place that is closer to your work and you should consider how much travel might cost if you are far away. There is also the option of living near public transport routes, which can save you money on travel. Considering the price of various locations is also important in ensuring that you do not overspend for your property. Knowing the details of what you want in a property is important in making the right decision.
It is also important to look around the immediate area of the place you are interested in renting or purchasing. To ensure that you and anyone else living with you is going to be safe, you must be sure that you are in a safe location. Take a look at the closest stores and hang-out spots and judge for yourself if things seem safe. It may seem like a small step but it is an important one when it comes to finding the right property for you.
Budget
Your budget is also one of the most important factors to consider before moving forward with your search. You need to know how much you can safely spend on your property or else you could end up in a bad situation. You also want to consider that fact that there may be added costs later on, and you should account for this possibility. Don't overspend on your property and end up with additional costs that you cannot afford. Going below your budget will help to ensure that everything goes smoothly.
If you follow these basic tips you should be on your way to finding your home in the Philippines. Purchasing a home is a big step and it is important that you are well educated in the possible struggles you might experience.