If you live in France, people don't normally add spread to their bread. They merely eat the bread with their meal. However, if you are like most Americans, you tend to make a sandwich out of bread or at least add something to your toast. If you are devoted to breads made of whole grains, then a low-fat margarine and peanut-type spread may appeal to you. Toasting bread always entices us to add an adornment, whether it is margarine, brown sugar, peanut butter, or honey.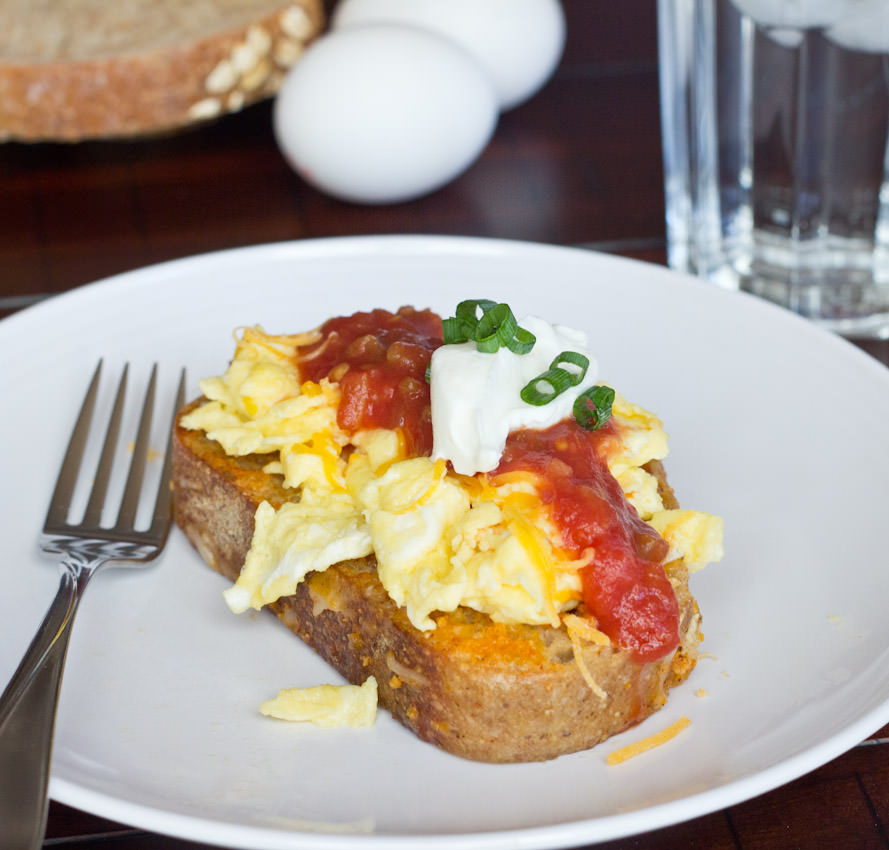 However, spreads for breads today come in various flavours and versions besides the traditional spreads of butter and peanut butter. Therefore, you can find many products to add to bread, whether they come in the form of mayo, peanut butter, or a jam or jelly. If you like to top your bread or toast with a bit of sweetness, then jellies, jams, preserves, honey, or fruit butters are about 45 calories per tablespoon.
Alternatives to Peanut Butter
If you enjoy peanut butter on your bread, you might also try some pistachio or almond butter for a change. Yes, it is true that nuts are heart-friendly. However, the peanuts that are used in peanut butter are not nuts but beans. Therefore, they are good sources of protein. However, the fat in peanuts is not considered as healthy as the fat in such tree nuts as walnuts, pistachios, almonds, pistachios, or hazelnuts. These kinds of foods contain half the saturated or bad LDL fat of regular peanut butter. An example of a spread you can buy here is Nutella hazelnut spread with chocolate.
Hazelnuts are Healthy
Probably a hazelnut spread, especially when combined with chocolate, is the best spread to use with respect to healthy fats and taste. Hazelnuts are a good source of energy and are loaded with numerous nutrients that are essential to health. Rich in monounsaturated fatty acids and linoleic acid, hazelnuts are also good sources of fibre. These healthy tree nuts are packed with health-promoting phyto-chemicals and essential minerals, all of which help protect you from cancers and diseases.
Rich in Folate
Hazelnuts are also rich in folate, which is a one-of-a-kind feature in and of itself. The nuts provide about 28% of the recommended daily intake of this essential vitamin. Folate is important because it is a B-complex vitamin that helps in preventing megaloblastic anaemia. It also prevents neural tube defects in newborns. Therefore, a hazelnut spread is a good spread to eat for an expectant mother.
Excellent Source of Vitamin E
Not only that, hazelnuts are an excellent source of vitamin E and provide 100% of the recommended daily allowance (RDA). Vitamin E is a powerful antioxidant and protects the skin from harmful environmental radicals. The nuts can be eaten by people on gluten-free diets as well. Hazelnuts are also packed with other B-complex vitamins such as niacin, thiamin, riboflavin, and pyridoxine, or vitamin B-6.
As you can see, spreads can be as nutritious as they are tasty. So, if you want a healthy change of pace, you might want to add a hazelnut spread to your grocery list. You can also use the spread on rice cakes or enjoy it on graham crackers. As long as you add about a tablespoon per serving, you will find that the spread is a delicious and healthy accompaniment.