Dubai International Airport is the busiest airport in The United Arab Emirates and Middle East in general. DXB is also one of the biggest airports in the world. The airport is strategically located within 3 miles outside the city and on the southern region this making it more convenient for users travelling in and out of Dubai. The spectacular airport is highly recognized for its modern facilities which make operation easier and efficient. With millions of travelers using the airport each year, there is no doubt it is one of the major contributor to the economy of the city.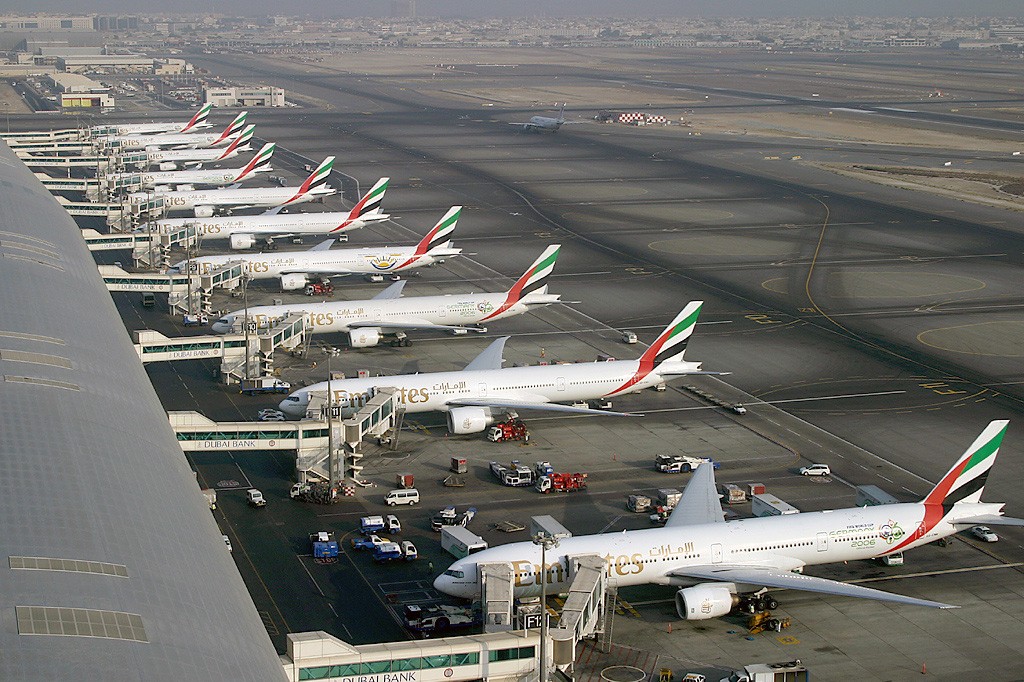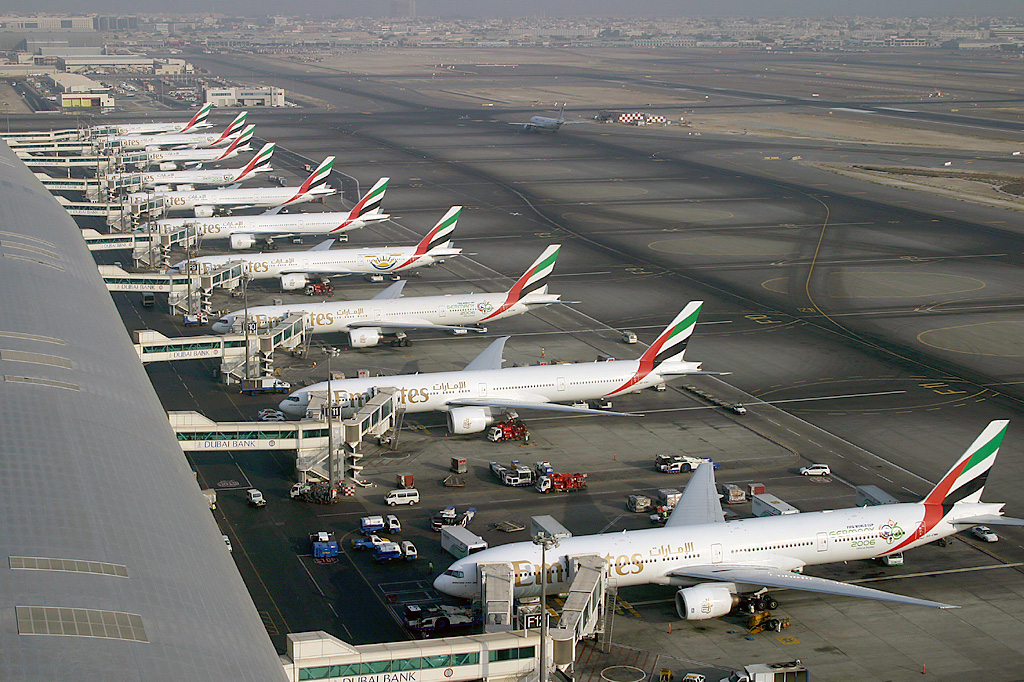 Dubai International Airport is also home to the well-known Emirate Airlines which offers services to major destinations in all the continents of the world. While passing through the airport either entering or exiting the city, there are numerous things you can enjoy including the following: –
Shopping
As you pass through the airport, always make sure you have some money to help you grab some great items available in different shops.  As a shopper, you will enjoy your moments in Dubai International Airport especially in Dubai Duty Free, a mall that offers those travelling the chance to buy some popular brands at very competitive prices. If you are into tobacco or liquor, you will find some great deals from Casa de Havana, which offers choice cigars from Cuba. You can also find some great watch brands at the watch island which is well-stocked to give shoppers something spectacular. There are multiple electronic watches with major sports manufacturer brands in huge supply. In addition to these, you can buy other supplies including jewelry, gold, perfumes, sunglasses, crystals, men and women fashion, books, shoes, leather bags and toys among others.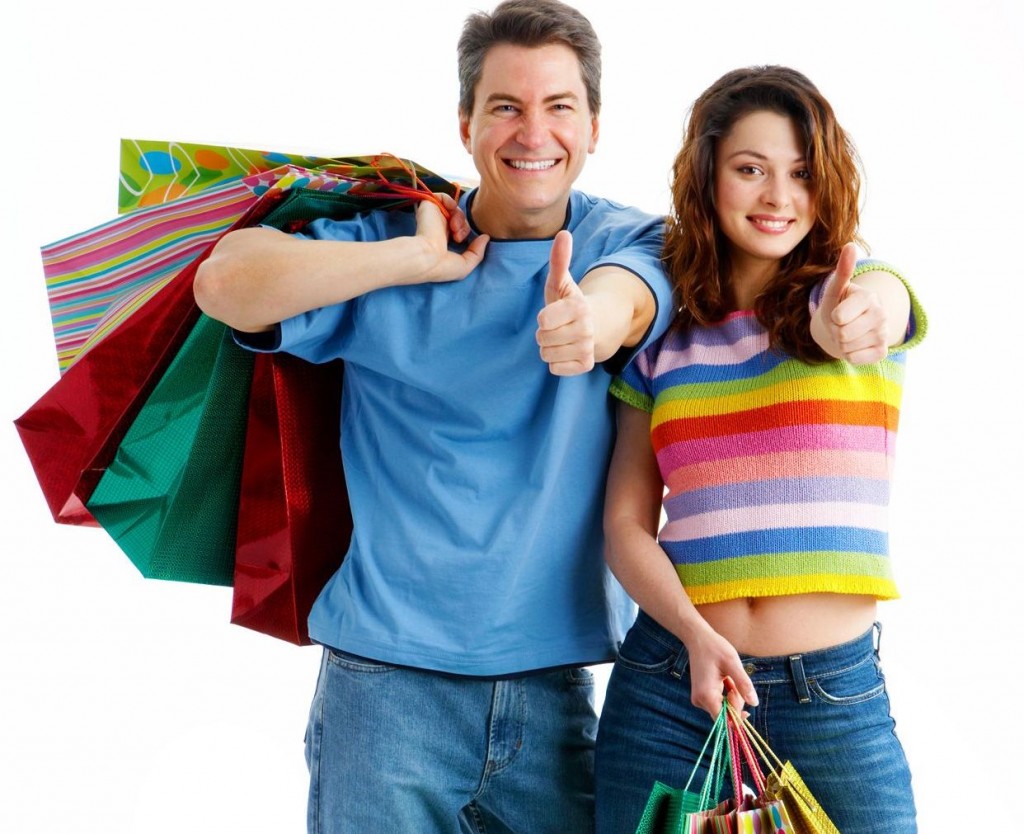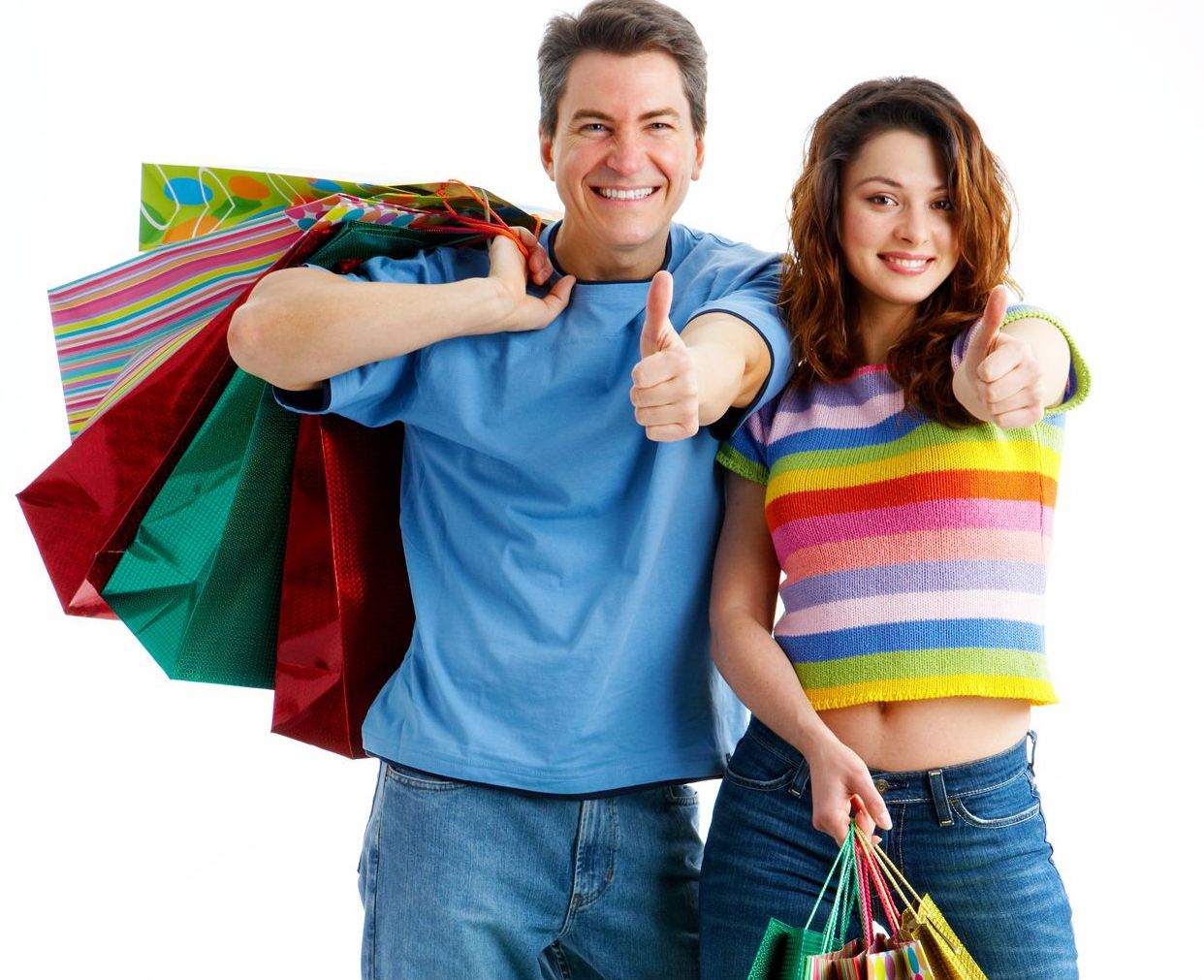 Hotels
Dubai International Hotel is a five-star hotel found in Dubai International Airport's terminal 1. You can enjoy a few hours in this hotel especially if you are fatigued and your flight is delayed or a few hours away. The hotel offers inexpensive, hourly rates if you would like to freshen after arrival or before departure. The hotel rests in the last 2 levels of Sheikh Rashid Terminal. With different world-class facilities such as 88 spacious rooms, a health club, a swimming pool, restaurants and conference facility, travelers can always expect the best experiences whenever the need arises.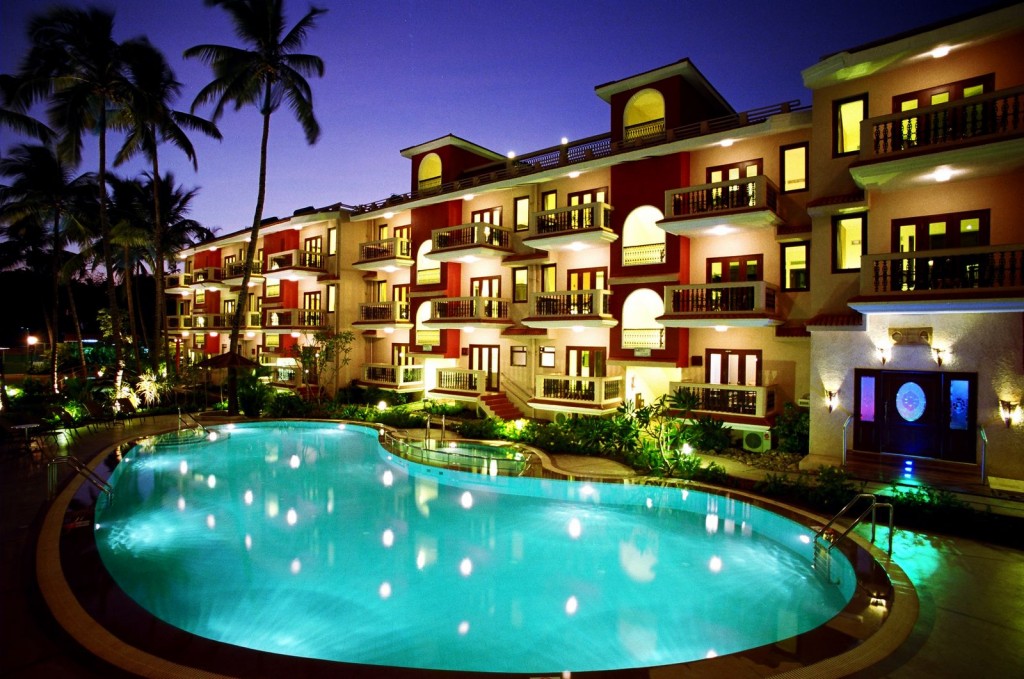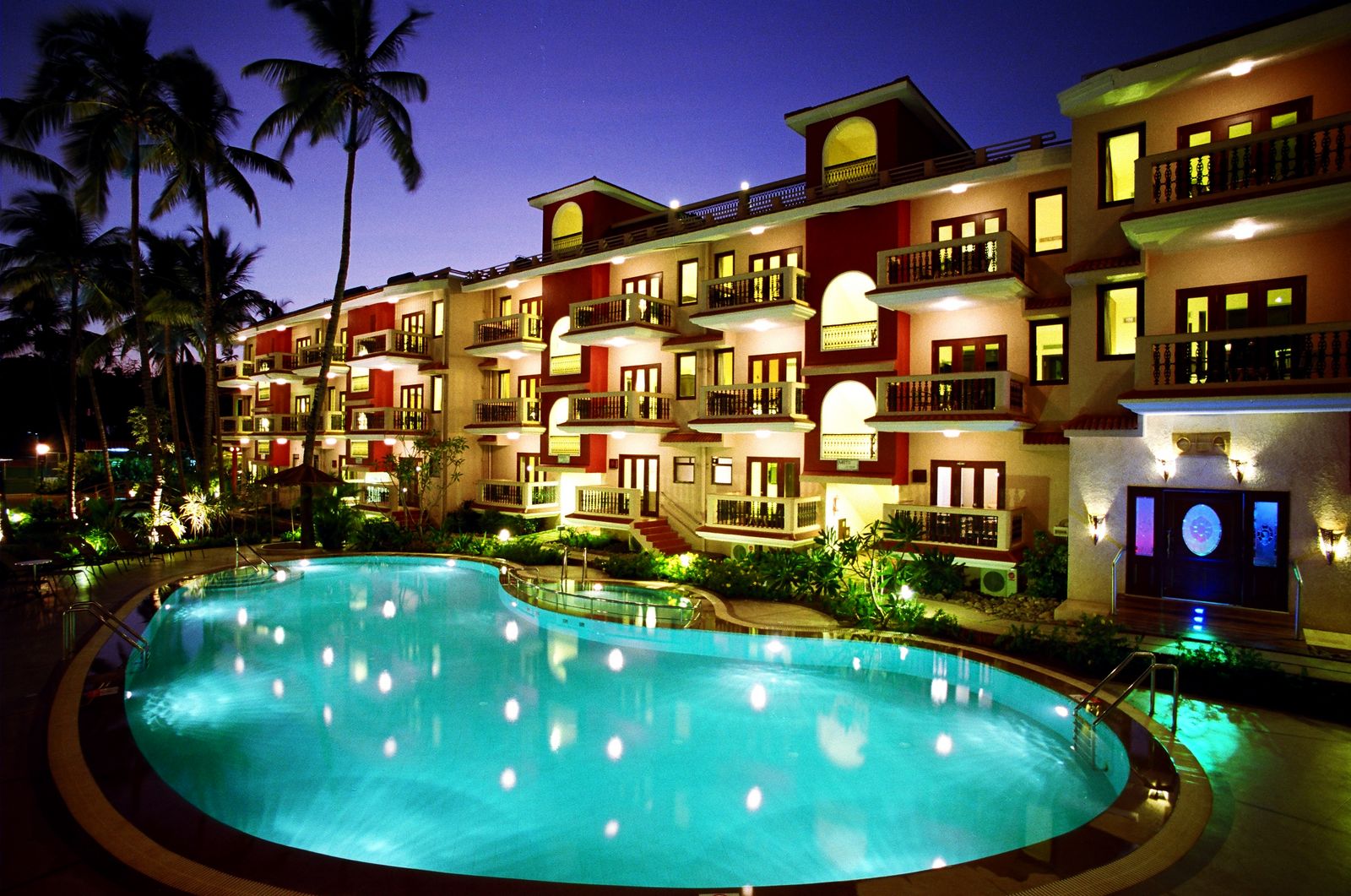 Food and Drink
If you need to take something after arriving or before departure, just check out the airport food section situated on the departure level between gates 113 and gate 115. You will appreciate some choice delicacies offered in the fast food and fine dining chains with international cuisines in plenty. You can enjoy some Lebanese, Indian, Chinese, French and even Mongolian barbecue. Some of the most popular fast food chains you will find in Dubai International Airport include Round Table Pizza, Starbucks and McDonalds. Safar, the main restaurant in the courtyard also has a buffet area, pint 19, a bar, and a la carte section. Don't just duck out without grabbing a mouthwatering bite in the food outlets or swallowing some fish and chips from the traditional Irish Pub next to Gate 123.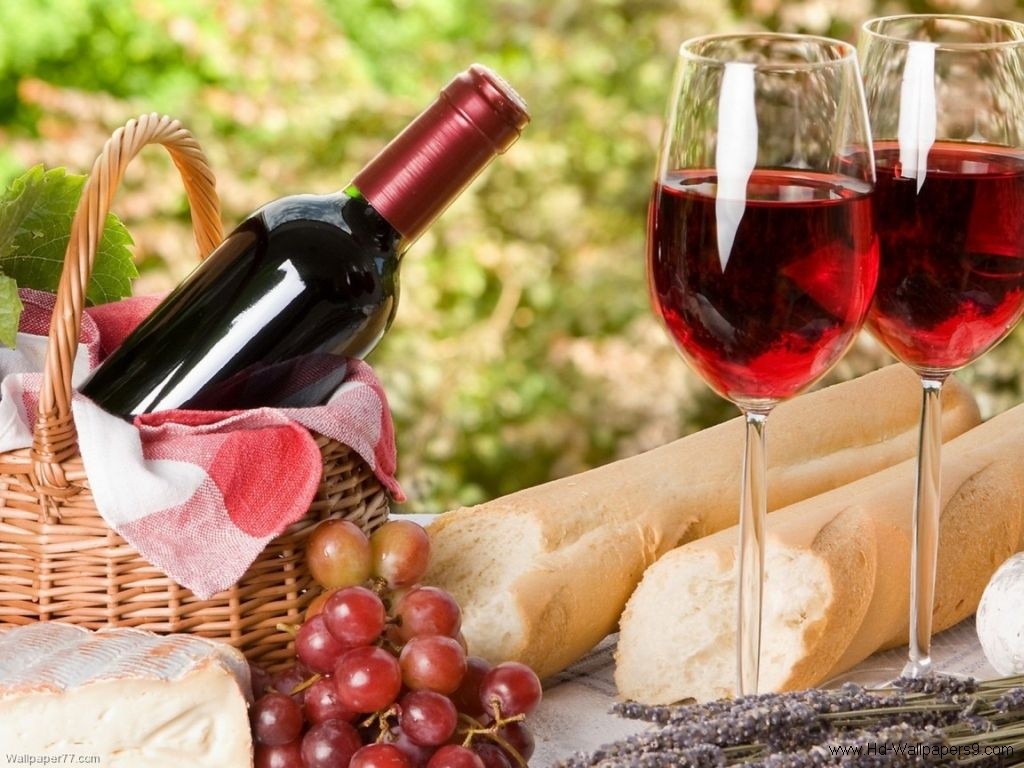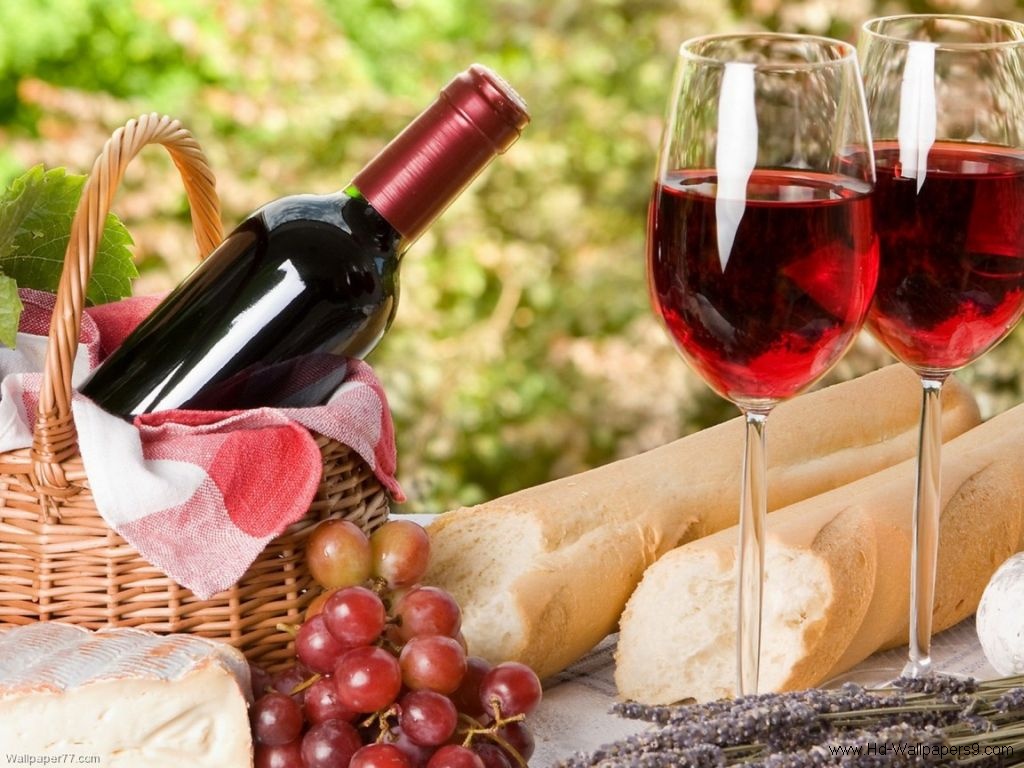 Author Bio:
Abhishek is a traveller who loves to travel to different places. He alos likes to write about the destinations he travel and moreover his experiences about the place. Its culture, its adventure and lifestyle. Recently he visited to dubai and experience cheap car hire in dubai