A home study is a formal process by which social workers evaluate prospective adoptive parents. The goal is to determine whether those who wish to adopt are a good fit for the child, and whether they can provide a safe, loving environment in which the child can thrive. Although it's normal for you to feel some anxiety about your home study, as long as you prepare well, your outcome should be positive.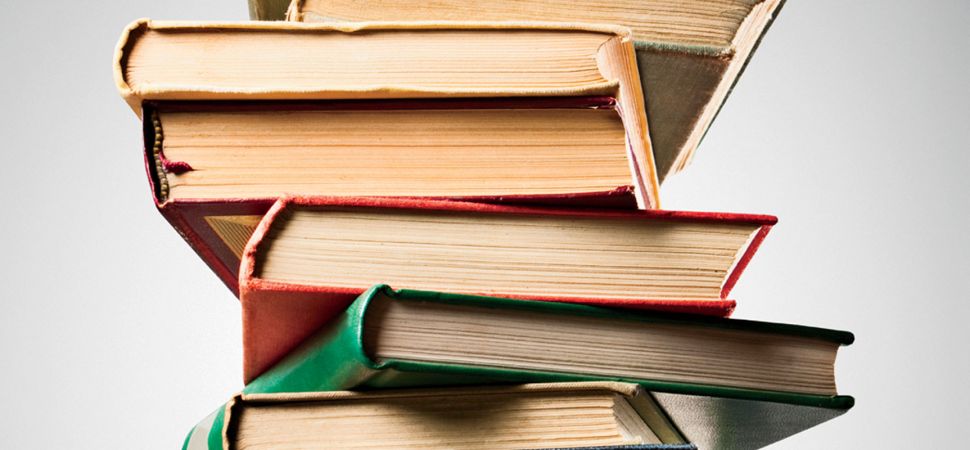 Choose your Home Study Provider
You can work with social workers, your placement agency or an independent organization specializing in the home study process. If adopting from another country, make sure your provider is Hague-accredited and follows U.S. regulations for international adoptions.
Get your Paperwork in Order
All providers in Indiana and throughout the U.S. are going to have some paperwork for you to fill out or supply to them, including a formal application. Have financial, insurance and health records ready to go, as well as references and data related to your employment and education. Some providers will want you to complete a written autobiography for a more detailed understanding of your family, neighborhood and objectives.
Self-evaluate Yourself
Self-evaluate your reasons for adoption, as well as your feelings on related issues like how to welcome the child into your family. Talk with your partner, friends and family about your motivations and philosophies.
Your home study provider wants you to get a lot out of your adoptive relationship. Even so, part of their job is to make sure you truly are considering the best interests of the child, too. Discussing this with your partner and others you trust not only helps you be sure about your decision to adopt, but also ensures that you and your partner are on the same page about why and how to move forward. It also helps other children you might have transition well and prepares you for the interview the provider will have with you.
Prepare Your Home
Home study providers for adoption agencies and other organizations check that the child you're adopting will have adequate space to live well. Do the cleaning you normally do and organize what you can for safety's sake. Address areas like smoke detectors, fire extinguishers, door/window locks, water temperatures, alcohol and medication containment and firearms security. "Violations" within this area usually are very easy to remedy, so don't be too concerned if your provider finds a few points where some improvements are in order.
Conclusion
Home studies are a standard part of the adoption process and need not be a source of stress. Always remember that the provider is there to help you and the child. With good cooperation, the end of the process is the start of a wonderful new family life you can feel incredible about.