Kedarnath is named after Hindu King Kedar, which makes this place an important pilgrimage site. Located in Uttarakhand, Kedarnath has rich Indian history attached to it. The town is situated around 3,553 meters above the water level and is an amazing weekend getaway. If you want to go to a spiritual and fun place for the weekend, then Kedarnath can be perfect for you. While we are at it, here are 4 places you cannot miss while in the town: –
1. Kedarnath Temple: – You cannot leave the town without visiting the famous Kedarnath temple. The temple is one of the holiest temples ever in the Hindu religion and a large number of people come here every year to pray. It is said that Pandavas had constructed this temple during the Mahabharata. They wanted to absolve all sins of killing they did during the war. Even if you are not a believer of God, you will be stunned by the gorgeous architecture this place has to offer. The carved idols look incredible. The temple is not only beautiful from inside but also outside. The temple looks amazing during winter and do not miss out on the large Shiva statue when you are in Kedarnath.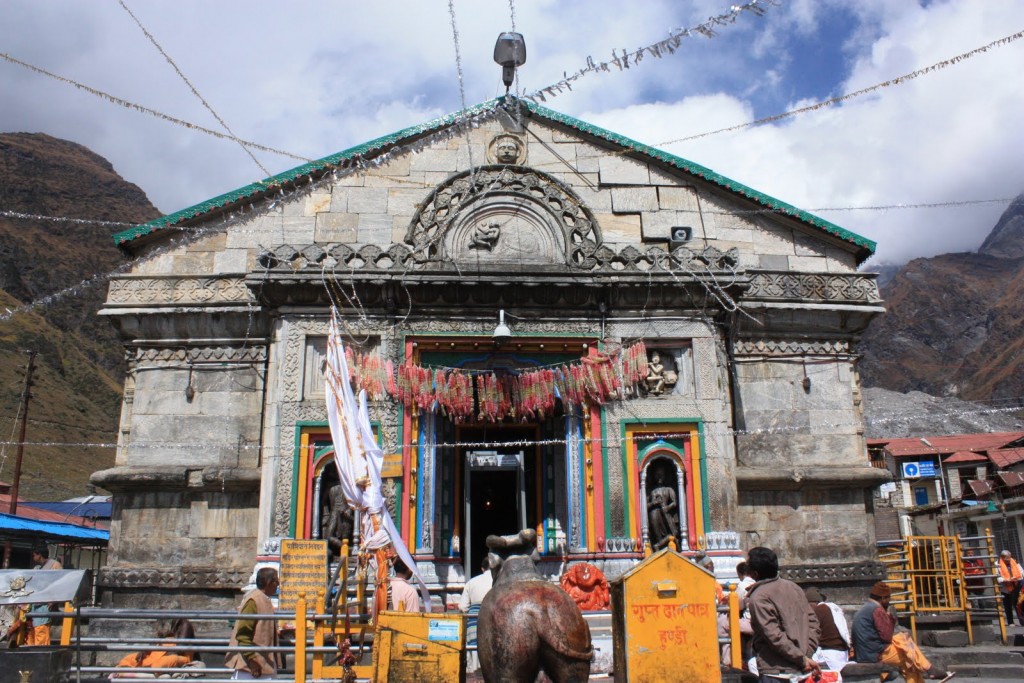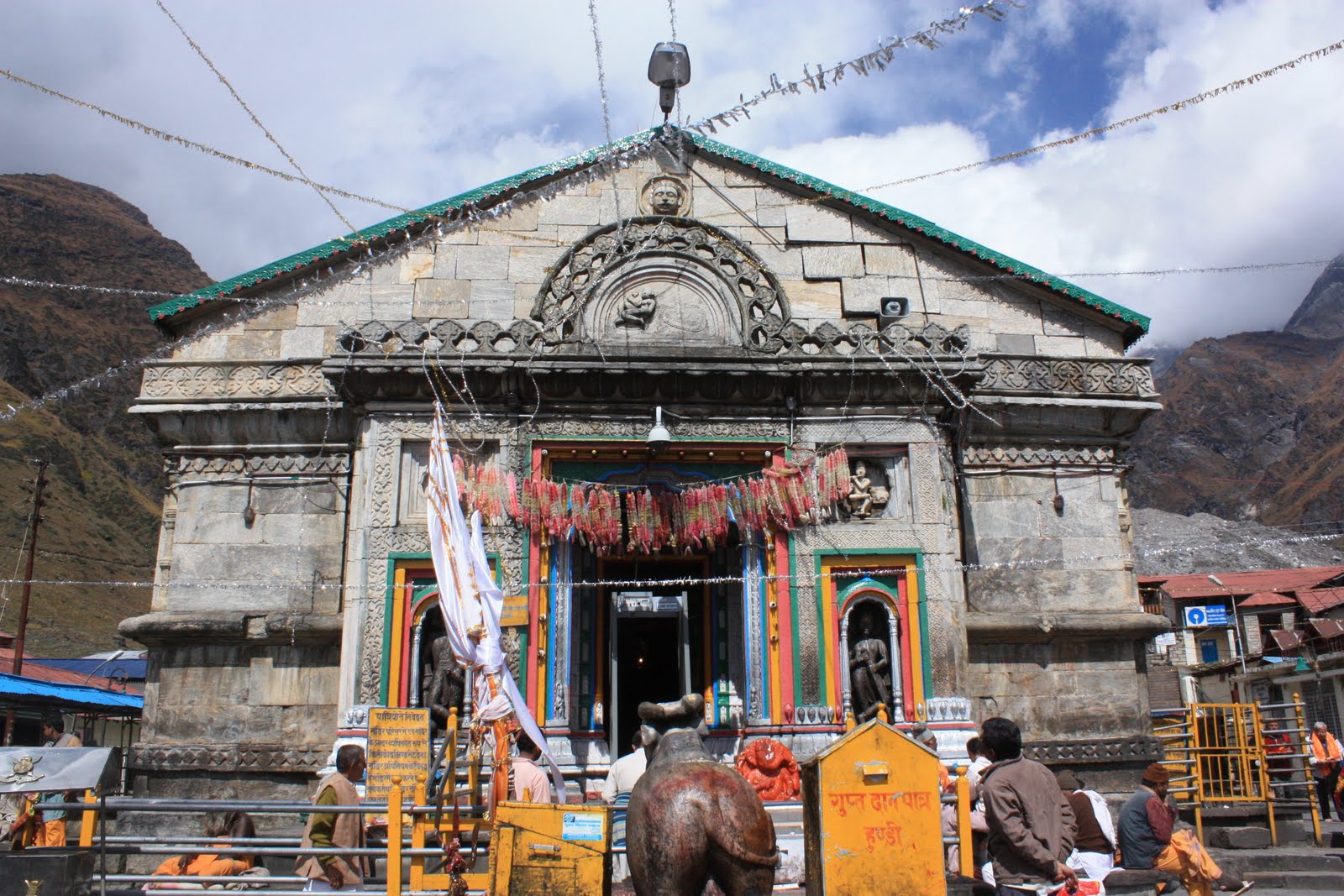 2. Vasuki Tal: – These Mountains are like a dream. The glacial lake is situated in between the mountains and is great for trekking. The lake has crystal clear water and is one of the most exciting and interesting things you will ever see. This is an amazing place for camping and also for those who love mountains, lakes and photography. You will get peace and relaxation while in the place.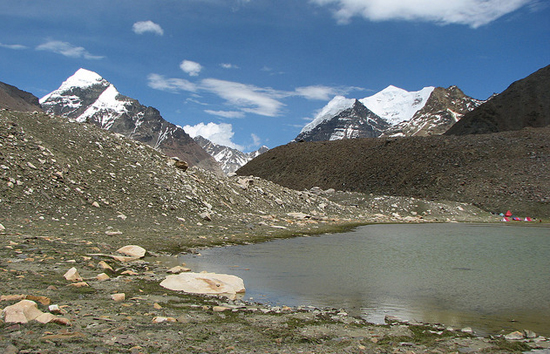 3. Chorabari Tal: – This ancient lake is formed from Chorabari Glacier and is known as Gandhi Tal too. According to the mythology, it is said that the lake was where Lord Shiva, the first guru has imparted the knowledge of Yoga. This lake is also famous since Mahatma Gandhi's ashes were immersed in the year 1948. You will be shocked to see the beauty of this place and will want to stay here forever. It is truly one of a kind.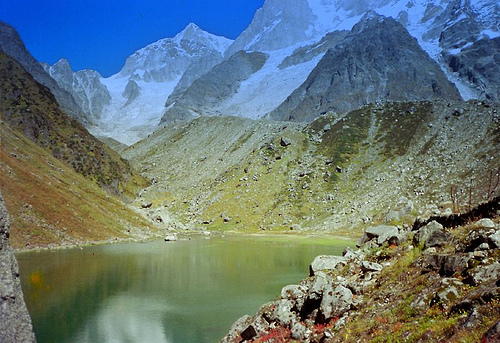 4. Shankaracharya Samadhi: – Adi Shankaracharya is well-known as a Hindi scholar, who lived during 788 AD. He is responsible for many Hindi temples across India. This tomb or Samadhi is closely situated near Kedarnath Temple and is one of the most important and amazing pilgrims you will see in Uttarakhand.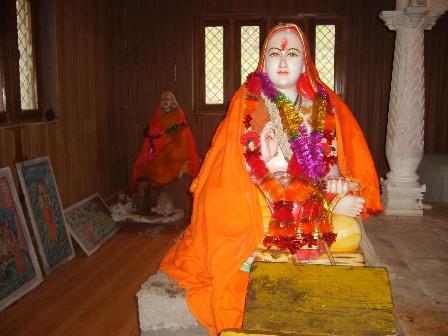 The holy place doesn't just have temples but incredible history attached to it. Other than that, you can sit alone and explore the quietness of the lakes at the Tal's and experience how beautiful the Mountains look. This place is a growing spot for foreign tourists due to the temples and pilgrims. You can travel through road or via train. The nearest station to Kedarnath is Rishikesh approx 190 km away, and from here, you can take a taxi or a bus. Most importantly while travelling in train, do not forget to order train food for a memorable journey.