Men have traditionally been attracted towards comfortable and practical clothing. Whether they have to attend an important meeting in a high rise building or attend a match at a pitch, they prefer wearing clothes that let them walk around with ease. Earlier, there was not much emphasis on fashion by the middle class. The colourful and extravagant clothes were left to really rich people and royalty. Nowadays, the trend has changed. People from all walks of life are interested in looking fashionable as well as owning branded clothes and accessories. Men caps online shopping in India has seen a tremendous rise in sales, thanks to this change in trends.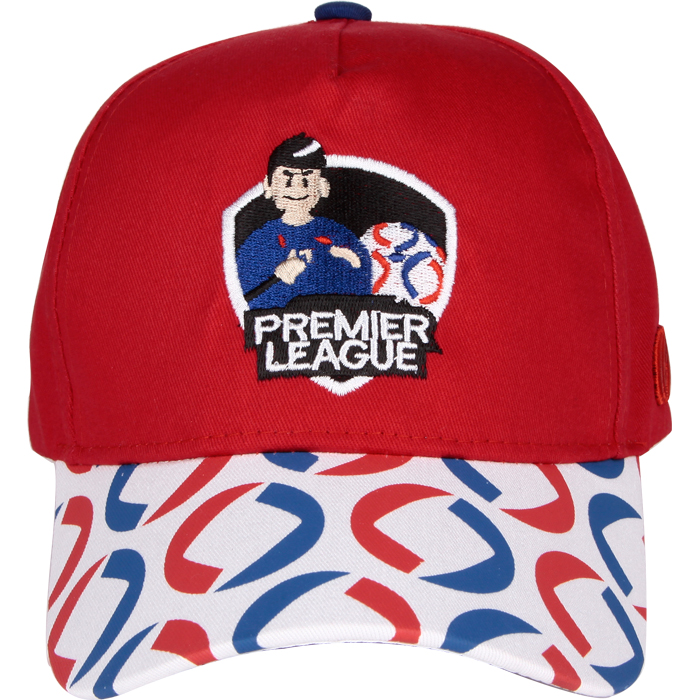 Caps are not just for young boys and sportsmen. Even other men can own a cap because there are so many varieties to choose from nowadays. Here are a few points about caps that should interest you enough to go ahead and buy one or two of them today:
Caps are usually made of cotton while hats are made of felt, velvet and other such materials. Hats, such as bowler hats, top hats and regular hats, can be accentuated with the use or satin ribbons or with upward curled edges to make it look more stylish.
In olden days, top hats, such as the ones you see the magicians of today wearing, were really tall ones! Their flat brim length made them the choice of many professionals. Eve Uncle Sam is usually depicted with a striped top hat on his head!
Caps are the informal versions of head gear while hats can be both informal and formal. Caps are usually made of canvas or cotton.
There are many varieties of caps available in the market. Two of the popular types of caps are known as baseball and snapback caps.
A baseball cap is so known because all the players who play baseball are required to wear this cap. Just like cricket, even baseball players need protection from direct sunlight and dirt while playing and that is why they wear baseball caps. The speciality of this cap is its slightly curved bill (the extended part of the cap which appears from base of the front).
A snapback cap is one where the bill is completely flat and is a very popular accessory for modern dancers interested in hip hop, crunch, street dancing, etc. You must have seen many popular dancers and dance masters on TV reality shows and competitions where they wear such caps and also use them as dance props!
Caps and hats can be used in a very stylish way, if you choose the cap that will suit your face cut. You have many caps available for special occasions, brands, sports teams, etc. So make your selection from one of these caps today!
Author: The author is a popular fashion consultant and a regular at fashion events held in all parts of the country. He likes discussing about fashion accessories on sites such as www.getsetlo.com