Almost all of us dream about holiday times while we work during the year. We are at the office nearly whole year and we spend so little time away from our desks for vacations. That is the reason why we try to plan every single detail and not leave anything to luck when it comes to holidays.
However, even though we are sure we thought every single unfortunate possible event, something unplanned will come up regardless of the place you go. If you consider spending your vacation in Turkey because of its outstanding coastal areas of mild climate which makes it suitable for the whole year, you don't have to worry about the risks and just enjoy your valuable time.
We want to give you general info about the possible misfortunes that can happen during your holiday. You don't have to take anything lying down and let them ruin your mood. We strongly advise you to consult to an experienced lawyer should you wish to recover your losses and leave the negativity behind.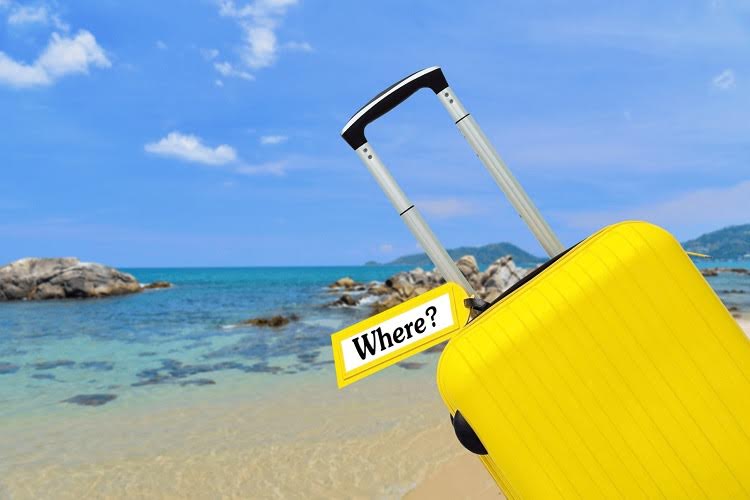 Since the legal problems generally are related with flights or take place at the airports, we have summarised the common issues hereby and tried to give you some advice about your rights.
Kindly see below counted misfortunate events that may happen to everyone during vacation and the advised legal routes to be followed:
1- Your flight may be cancelled or delayed for an undetermined time: If your flight is cancelled, the airline company is obliged to provide you with a new ticket as soon as possible and bear your expenses caused by this cancellation. ( i.e accommodation and food expenses)
The airline company may tell you that you should pay for those expenses and they will recover afterwards, don't forget to keep your receipts from hotels, restaurants etc. Otherwise you may get nothing back.
2- You may miss your flight: In case you miss your flight, train or bus; don't worry, that is the exact purpose of your travel insurance! Just keep your receipts again in order to prove your extra spending. .
Please bear in mind that it is important to contact to the airline company in order to  learn about your options and rights  if you miss your flight. Otherwise, not only you may miss the next flight, your return ticket may also be cancelled by the company.
3- Missing Luggage: We assume that may be the worst scenario… If you are waiting at the luggage claim area but there is no sign from your luggage after everyone gets theirs, don't leave the luggage area to find some help. Just call the first authorised person you see and explain him/her the situation. Please remember that an official report should be issued on your behalf to prove your luggage is missing. If you can't manage to find an authorised person to make the report, just form a report yourself by using a simple paper and write everything down in details. This report is required to be sent to the airline company within 7 days from your flight date.
We hope above clarifies the question marks in your mind but if not, you can consult Turkish lawyers through this link: http://www.acacia-int.com/notes-hiring-turkish-lawyers/
They would be glad to assist you not only in your travel-related problems but also in your other legal conflicts that may occur in Turkey.