Pilots are masters of the sky and the navigate it through it like birds. You cannot feel the thrills of flying until you are a pilot. Being a pilot is more than attending the right training program and classes. You need to pass practical tests and you should nurture the perfect skills of attitude and harmony. It is important for you to become a safe and good pilot. For this you need to be mentally and physically healthy. Pilots should be in sync with the reality of work and the situation. They should be proactive and able to manage adversity in the air with confidence.
Pilots have Good Confidence and Authority
Rick Bucklew is an experienced commercial pilot and he says that when he is up in the air he is in charge of his aircraft. He says that you should be adept with flying skills and ensure that you know when to take command. There are situations in the air where you need to make decisions. You might hesitate to make them. He says that every good pilot is confident and they take up responsibility when it comes to the safety and the protection of each flight.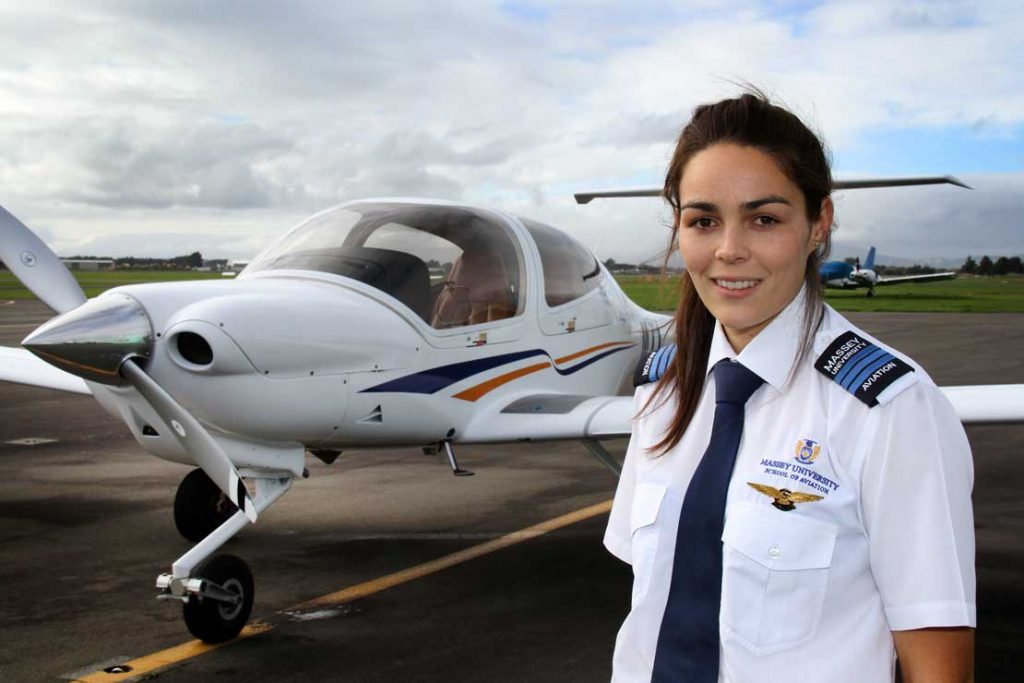 A Good Pilot Learns to Self-evaluate Himself       
He says that being a good pilot also means you should learn how to self-evaluate yourself. He says that a good pilot will always ensure he knows what steps to take and be confident in his approach. Since they are in charge of a flight, it is very important for them to ensure that they take full responsibility of the passengers of the flight.
Taking Complete Responsibility of the Flight and Passengers on Board
Richard Bucklew says that when you are on a flight, there are times when things do not go as you expected. There are good days and bad days. It is important for you as a pilot to ensure that you take complete responsibility of the flight even it does go wrong some times. It is crucial for you to ensure that you improve your skills on the next flight and try not to repeat mistakes.
Flight Regulations and Processes
Good pilots are subject to a number of flight regulations and they have to respect the procedures and the processes when they are on a flight. They should ensure that the highest safety standards are adopted for the passengers on board. At the same time, it is important for the pilot to manage turbulence on the flight. The pilot has to remain cool and ensure that the passengers do not panic when there are uneasy weather conditions. The pilot also has to learn from every experience so that he effectively can make each flight journey better than the previous one- in short everyday is a learning experience.
Ric Bucklew says that when it comes to flying, it is important for the pilot to be in control of the situation. It is important for the pilot to be mentally and physically fit. He says that pilots need to always undergo recurrent training and ensure they are updated with the latest technologies in the aviation industry.