As a business when you are faced with litigation, there is no alternative to hiring an attorney. Hiring a business litigation attorney in Fort Lauderdale can make all the difference to your future, especially if it is a small business. A good attorney will make sure that the most favorable outcome is reached, saving your business in the process.
So, it is important that you take your time and interview a few prospective lawyers before hiring one. Make sure that this is a thorough and careful vetting process. Here are some questions you should ask before hiring a business litigation attorney:
Do you have experience in cases like mine (especially trial experience)?
A business attorney handles a whole range of issues, from drafting a contract to solving tax problems. It is quite possible that your lawyer has never actually fought a case in court. If litigation is imminent or even a possibility, you need an experienced lawyer to fight for you. You should also check if the attorney has experience in the same jurisdiction, since laws can change from one state to another.
How will I be billed?
Litigation is an expensive business and an unfavorable verdict can even shut you down. It is important that you clear billing policies so that at least some part of the finance can be provided for. No lawyer will give you a definite figure, since a case will involve multiple factors that cannot be foreseen. However, you can get information on the billing pattern, whether they charge hourly, demand a retainership and so on. Also, be clear on who will pay for extra charges, like court fee.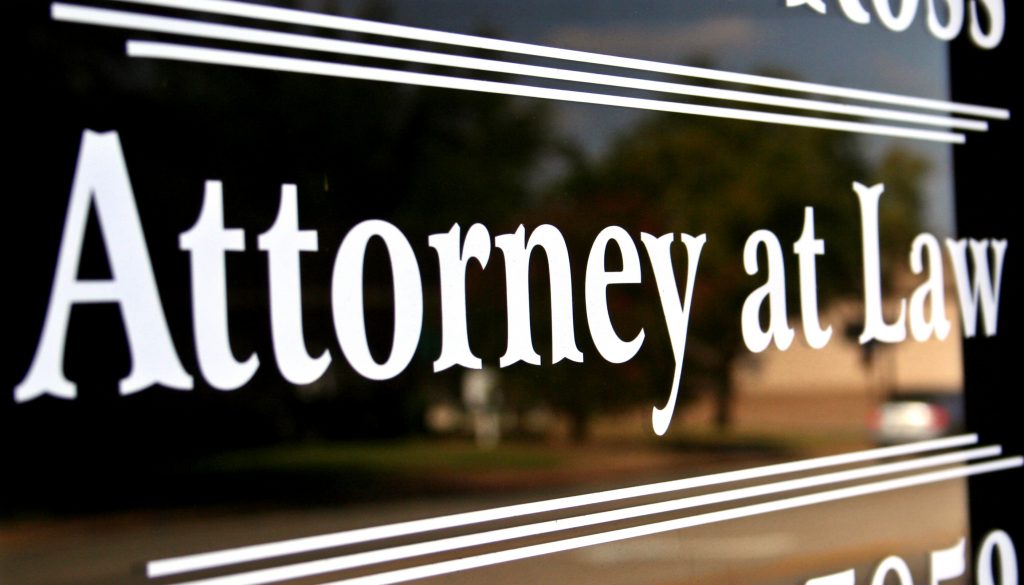 What possible outcomes do you see in my case?
Obviously, there can be no definite answer to this. A good attorney, however, will give you a comprehensive overview of all possible outcomes. He/she will also inform you of the damages you can incur and the impact of a negative outcome.
Would you recommend negotiation?
You must also look out for attorneys who will recommend an out-of-court solution, since a good attorney will always try to negotiate before going on for a potentially expensive and ruinous litigation. Even when litigation is desirable or is the only recourse available, a good lawyer will always try for a solution that can avoid a drawn out court battle.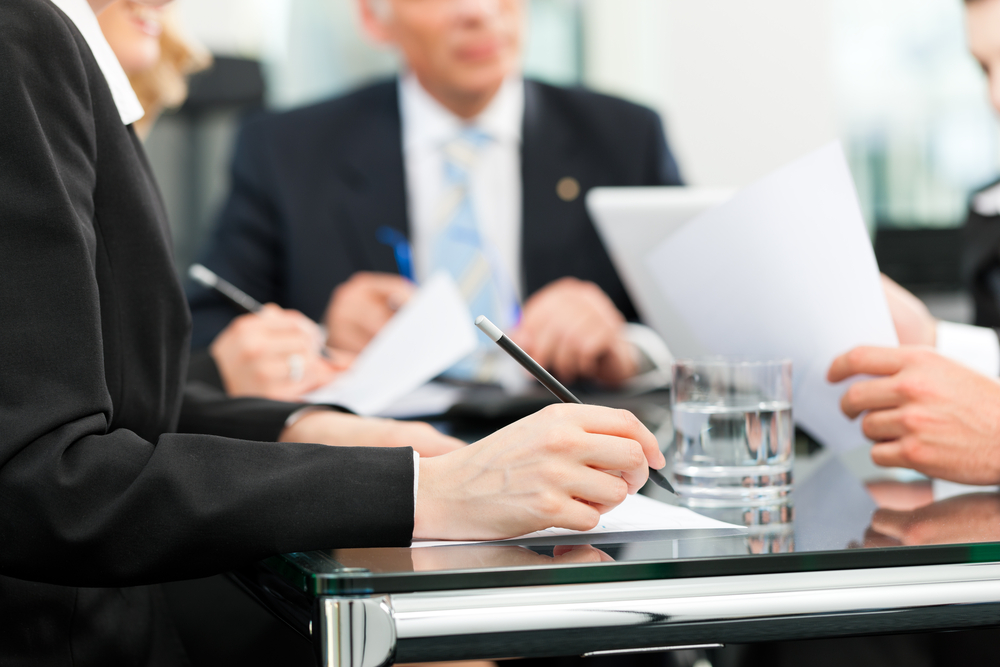 Who will work on my case?
It is not necessary that only the business litigation attorney in Fort Lauderdale attends to every minute detail of the case. Occasional details will be handled by associates or paralegals. This can actually reduce your billable hours. But be sure to clear your team before you hire an agency.