Property management services are quite popular these days. They usually entail hiring a company or individual to oversee the maintenance of a particular piece of real estate. The hired property manager or firm may be given control over residential or commercial property, depending on the client's area of investment. Most people think that property management firms simply take care of maintenance issues and collection of rent.
However, these services may span beyond property upkeep and tracking of payments. Some firms might not even go that far. If you own a piece of real estate, expert property managers usually offer the following services.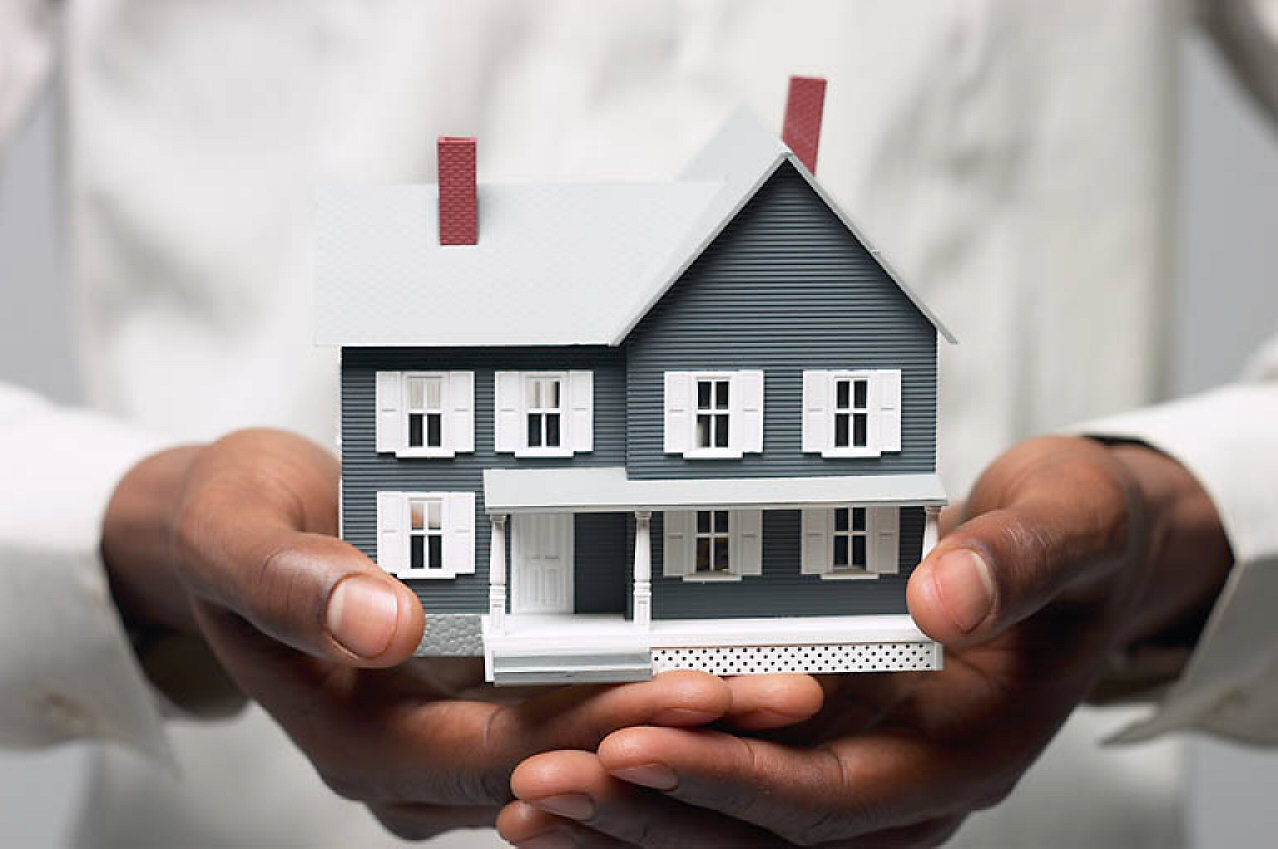 Lease negotiation and  signing
Property maintenance and rent collections
Screening Potential Renters and Signing Lease Agreements
Most new property owners may not have the expertise or time to find good tenants.  So they usually lease rental units on a first come first served basis. This however is often the start of defaulters and ensuing evictions, which in turn make property owners lose income while trying to fill vacant units frequently. Fortunately, professional property management companies can help in this area by screening potential tenants that express an interest in renting a given property.
Firms that offer this service often involve the real estate owner. Screening mainly aims to find out whether a prospective tenant shows the capability of making timely payments or not.  This process includes background investigations and credit checks.
At the screening stage, property managers usually maintain communication between the real estate owner and potential tenants. This communication might end once all vacant units are full and lease negotiations complete successfully with signing of tenancy contracts. However, comprehensive maintenance services usually continue even after leases are signed.
Property Maintenance Services
In most instances, property management services do not end at the screening and lease signing stage. Many firms offer to maintain the general condition of real estate on behalf of landlords. This service is usually accompanied with collection of monthly rent payments. The management company then takes out a commission of the total rent collected each month, based on the terms of agreement.
General upkeep of property is one of the critical roles that any real estate management firm takes care of. This may include services such as maintaining structures within the compound of a neighborhood, as well as fixing lighting and plumbing problems, among other maintenance roles. When a repair service is required, the management firm takes out the needed money from the reserved maintenance fund.
A transparent firm will notify the property owner in addition to presenting all receipts for materials and labor costs during a particular maintenance or repair job.
Looking at all the service that professional property managers offer, it is evident that they act as the vital link between tenants and real estate owners. The scope of property management services explained above may differ from one company to another. In addition, local laws may require a person or business to have a license to collect rent payments or negotiate lease agreements.
Therefore, make sure that prospective property managers comply with such regulations before requesting for their services.
John Finlay has been buying and leasing properties for more than 10 years. As an established real estate investor, he loves to share useful information with others. John recommends you visit http://www.jamesgibb.co.uk/ to learn more about professional property management services.