From the past few years, the term business process outsourcing has gained prominence in India. There are a number of companies in India which hires the candidates for BPO jobs. BPO jobs are good and provide so much growth in future and also provides so many facilities. Nowadays, BPO is almost in every industry either we talk about medical, engineering or IT industry. There is always one department to handle all the back office work of the organization.  The person who works in back office handles lots of responsibilities. They handle the complaints of so many customers and give a response to their complaints. Candidate belongs to technical industry or non-technical can work in the back office.  There are various big companies in India such as Mphasis careers, Accenture careers, Wipro Careers and HCL Technologies careers.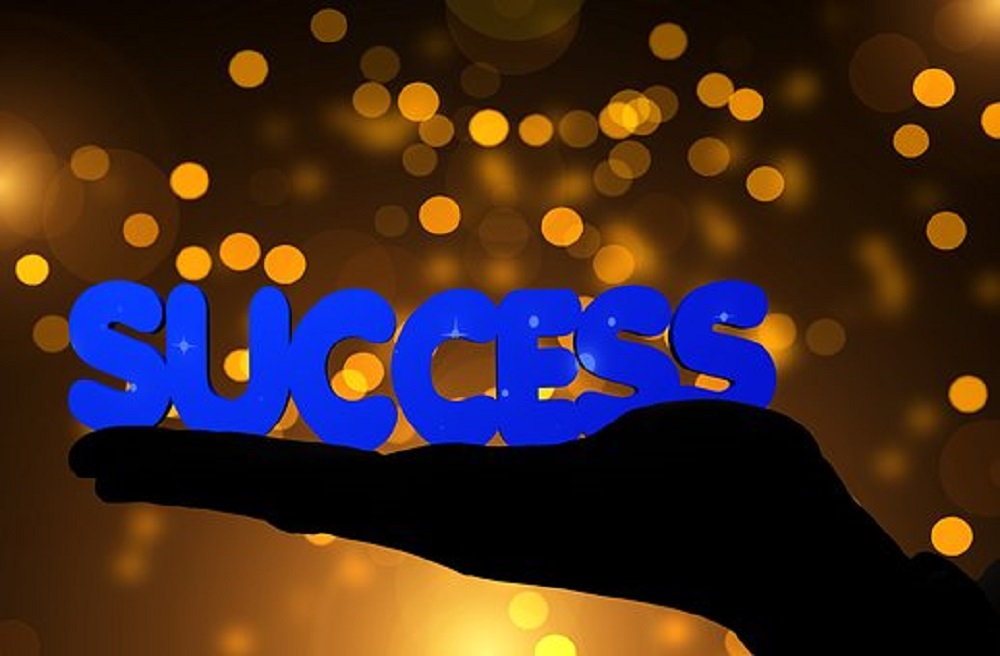 BPO is the most dynamic and growing industry. Without these people, it is very difficult to manage the data of any organization. Backend services in India started around the mid-90s, has now grown by leaps and bounds. For getting jobs in backend office, graduation degree and good communication skills are a must.
Skills That Are Required To Get Back-Office Jobs:
•             Good communication skills
•             Excellent Problem-solving ability
•             Good Technical knowledge
•             Active Nature & Energetic Attitude
•             Flexibility
•             Friendly nature
•             Creativity
•             Good listening skills
•             Multi-Tasking Ability
•             Computer Experience
Candidate can Work in both voice process and non-voice process according to their skills. Candidates who have more technical knowledge and good in solving technical issues then they can go in Voice processor in tech support. Candidates who have less knowledge and soft skills can go in the non-voice process field. In non-voice process they don't need to handle the customer's queries on phone, they can handle their customers via E-mail and text messages.
Candidates can get different kinds of work in BPO industry such as Data entry, Customer support services, and Telemarketing services. One good thing about BPO is that at initial level candidate can start their career from any small company but in this, they can learn more. After gaining some experience any candidate can go for KPO (knowledge process outsourcing) jobs. KPO usually works with Market Research, Legal Research services, Database development services and Content development services etc.
Candidate can make their career bright both in government sector as well as in private sector. This kind of jobs also offers a higher salary package for both fresher and experienced candidates. Anyone can easily earn RS. 2, 50,000 to 3, 00,000 annually at the initial level. This is a better chance for any candidates to make their career in IT or MNC's companies. Every IT company recruits the candidates for Back office jobs. You will find there lots and lots of vacancies for different posts.  Vacancies for backend process jobs are always posted in every job searching portal. Monster India is one of them which offer vacancies in big companies.  BPO industry has opened the doors for every candidate who wants to boost their career in backend industry.
Author Bio:
Khushboo Setiya is an online media enthusiast and a blogger who closely follows the latest Career Guidance and Job trends In India and online marketing trends. She writes about various related topics such as job opportunity in India, Career Topics, Job Search and much more.