Get Appropriate Shredding Services for Your Business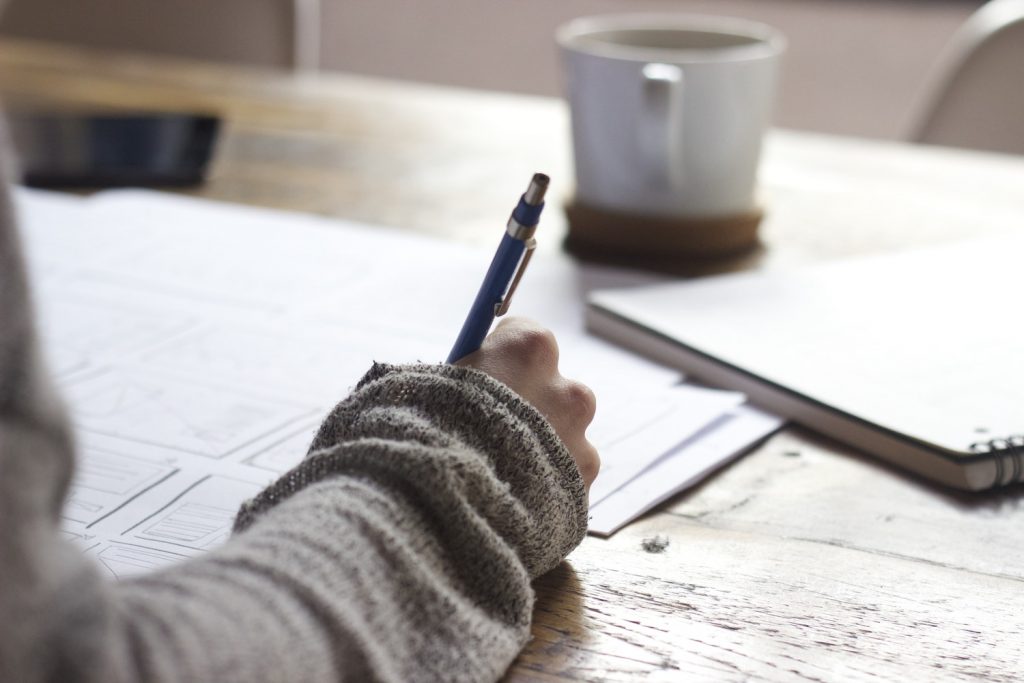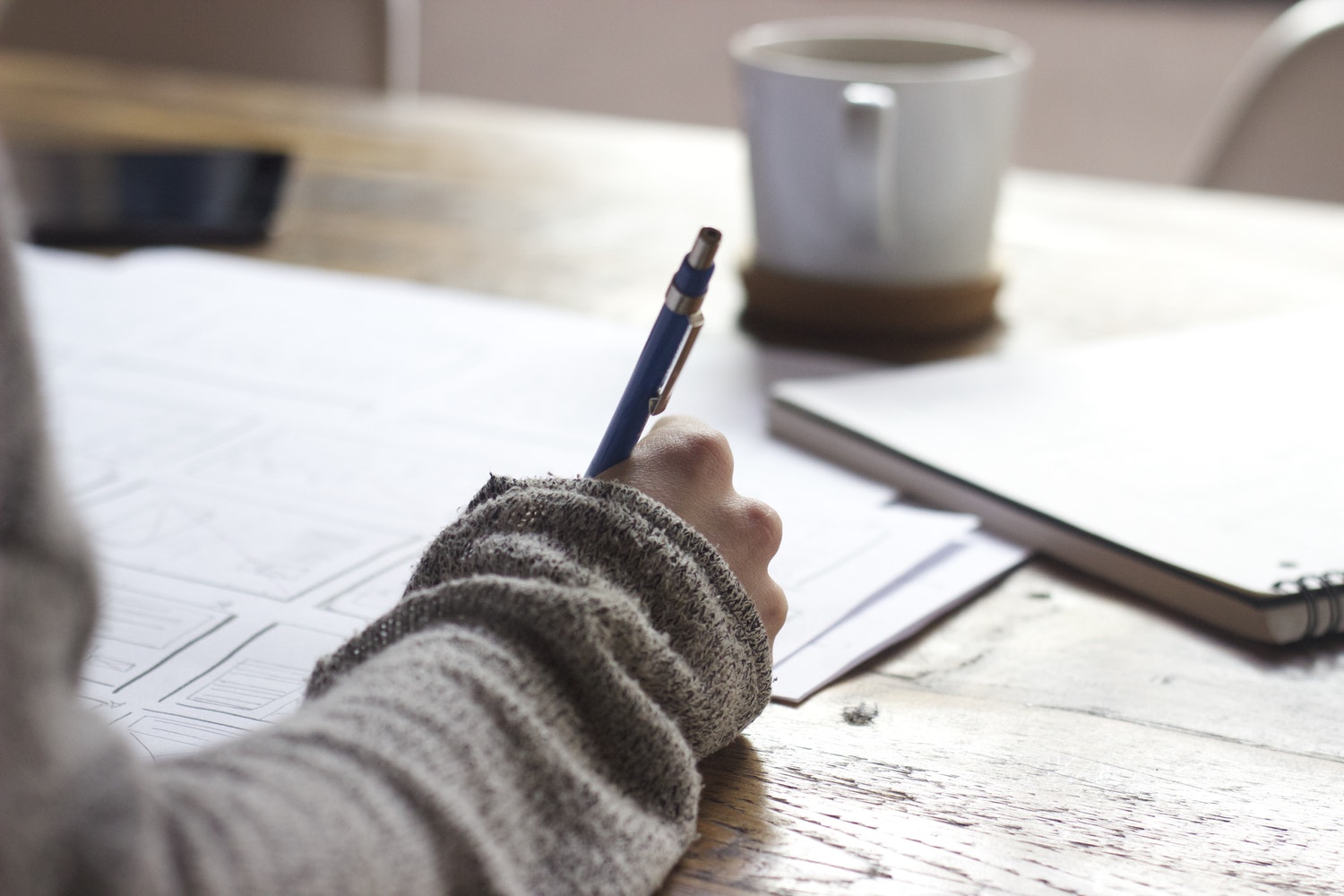 Document shredding is a crucial business service. Many companies have chosen to outsource all of their shredding needs instead of doing it in-house. This frees up employee time, while still getting rid of confidential information and documents for security reasons. Paper shredding services are designed to pick up those items and dispose of them properly. However, due to the nature of the job, you need to be careful when hiring one of these companies. You need one that is very discreet and trustworthy, not to mention affordable. Before you go out to hire a shredding company, consider some of the tips in this guide from ShredQuick.
Find A Company That's Effective
What do we mean by this? Well, the shredding company that you hire needs to be able to handle all of your documents. Ask the sales representative if the company has the ability to haul away everything that needs to be shredded. Do they have their own trucks? Do they shred on site (in their truck while in the parking lot of your business) or do they take those documents to their own facility and put them through a large industrial shredder. If they do the latter, is the site secure? All these things factor into the effectiveness of the business.
Factor In Reliability
The shredding company that you hire must be reliable. You need to find someone who will show up to collect your documents on a regular schedule that they adhere to. If your business deals with a lot of sensitive information, the more of these documents that you have sitting around, the more issues you might have. You need regular pickups in order to keep that information safe. Make sure to ask the shredding company's references whether or not they've had issues sticking to their schedule.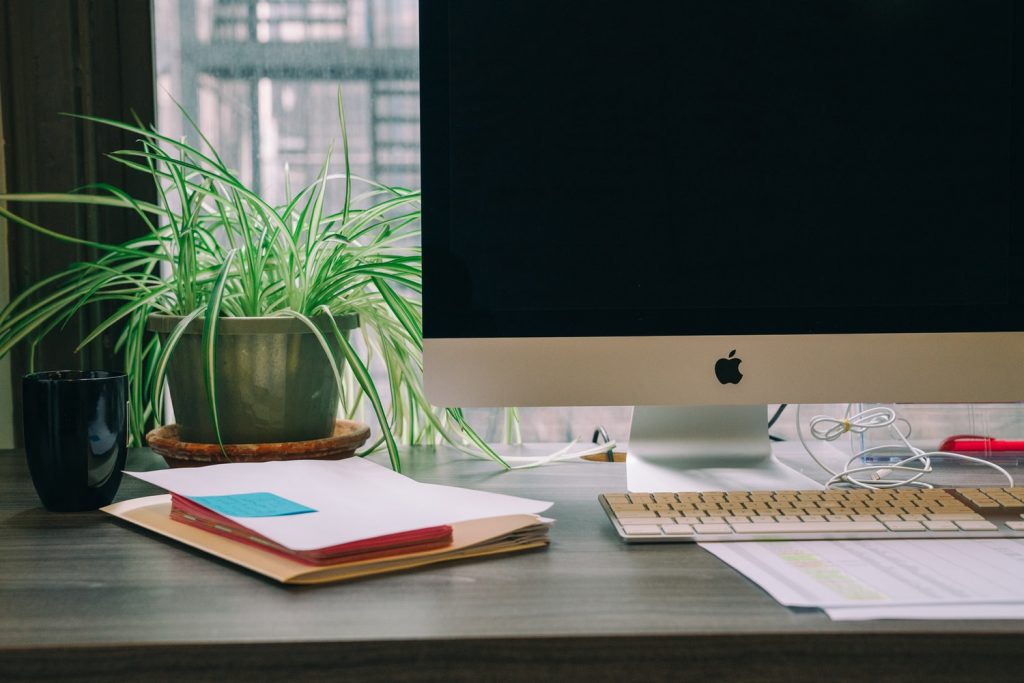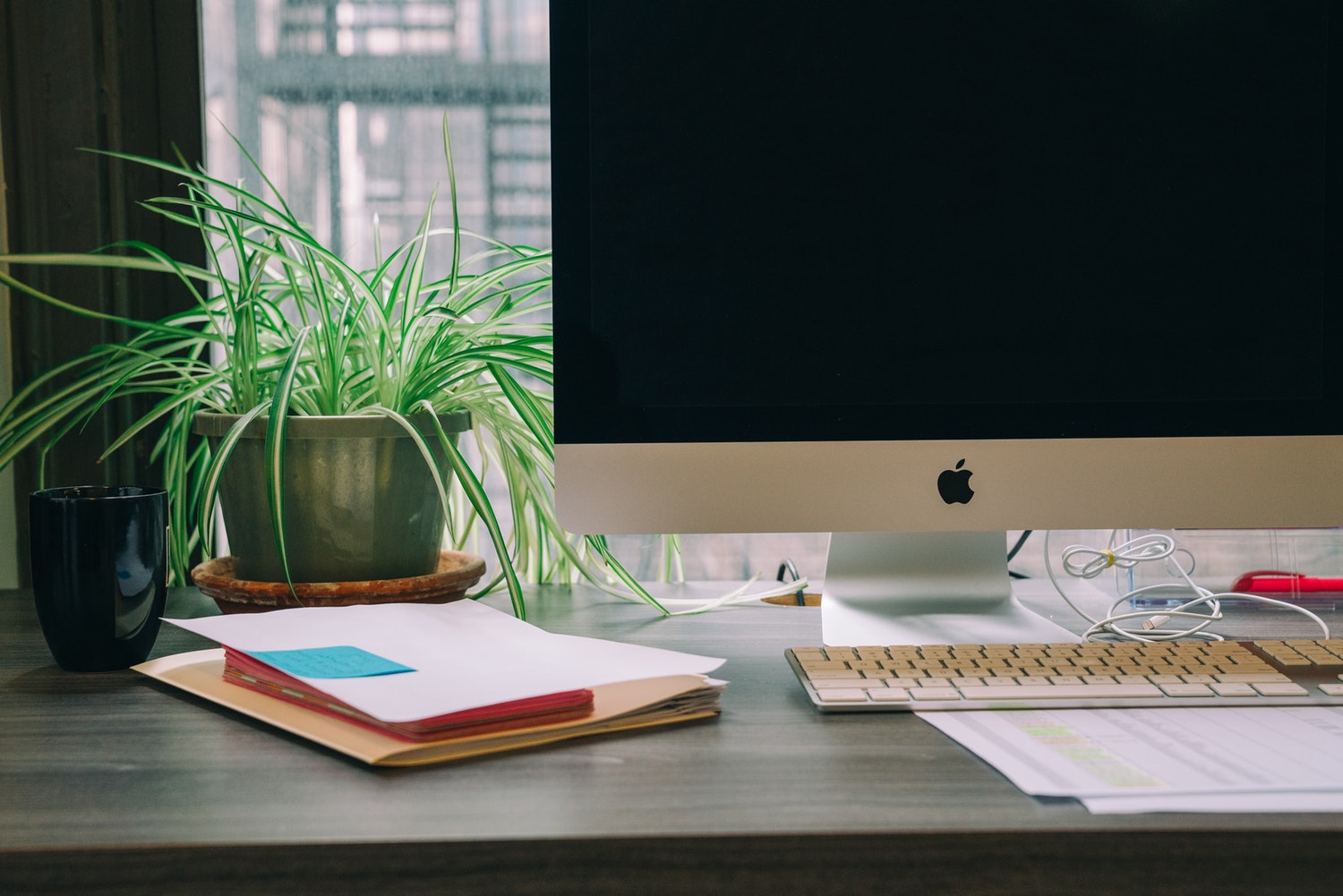 Price Matters As Well
Another important factor is the price of the shredding service. Some of them, like ShredQuick, are very upfront about how much everything will cost. Other businesses might have a series of hidden fees. Ask to see a price list up front. There could be fees for pickup and disposal, as well as the shredding itself. You need to find a company that lists every possible fee up front, lest you end up hiring one that's outside of your budget. Don't be afraid to ask about every possible cost.
Check References and Reviews
Finally, you need to ask the shredding service for a list of references. Ideally, these should be existing clients who will gladly answer questions about the service. Make a list of questions to ask them and go through each one of them. These references are vital, as they speak for the efficiency of the service. You should also check online reviews of the company. While you might see some negative ones, it's important to note the particulars of them. It's impossible to keep everyone happy all of the time. However, if you see mainly positive reviews, that's a good sign.