Indians' love for gold is eternal. Gold is considered as an auspicious metal that plays a huge role in Indian celebrations. Purchasing gold is often considered as a tough job and often depended upon the elderly people. With changing times, our habit of going around about the showroom is slowly fading away. We are more into online shopping as it opens huge varieties and options to us. But one big question bothers us when buying expensive jewellery. How safe it is? Here are a few factors below that will help you to shop for gold online: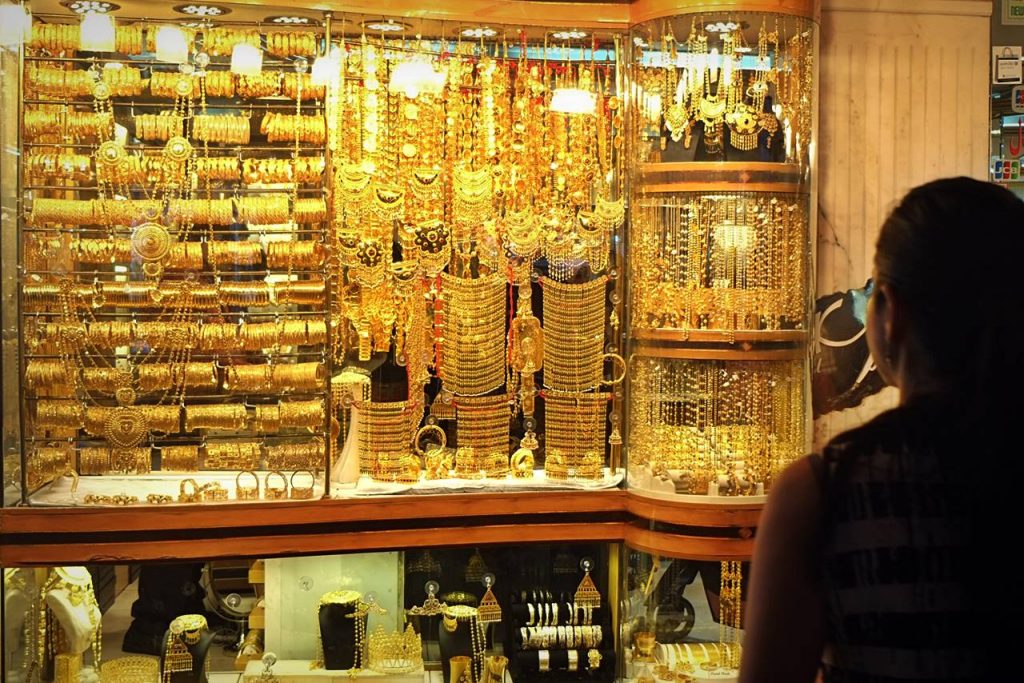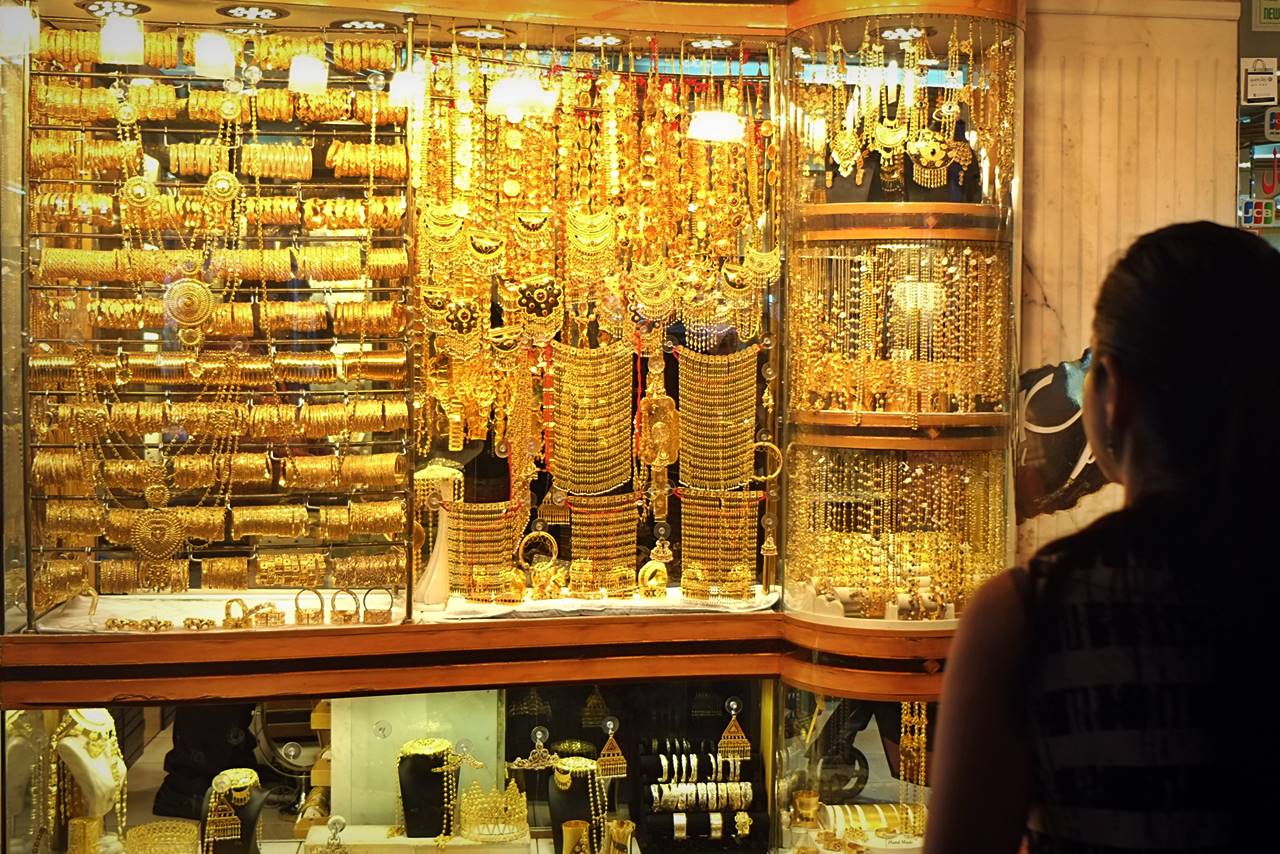 Check the Authenticity of the Online Store
First things first, authenticity of the website should be confirmed. There are ample of scam websites who will ask you for online payment and not deliver your product. Some might even sell you impure gold or imitation jewellery. It is always advisable to go for trusted brands. Check for their customer reviews and feedbacks. A little research can save you losing out on huge sum of money.
Ensure the Purity of Gold
The purity of gold is measured in carats. Gold jewellery comes in 24 carat that is the purest form and 22, 18, and 14 carats are available as well. The lower carat jewelleries contain other metals like copper alloyed together. With decreasing carat, the value and purity of gold also goes down. Also, it is important to keep in mind that stone fitted gold jewellery will be less than 24 carats. Any fitting on the gold will need another metal to make it strong as 24 carat gold is soft. Like the simple gold bangle designs with stone, fittings will come within 22 carats to 14 carats.
Check the BIS Mark on the Jewellery
Before you purchase gold jewellery online, check for the Bureau of Indian Standard or BIS mark. All jewellers are directed to offer BIS hallmark jewellery that authenticates its carat, weight and purity.
Scrutinise the Making Charges
Jewellers make a huge profit by charging a making fee for the jewelleries. May it be a one piece or a gold set design in 10 grams, a making charge will be charged. Check the making charge and compare it with other options available. You must ask for detailed bill from your seller with the break up of all the charges levied in addition to the cost of the product.
Return, Customization and Trial Policy
Online shopping lacks the option for try and buy. Customization option after purchase is essential for jewellery pieces like bangles and rings. There are many sellers who provide you with the option of trial at home. Buying expensive jewellery is a big deal so check if return policy is available also.
Ask for Billing Divisions
Gold jewelleries include a number of other charges in the total amount you pay. The stones fitted in the jewellery has a separate cost. The seller is bound to provide you with a detailed invoice.