The popularity of breast augmentation in recent years has also given rise to various surgical techniques. The two existing implants: Silicone breast implants and Saline implants have always been the talk of every women aiming for breast surgery. Saline implants have been the primary choice of women as they seem to match the expense for most and offer different size options, but they have also shown surface wrinkling, rippling, and other contour irregularities.
This justifies the preference of patients for Silicone implants. They respond and feel more natural as compared to Saline implants, but also have a disadvantage of capsular contracture. Both the implants have and disadvantages and for women aiming for a natural look, Saline fails here. It gives a fuller look with visible edges especially in women with less breast tissues.
And it doesn't stop here! After sixty years of breast augmentation treatment practices, a new hybrid choice is available- the IDEAL implant. It is a structured implant with the natural feel and safety of saline inside. Here's more to the innovative Ideal implant-discover why it's ideal for your body, lifestyle, and health!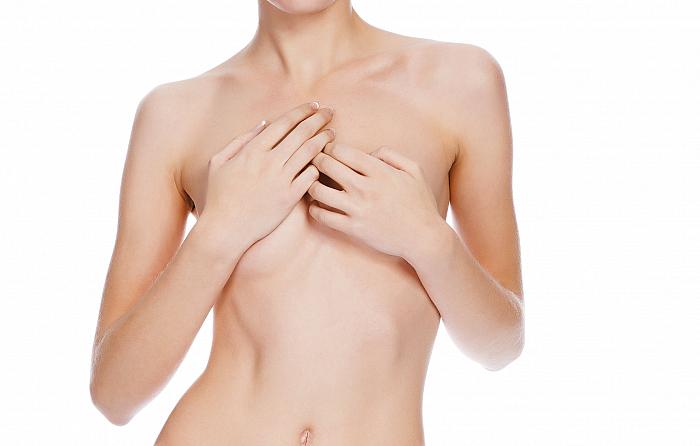 The Evolution in Breast Implants
The Ideal implant is the latest technology drive in breast augmentation, but is still patent saline implant. This implant has been developed by a Dallas based surgeon, Dr. Robert Hamas. It promises to contour seamlessly like Silicone implant and is still undergoing extensive clinical trial, waiting for FDA approval. Why Ideal Implant is unique? It offers the unique system of chambers and valves that allow passage of saline within the implant shell.
It arrives with the promise of providing the best qualities of both Saline and Silicone implants: saline is liked for its natural solution and low cost while silicone is prized for the natural look and feel. The Ideal implant promises on delivering both these qualities. It appears to be like Saline implant but with a gentler contour, and creates a gentler chest sloping.
How Is Ideal Implant Right for You?
The Ideal implant is not available currently as it's still in process of being tested and approved by FDA. If you are interested in breast augmentation and want implants having qualities of both silicone and saline implant, it's recommended that you wait. In the meanwhile you can look for an expert plastic surgeon and get your treatment ready.
For Breast Implants in Atlanta take a visit at Crispin Plastic Surgery center. You will find the best experts of plastic and cosmetic surgery here. So far surgeons involved in the trial are all positive about Ideal implants, so you can expect a better breast augmentation treatment in future. Following are the qualities that Ideal implants will possess:
Ideal implants will feel real as they use Saline fillings and chambers
It will be safe-with only saline usage and no other toxin
It will last longer- Years have been spent in the study and research and design, the result is wrinkle and rupture free implants.
Ideal implants offer a warranty- in case of errors; your doctor will fix the issue.
You are free to Live as you want- Traditional breast implants restrict routine and exercise and if not properly taken care of, the results are sagging and wrinkles.
In the meantime, if you are afraid of being the first to try the innovation on you-you have option of Saline implant, silicone implant, and even the cohesive silicone gel (the gummy bear implants). By far there are many women who love their Saline implants. So, if performed right, under guidance of an expert surgeon-breast augmentation surgery will show great results.