Event production is probably one of the most feared of jobs in the World. The reason why it's feared is because a planner or a group of planners will have to rely on other people other than themselves in order to make the event a success. The best way that organizers and planners can reduce the amount of fear and anxiety they feel when an even has to be planned is to understand each and every element of it. This is especially true for people who are not tech savvy.
Start with a Clear Vision and with a Good Production Partner you can Trust
When planning everything is your responsibility it is up to you to decide how the stage should be set, how the equipment will be used, how lighting will look, what props to use and how to ensure the best levels of sound. So, you need to start out primarily with a clear vision and process in mind for everyone attending. Your job will then be to communicate what your vision is for the event and what the vision in your head will equate to in terms of setting everything up. When you are working with a strong and experienced event production team turning your vision into reality with all the required technical details is a lot easier. At times the team will be able to do something that surpasses your vision.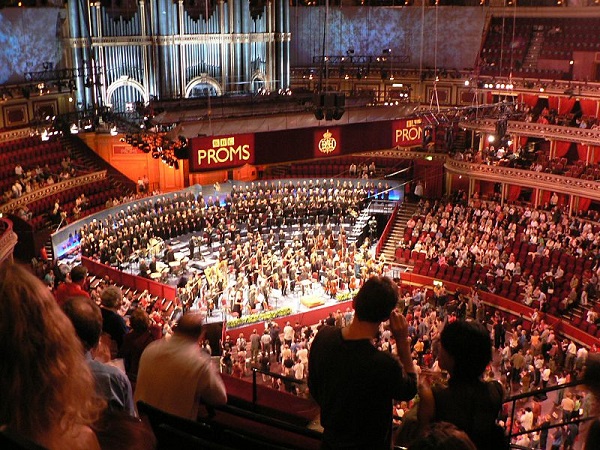 Have a Realistic Budget
By a realistic budget we mean a budget that is designed to fit the type of event you're planning. For instance, if you are planning on hiring the most popular music band in the country for a closing dinner then a $10,000 budget is not very realistic. However, since most times you'll not be sure what budget to set for any type of AV event, you'll have to call up a few contacts and vendors to explain what type of event you're planning and get a ballpark figure. Spending an hour having a conversation with different vendors and contacts will help you set a budget that is right and this will in turn help you avoid lots of frustration during the planning phase.
Event Production in Sydney Over $15000 should be Left to the Experts
When you apply for a quote for your AV production you'll often receive a quote that is around 20 pages long with the price of every item and element of the event marked out. The grand total can be shocking, and most people start by highlighting the lines that have the largest prices in order to figure out if these are needed. This is probably the wrong way to go about doing things. It's like asking a cook not to add important ingredients because of the high prices associated with them. The best thing to do is to discuss your budget and the quote you've gotten with the production partner to figure out what elements can either be downgraded or removed. A few minor adjustments are always needed to get things in line with your budget.
Have enough Microphones
Every event production company knows how many microphones an event needs depending on the nature of the event. However, the company manager may try to cut costs by reducing the number of speakers and microphones. But the problem arises when one of the microphones suddenly breaks and it can take up to 15 minutes to get a replacement. That said you do not need to have one mic for every speaker that is being set up because it will just blow the costs out of proportion. So, having extra microphones is a small expense if you look at the grand scheme of an event.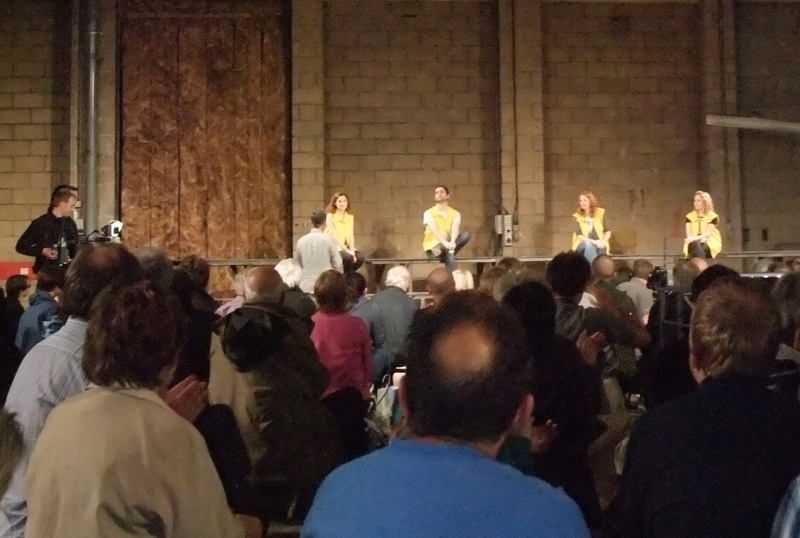 You have to be a Strategic Negotiator
Many people spend a lot of time on things like hotel contracts when arranging an event but little time examining and negotiating AV contracts. This if anything can be counterproductive and you need to spend time to review and then negotiate the AV contract. You need to look beyond just the cost of a sound system. Staging Connections recommends approaching the contract strategically and then tear it down for multi-day costs, discounts, warranties and bulk discounts. If you look close enough you should be able to save up to 15% off the contract's total cost.
Featured images:
 

License: Royalty Free or iStock

 

source: http://upload.wikimedia.org/wikipedia/commons/thumb/e/eb/BBC_Proms_31.jpg/800px-BBC_Proms_31.jpg

 

License: Royalty Free or iStock

 

source: http://en.wikipedia.org/wiki/File:Stockhausen_Helikopter-Quartett_Vorstellung_23Aug2012.png
Mark has over a decade of experience in the event production industry of Sydney. He has helped produce hundreds of events both locally and abroad. His experience spans a whole array of events which range from celerity parties to business functions. Facebook, Twitter and Google +