As we get passed the holidays this month and into the New Year, there will be some exciting events happening in the RV world around the United States. Once we turn that corner at the start of January we will be heading towards spring and summer seasons which are both huge for RV enthusiasts and campers. Many cities and states will be hosting annual RV shows and festivals to entice new customers to perhaps purchase or upgrade their RV homes and trailers. Usually at these events there are several models on display, and people to answer all of your questions about owning an RV. In addition to that, there are usually other fun things happening that make it a memorable event for the entire family.
The Florida RV Supershow (abbreviated to FRVTA) will hold its annual show early next year between Wednesday, January 14th and Sunday, January 18th, 2015 in North Tampa, Florida. It will cost adults $10.00 for admission, and anyone under the age of 16 will be free. There will be a large variety of RV suppliers on site as well as many seminars that are scheduled, and all of this information for specific talks can be found on the event homepage. Some of the top brands in the industry will have booths there to visit, with names such as Cruiser RV, Winnebago and Crossroads RV.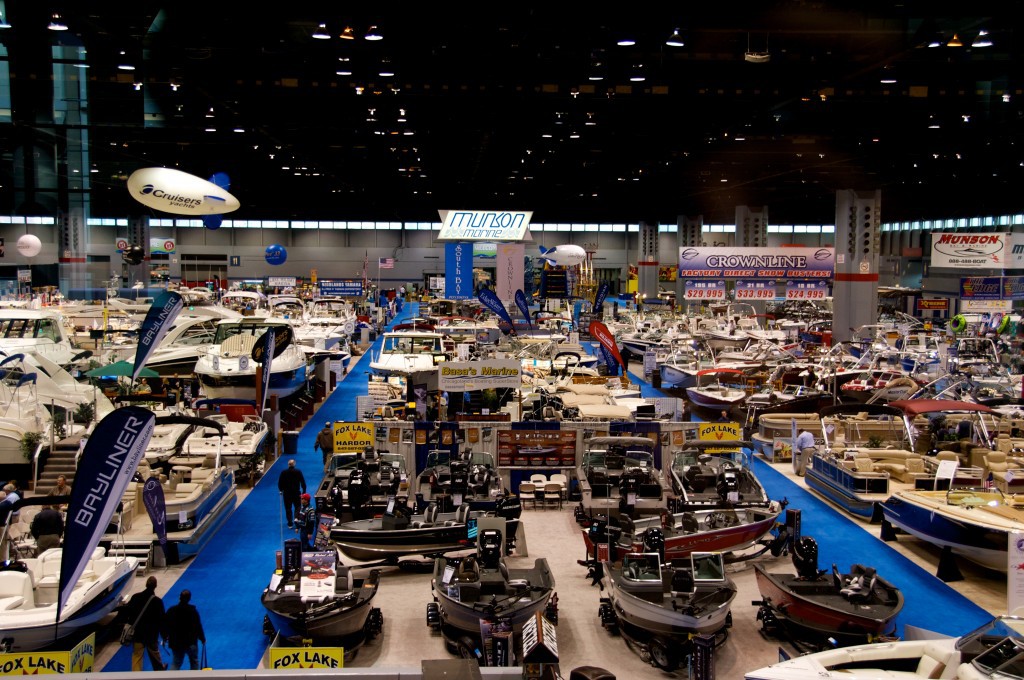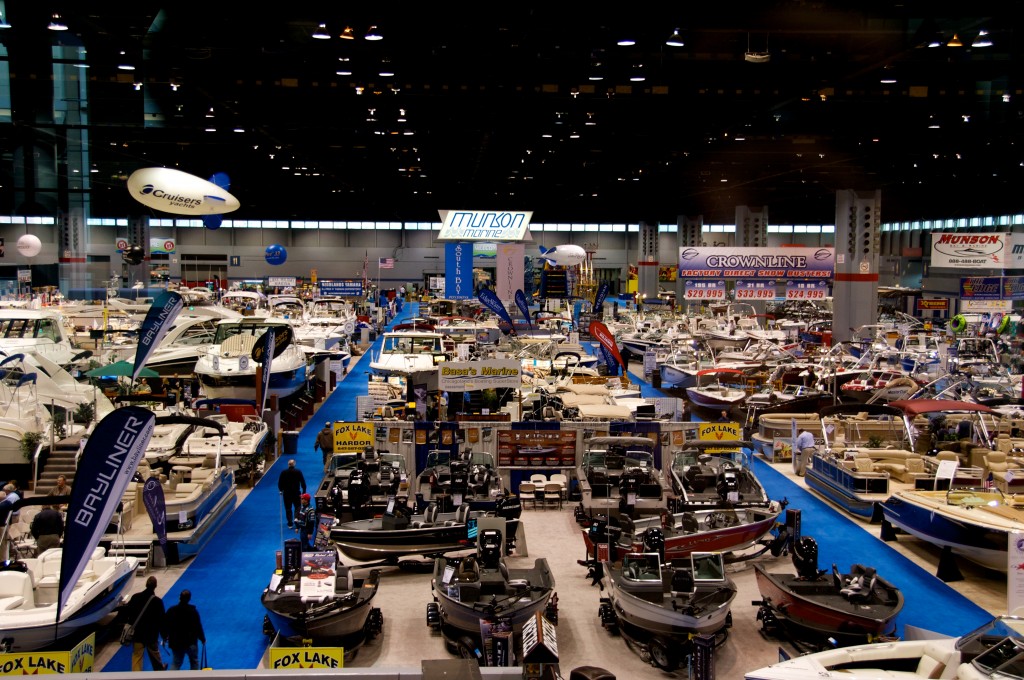 The Tacoma RV Show is another big event happening up in Washington State. The event takes place from January 15th to January 18th in the world famous Tacoma Dome.  While the admission does cost $12 per person, an added benefit is that they do provide free parking. At the show there will be 14 dealers who are ready to show the world some of the newest models for 2015, and there will also be even more exhibitors to give you information on camping and other services in the area. So, if you happen to live in the Seattle or Tacoma area and are looking to get more information on RVs, this would be a surefire thing to attend. Just about everything you need to know about buying an RV will be in that dome and even several booths displaying other fun outdoor activities.
Out in Pennsylvania, the Pittsburgh RV Show will be taking place from January 10th to January 18th. This is a very exciting annual show as they not only have lots of RVs on display, but several other camping goods, motorcycles, ATVs and much more. You could also even window shop for RV accessories as there will be plenty to look at during the show. As for the pricing for admission adults are $10.00 each and children are just $5.00. Each year over 30,000 people attend this event and if you happen to be in the area be sure to stop by.
Going back to the previously mentioned Washington state, there will be another RV fair in Spokane next month. The Inland Northwest RV Show will be held from January 22nd to January 25th and will offer many great deals in addition to showcasing several models. Trade in offers will be made, and this will all take place indoors at the Spokane Country Fair & Expo. Some of the other things on display will be toy haulers, fifth wheels, campers and tent trailers. Admission will only be $8.00 per adult and children under 12 will be free as long as they accompany a paying adult.
Written by the staff at Quality RV. Quality RV is one of the top RV Dealers that the state of Missouri has to offer. They service the whole state including St. Louis, Kansas City, Columbia and the Lake of the Ozarks.