The year that I turned 40, I decided it was time to tackle a niggling urge to get myself in shape.  So that's when I signed up to my local Northampton boot camp class.
I had no energy and I could feel my age finally creeping in and effecting me.  My weight had crept up too.  I wasn't terribly heavy, but the 3 stone I'd gradually gained over the years just didn't feel comfortable on my 5ft 3in frame.
As a successful graphic designer, I'd just never felt as comfortable in my trainers as I did sat in front of my computer.  I had no confidence to exercise, because I always felt as though I was uncoordinated.
But when my friend suggested I try boot camp, I worked up the nerve to do it . . . and I've never looked back.  I've been a faithful boot camper for 2 years now and no other workout has ever made me feel so good.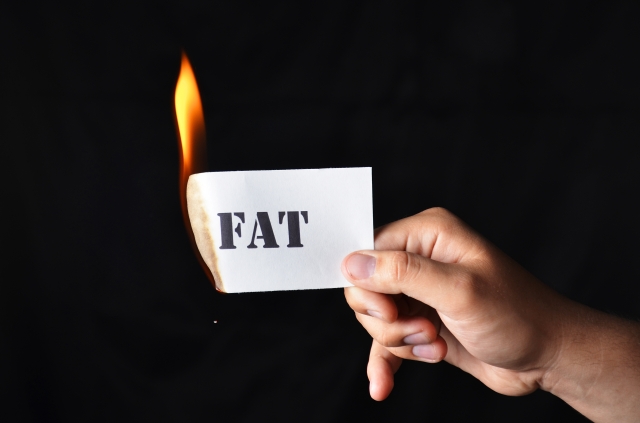 What is Boot Camp?
Different boot camps can vary in style, depending on your teacher.  But as a rule you'll meet outside, come rain or shine.  You'll usually spend an hour or so doing some type of cardiovascular exercise, like running, hiking, interval training or obstacle course challenges.  You'll also tackle strength elements at the same time, by using dumbbells, exercise bands or the resistance of your own body weight.  You'll work on flexibility in the stretch section of the class, which could incorporate parts of Pilates or yoga.
The fitness boot camp class that I attend in Northampton is taught by Nathan Vakilpour – a transformation expert. He says, 'I entered the health and fitness industry because exercise has always been a passion of mine.  I enjoy helping people and seeing their progress and get a great sense of satisfaction helping people achieve their goals.  I want to help people understand about exercise and nutrition so that they can make informed choices that will help them to keep in shape, but more importantly as healthy as possible'.  Classes are offered on various times and days so you should be able to find something that suits you whatever your schedule is.
Boot camp classes not only challenge the body, but the mind as well.  You work on technique, form, core training, breathing, relaxation and a better understanding of how our bodies move.  You can drop 5-6% of body fat, lose up to ten pounds and reduce your mile time sometimes by two minutes a mile in just four weeks.
I've found that the confidence I've gained at boot camp has helped me to take control of other aspects of my life and many of my co-boot campers say the same thing.  Boot camp has kept me sane through some of my most trying times.
The name boot camp was derived from military training camps, but my instructor has never used intimidation tactics in our classes.  Lining people up and shouting at them is not real camaraderie.  And it's unnecessary.  People will push themselves off their own backs when they're part of a group.  It's human nature to challenge yourself against other humans.  Not everyone is as athletic, but by spending time with people more driven than you, you naturally want to do better.
Still, it is a boot camp.  You are expected to turn up, keep quiet, pay attention and give it 100%.  It's very disciplined in nature.  And intense.  It's not a cake walk.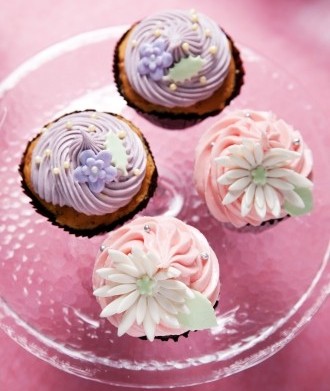 The Key is Camaraderie
So why have boot camp classes suddenly become so popular?  Well, I think it's all about interaction with and encouragement from your peers.  These days, most of what we do all day is very isolating.  We're on our iPods, mobile phones, computers.  We're not connecting with others.
The interaction that you get at boot camp is very emotionally satisfying, but it also helps you to push yourself physically.  No computer can give you that.
Another thing that powerfully draws people to boot camp, is the charisma of the teachers.  A boot camp class is supposed to empower it's students.  At different times, a good teacher will interject powerful statements and thoughts.  They should set an example and guide the way.